Guide to Choosing the Ideal ECG Machine for Your Medical Practice
By:Admin
How to Choose the Best ECG Machine for Your Pediatric Practice?
If you are running a growing pediatric practice, investing in a quality ECG machine can be a wise decision. An electrocardiogram or ECG is a non-invasive test that helps to determine the heart's electrical activity. It is an essential tool to evaluate heart rhythm problems, diagnose heart disease, and monitor patients' condition.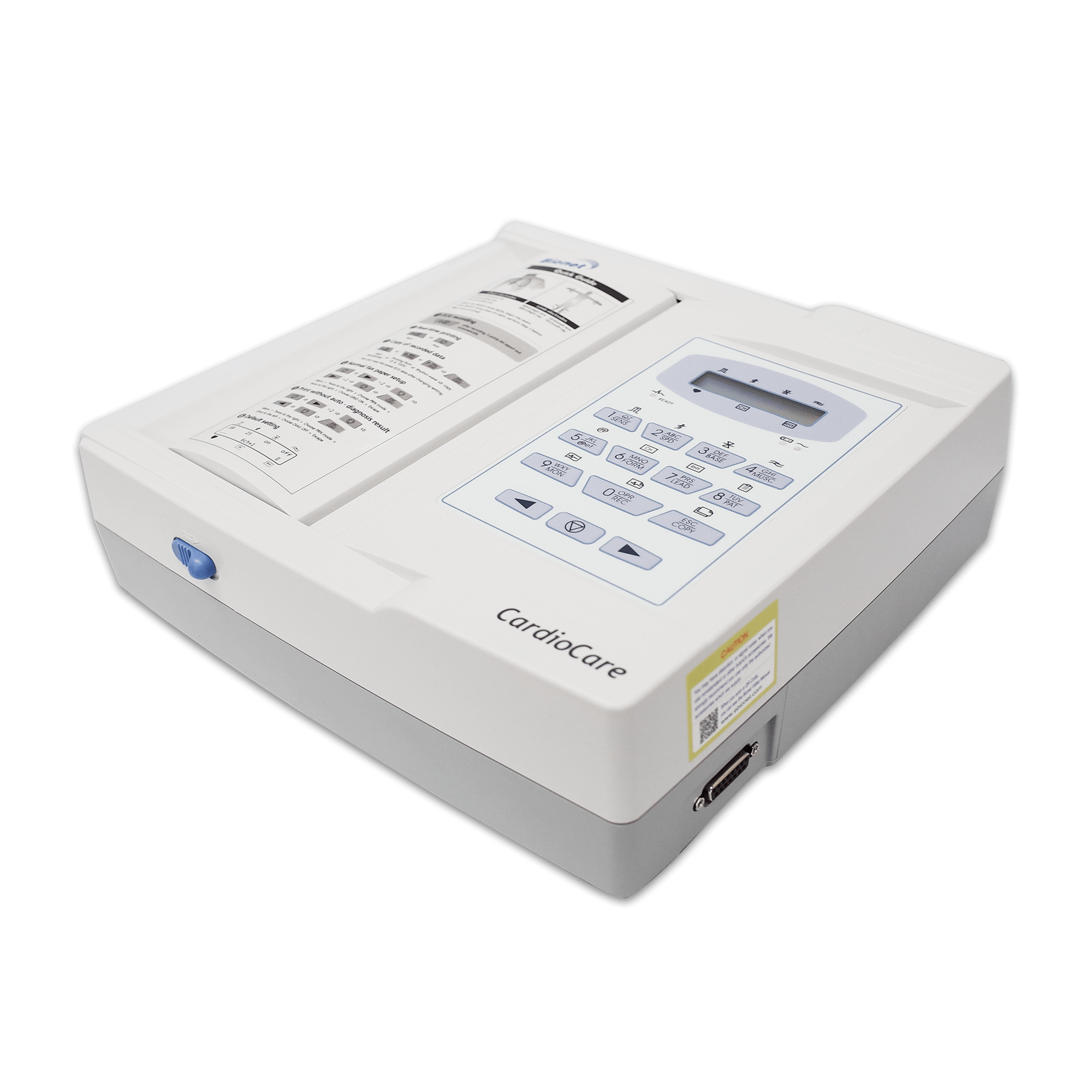 With multiple options available in the market, choosing the right ECG machine for your practice can be daunting. Here are some tips to help you select the best ECG machine for your pediatric practice:
1. Portability and Ease of Use
When selecting an ECG machine for a pediatric practice, portability is a key factor to consider. You may want to use it in different exam rooms or even transport it to other locations if required. Look for a lightweight and compact machine that can be easily moved around. It should also be easy to set up and use, with intuitive software and a straightforward interface.
2. Type of ECG Machine
There are mainly two types of ECG machines available - resting ECG and stress test ECG. A resting ECG machine measures the heart's electrical activity when the patient is at rest. On the other hand, a stress test ECG machine records the heart's activity while the patient is exercising or under stress. For a pediatric practice, a resting ECG machine would be sufficient.
3. Quality of ECG Signals
The quality of the ECG signal determines the machine's accuracy in detecting any cardiac abnormalities. Look for an ECG machine with a high signal quality, which will generate accurate and consistent results. Also, the machine should have a noise reduction and filtering system to eliminate any external interference and ensure precise readings.
4. ECG Machine Features
Consider the features of the ECG machine that will benefit your practice the most. For example, a machine that can automatically interpret ECG results can save time and reduce the chance of errors. Some machines also provide a printed report of the ECG results, which can be used to share with patients and other healthcare providers. Other features to look for may include wireless connectivity, multiple lead options, and customizable settings.
5. Service and Support
Ensure that the ECG machine you choose comes with proper service and support. It should have a warranty and an available technical support team to assist you with any issues that may arise. Having a good after-sales service is crucial in ensuring the longevity and reliability of the machine.
In conclusion, choosing the right ECG machine is an important investment for any growing pediatric practice. Take the time to research various options and consider the features that will benefit your practice the most. By selecting the best machine, your practice can provide accurate and timely cardiac evaluations, leading to better health outcomes for your patients.