Top ECG Machine Manufacturer and Exporter - Your Trusted Source for Quality Medical Devices
Introducing the latest innovation in healthcare technology - the ECG machine from . Our cutting-edge device is designed to provide accurate and reliable ECG readings, aiding in the diagnosis and treatment of various cardiac conditions. Equipped with advanced features such as real-time data analysis and instant printouts, our ECG machine simplifies the process of electrocardiography, making it easier for medical professionals to interpret results and make informed decisions. With its user-friendly interface and compact design, our ECG machine is perfect for hospitals, clinics, and healthcare centers of all sizes. Whether you're a seasoned healthcare provider or just starting out in the industry, our machine is an essential tool for delivering high-quality care to your patients. Trust us to deliver the best-in-class ECG machines for your facility and take your healthcare services to the next level. Contact today to learn more!
Shenzhen Shimai Medical Equipment Co., Ltd.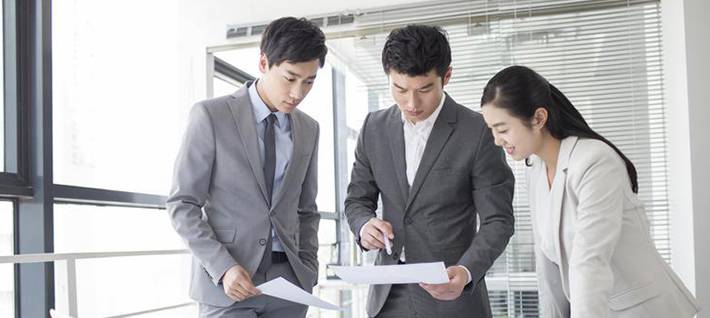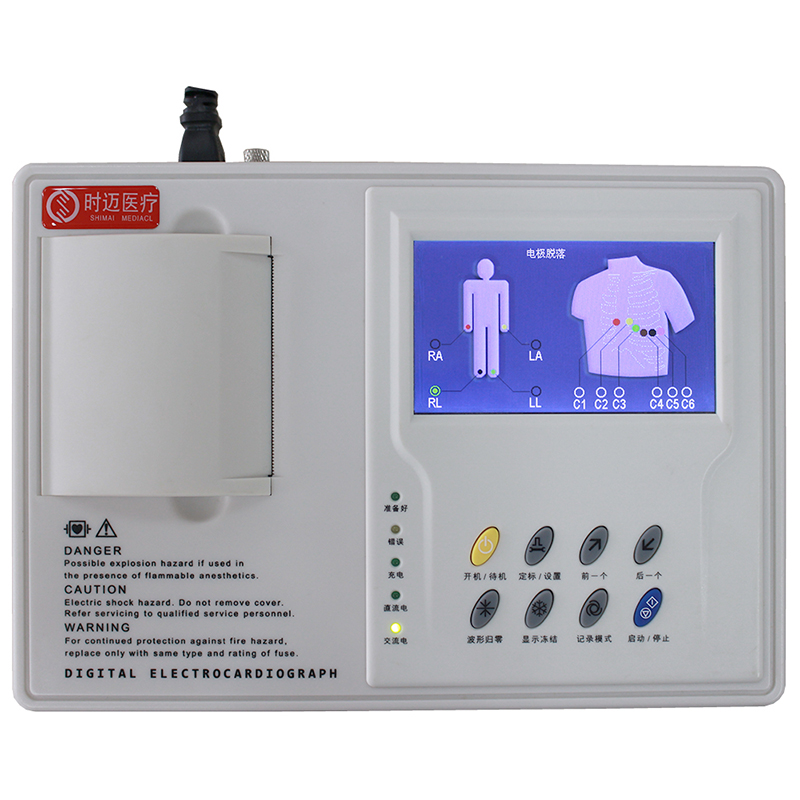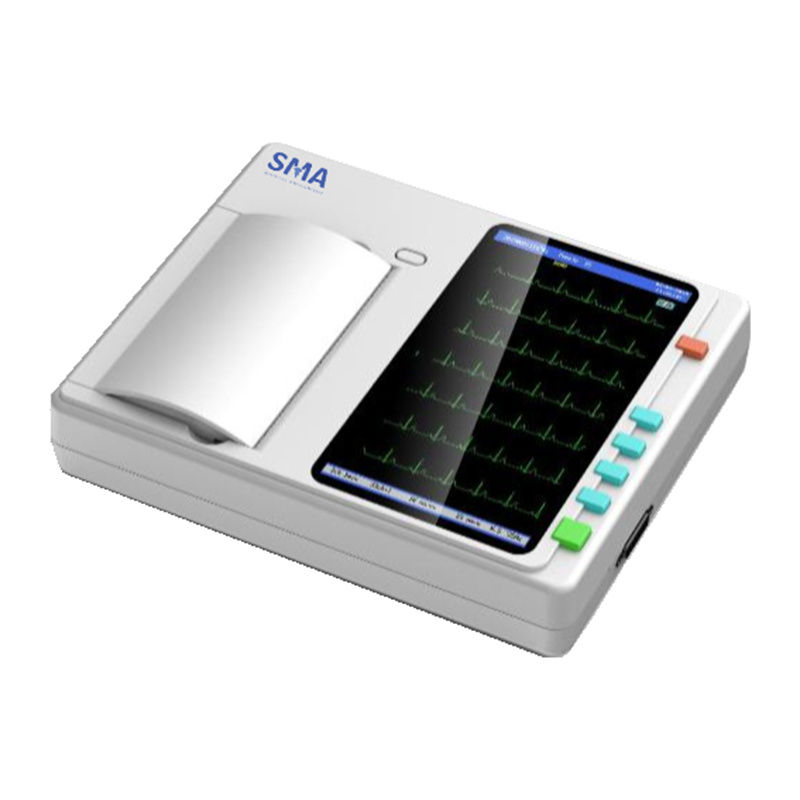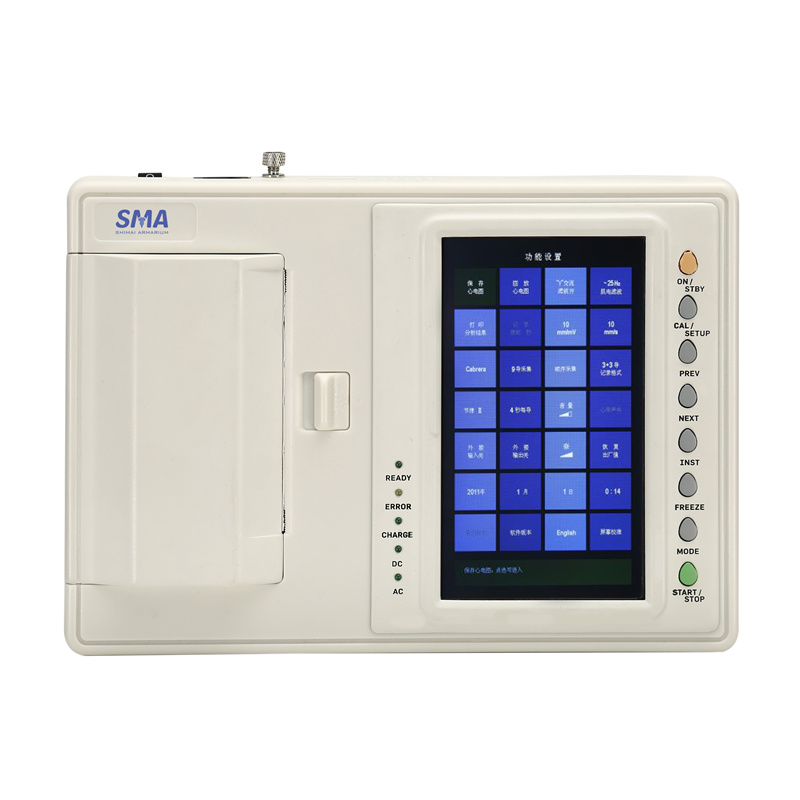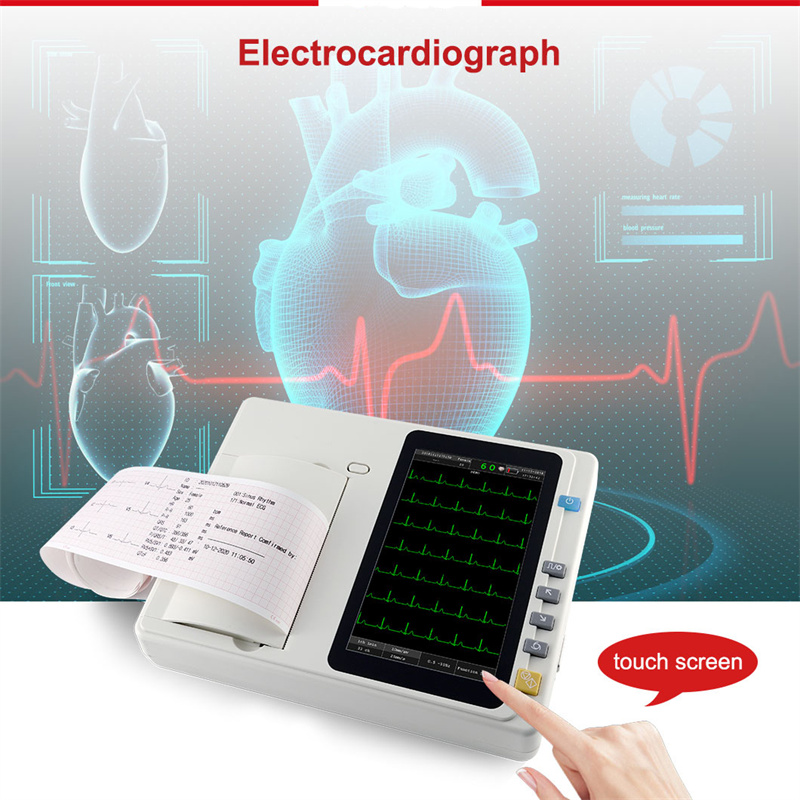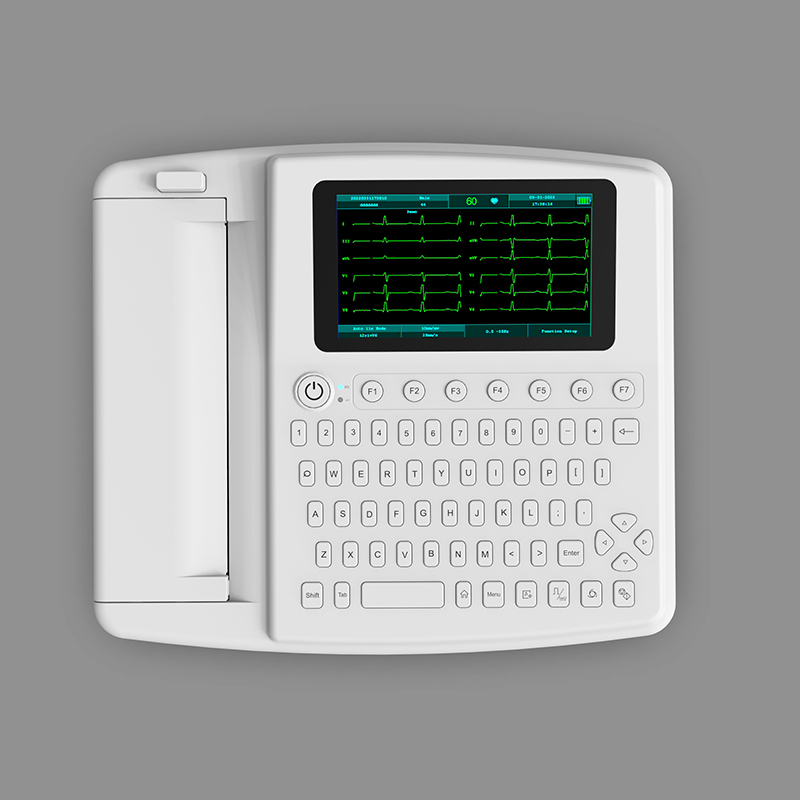 Top ECG Machine Exporter from China - Supplying High-Quality Medical Devices
Reviews
Related Videos
Introducing our latest innovation, the ECG Machine - an advanced piece of medical technology designed to provide reliable and accurate readings of the electrical activity of the heart. Our ECG Machine is a sophisticated device that boasts a range of features tailored to meet the needs of medical professionals seeking precise diagnostic tools. Equipped with cutting-edge technology, the ECG Machine offers a comprehensive range of diagnostics, including heart rate, rhythm analysis, and ST segment monitoring. It is also user-friendly and easy to operate, with a streamlined interface that enables medical professionals to interpret, generate and analyze data more easily. Our ECG Machine is a robust and durable device, made from high-quality materials and designed to ensure long-lasting performance. It is also lightweight and portable, making it a perfect choice for physicians who are constantly on the move. At our company, we are committed to providing our customers with access to the latest and most advanced medical equipment. Our ECG Machine is a testament to our dedication to innovation and excellence. With its advanced features and outstanding performance, the ECG Machine is the ideal diagnostic tool for healthcare professionals seeking to improve patient outcomes and enhance the quality of care.
The ECG Machine is a powerful and reliable device for monitoring heart activity. Its accurate readings are critical in diagnosing heart conditions, making it an essential tool for medical professionals. The machine is easy to use, allowing for hassle-free operation in emergency situations. The compact design of the ECG Machine also makes it easy to transport and store. With its advanced technology, this product provides unparalleled performance and accuracy. I would highly recommend it to anyone in need of a reliable ECG machine for medical purposes.
The ECG machine is a must-have device for every healthcare facility. This device is an exceptional life-saving equipment that allows medical professionals to examine the heart's performance and identify any potential abnormalities. With the provision of accurate and reliable readings, the ECG machine offers extraordinary effectiveness in diagnosing heart disease and other related health problems. It's easy-to-use interface, and portability makes the device highly user-friendly and convenient for healthcare providers on the go. Additionally, the cost-effectiveness of the ECG machine has made it increasingly accessible to small clinics and medical establishments. Overall, the ECG machine is a reliable healthcare device that should be in every medical professional's inventory.
Contact us
Please feel free to give your inquiry in the form below We will reply you in 24 hours