Top Bone Densitometer Manufacturer for Wholesale and OEM Supply
Introducing the latest technological innovation in bone density measurement - the Bone Densitometer from . This advanced piece of equipment is designed to accurately measure bone density levels, providing patients and healthcare professionals with valuable information on bone health.

Using cutting-edge technology, the Bone Densitometer can quickly and easily determine bone mineral density, allowing for early detection and diagnosis of osteoporosis and other bone-related conditions. Its user-friendly interface and intuitive software make it easy for healthcare professionals to administer and for patients to understand their results.

With its state-of-the-art features, the Bone Densitometer is an essential asset for any medical facility concerned with preventative medicine and improving patient outcomes. Experience the power of precise bone density measurement with the Bone Densitometer from .
Shenzhen Shimai Medical Equipment Co., Ltd.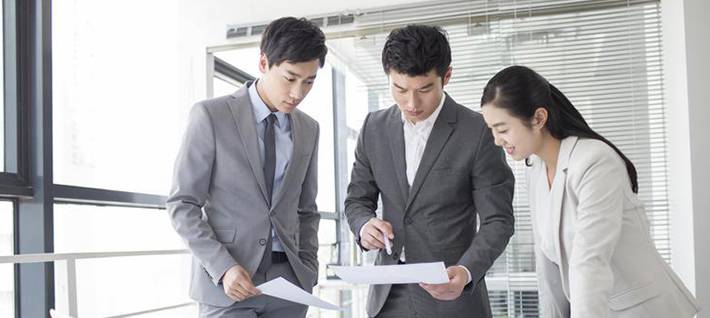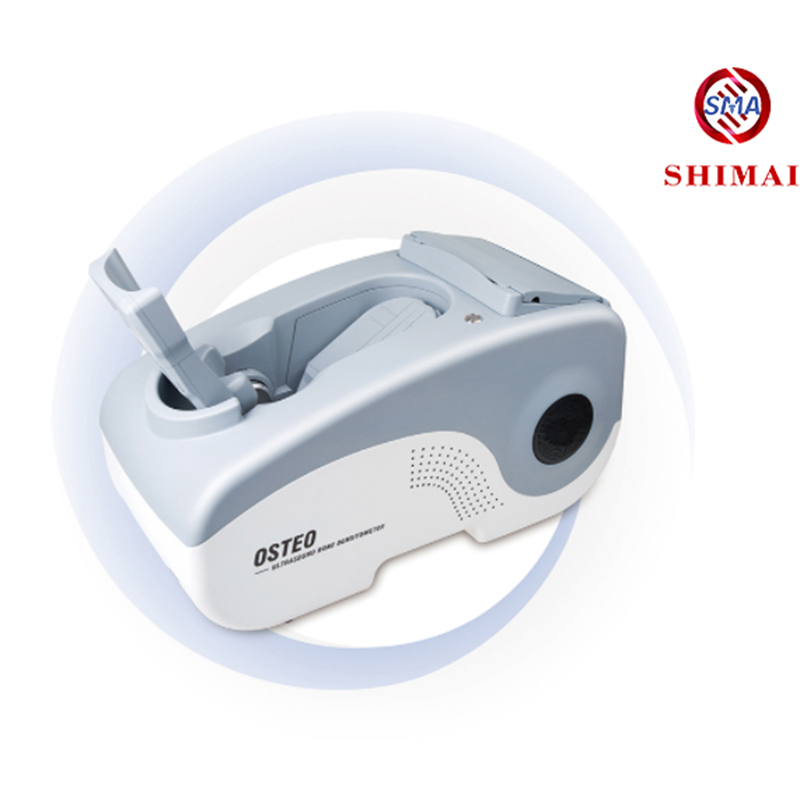 Reliable Bone Densitometer Supplier - Wholesale Options Available
Reviews
Related Videos
Introducing our cutting-edge Bone Densitometer - a highly advanced technology for the screening and diagnosis of osteoporosis and other bone-related disorders. Our Bone Densitometer is designed to provide accurate and reliable measurements of bone mineral density (BMD) using X-ray technology, giving you peace of mind and the necessary information to make informed decisions about your bone health. With its user-friendly interface, our Bone Densitometer is easy to use and requires minimal training, making it a valuable tool for healthcare professionals and researchers alike. Its compact and portable design allows for easy transportation, making it suitable for use in clinics, hospitals, and research centers. With its advanced features, including automatic measurement of body composition and identification of specific skeletal sites for analysis, our Bone Densitometer is a comprehensive and versatile device that can be customized to meet your specific needs. Its high-speed scanning capabilities and superior image quality ensure accurate results every time, while the sophisticated software provides detailed and comprehensive reporting. Investing in our Bone Densitometer means investing in your bone health, and with the increasing prevalence of osteoporosis and other bone-related disorders, it's never been more important to stay informed and take proactive steps to maintain your bone health. Trust us to deliver the latest technology in bone-density assessment with our state-of-the-art Bone Densitometer.
The Bone Densitometer is an incredible piece of equipment used to determine bone mass density. It is a non-invasive machine that can check for osteoporosis and other bone-related diseases. This machine is easy to use, and the results are accurate. Additionally, it can perform a full-body scan in just a few minutes. The best part about using a Bone Densitometer is that it can help you prevent future bone issues by tracking changes over time. I would definitely recommend this product, especially to anyone at risk for bone diseases. It can be particularly beneficial for athletes, the elderly and those with a family history of osteoporosis.
The Bone Densitometer is an essential tool for any medical facility that deals with osteoporosis. This machine utilizes advanced technology to provide accurate and reliable measurements of bone density, allowing physicians to diagnose and treat patients with bone loss. The compact design of the Bone Densitometer makes it an excellent addition to any medical facility, as it does not require significant amounts of space. The machine is also easy to use, with a user-friendly interface that simplifies the testing process. Overall, the Bone Densitometer is a must-have for any medical professional looking to provide the highest quality care to their patients with osteoporosis.
Contact us
Please feel free to give your inquiry in the form below We will reply you in 24 hours