Noninvasive Blood Oxygen Monitoring for Pediatric Patients: Importance and Challenges
By:Admin
Reliable noninvasive measurement of blood oxygen for newborns and young children is a critical component of pediatric care. However, clinicians often face challenges when monitoring these patients due to their size and development. In response, innovative technologies have emerged with the goal of improving monitoring methods and ultimately driving positive patient outcomes.
One such technology is the noninvasive pediatric pulse oximeter, which was developed with the specific needs of young patients in mind. The device is designed with small sensors that can be easily applied to the patient's skin, eliminating the need for invasive procedures or uncomfortable monitoring devices. This allows for more frequent monitoring of blood oxygen levels, which is especially important in the case of premature infants or those recovering from surgery.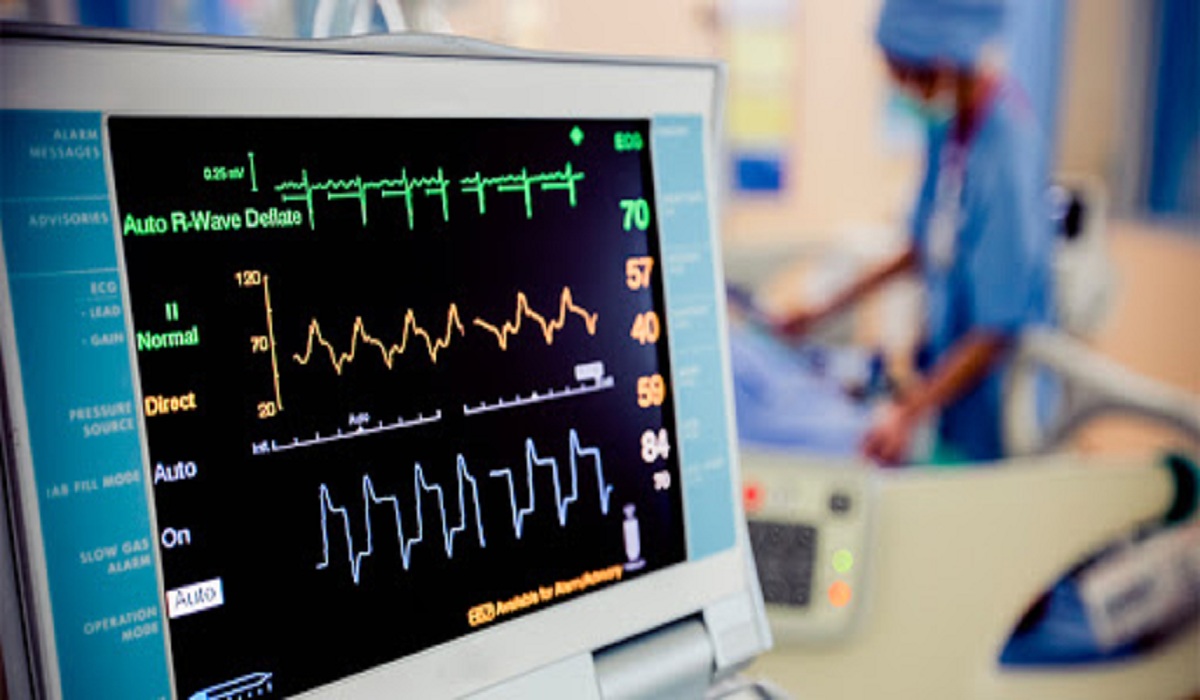 In addition to its noninvasive nature, the pediatric pulse oximeter is also equipped with advanced software that allows for the accurate and reliable measurement of oxygen saturation levels. Clinicians can set alarms to alert them if oxygen levels fall outside of the normal range, and the device can also track trends over time to help identify potential issues before they become serious problems.
Despite its many benefits, however, the use of noninvasive pediatric pulse oximetry is not yet widespread in all healthcare settings. This is largely due to the cost of the technology, which can be a barrier for hospitals and clinics with limited budgets. Additionally, there is still some uncertainty among healthcare providers regarding the accuracy of noninvasive monitoring methods compared to traditional invasive methods.
To address these concerns, manufacturers are focusing on developing more affordable options that are just as reliable as their more expensive counterparts. This includes the development of new sensors and software that can provide accurate readings even in neonatal and pediatric patients with delicate skin or other medical complications.
Overall, the noninvasive pediatric pulse oximeter represents a significant advancement in pediatric monitoring technology. Its ability to provide accurate and reliable oxygen saturation measurements without the need for invasive procedures is especially valuable for young patients, who can be especially sensitive to discomfort and stress. As this technology becomes more widely adopted, healthcare providers can look forward to improved patient outcomes and lower costs associated with monitoring and treatment.