Infusion Pump Manufacturer: Top Quality Pumps from Trusted OEM Exporter
Introducing the latest addition to our medical equipment lineup - the innovative Infusion Pump. Designed to support seamless administration of fluids, medications, and nutrients, our Infusion Pump ensures accurate and timely infusion for patients of all ages. With its user-friendly interface and customizable settings, healthcare professionals can easily set up, monitor and adjust the infusion process as per the patient's requirements. It maintains the flow rate and triggers alarms to alert caregivers in case of any irregularities or abnormal conditions. Our Infusion Pump is suitable for use in hospitals, clinics, and home settings, providing greater convenience and safety for patients. At , we strive to provide high-quality medical devices that support better patient outcomes and improve caregiver efficiency. Trust us to meet your medical equipment needs with top-notch products like our Infusion Pump.
Shenzhen Shimai Medical Equipment Co., Ltd.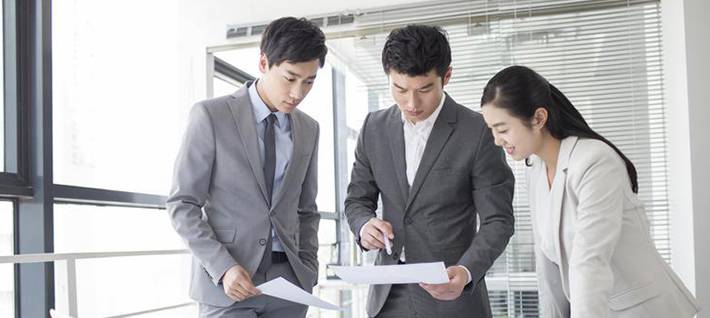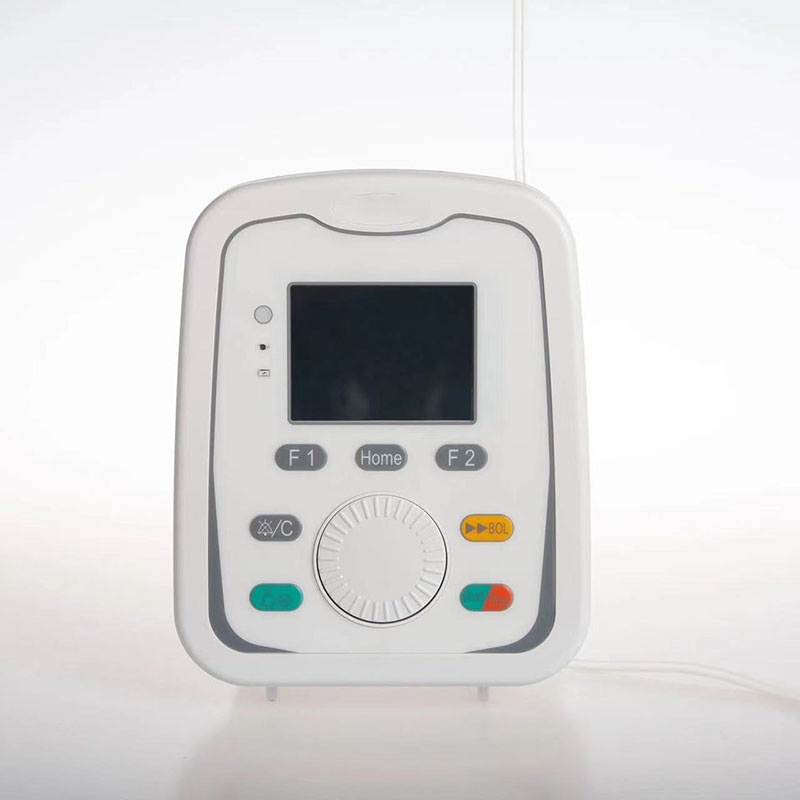 Top Infusion Pump Manufacturer: Offering Wholesale and OEM Supply from China
Reviews
Related Videos
Introducing our revolutionary infusion pump, the latest addition to our medical equipment line. Designed with the latest cutting-edge technology, this infusion pump is essential for delivering precise and accurately dosed medication to patients during intravenous therapy. With an easy to navigate interface, the infusion pump allows healthcare professionals to select the patient's medication, dose, and infusion rate effortlessly. Furthermore, this innovative medical device is compact and light, making it easy to transport and install. Its durable construction ensures that it can withstand everyday use in any medical setting, from hospitals to clinics. The infusion pump is designed to minimize the chances of human error, providing a reliable and safe treatment experience for patients. The device has several built-in safety protocols that can detect air bubbles, pressure issues, and occlusion. This feature ensures that patients receive the right amount of medication in a safe and timely manner. Our infusion pump also features a backlit screen that displays medication types, dosages, and other vital information for healthcare providers. Overall, our infusion pump is easy to use, safe, and reliable, making it an excellent addition to any healthcare facility. With its innovative technology and user-friendly interface, healthcare providers can provide top-quality care to their patients.
This infusion pump is a life-saving device for patients who require intravenous delivery of medication. The compact design allows for easy portability and the touch screen display provides clear instructions for use. The pump's accuracy and reliability ensure that patients receive the correct dosage of medication at the proper rate. The alarm system alerts clinicians to any potential issues, providing an added layer of safety. Overall, this infusion pump is a must-have for any healthcare facility or home healthcare setting. It provides peace of mind knowing that patients are receiving the necessary medications in a timely and accurate manner.
The Infusion pump is an outstanding piece of technology that is crucial in hospitals and nursing homes. The device is user-friendly and highly accurate, allowing for precise medication delivery to patients. The pump is equipped with various safety features such as alarms and automatic shut-off if any abnormal conditions occur. Nurses and healthcare workers can easily program and adjust the flow rate, drug amount, and infusion time, making the treatment process straightforward. The convenience, reliability and excellent performance of the device ensure the patients receive a quality healthcare service. Overall, the infusion pump is a must-have device in any healthcare facility.
Contact us
Please feel free to give your inquiry in the form below We will reply you in 24 hours