Top-Quality Patient Monitors | Reliable Manufacturer
XYZ Medical is proud to introduce their latest product in the medical equipment industry - the Patient Monitor. This advanced monitoring system is designed to provide accurate and reliable data on patient health, enabling healthcare professionals to make informed decisions in real-time.

Equipped with state-of-the-art sensors and intuitive software, our Patient Monitor is capable of monitoring a patient's vital signs such as heart rate, blood pressure, oxygen saturation levels, and much more. It also features customizable alarms, allowing healthcare providers to set thresholds and alerts for abnormal readings.

Our Patient Monitor is ideal for use in a variety of healthcare settings, including hospitals, clinics, and long-term care facilities. Its compact size and lightweight design make it easy to move around, ensuring that patients can be monitored even when they are on the go.

At XYZ Medical, our mission is to provide quality medical equipment that meets the evolving needs of healthcare professionals. With our Patient Monitor, we are confident in our ability to make a positive impact on patient care, ultimately improving outcomes and enhancing the patient experience.
Shenzhen Shimai Medical Equipment Co., Ltd.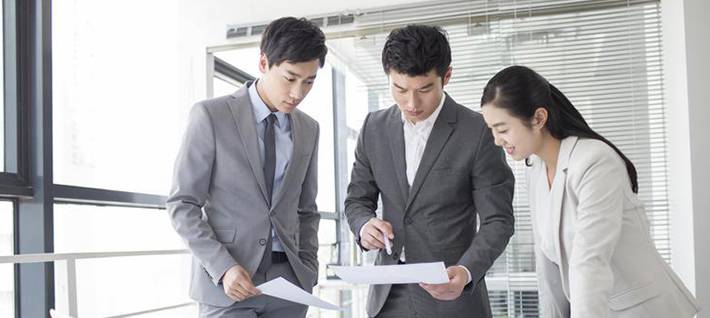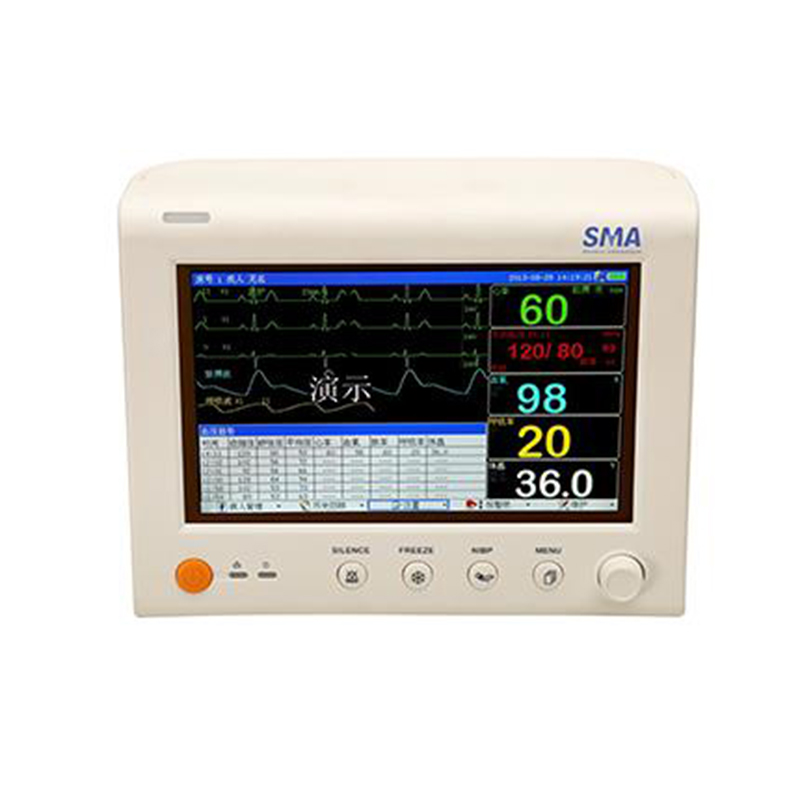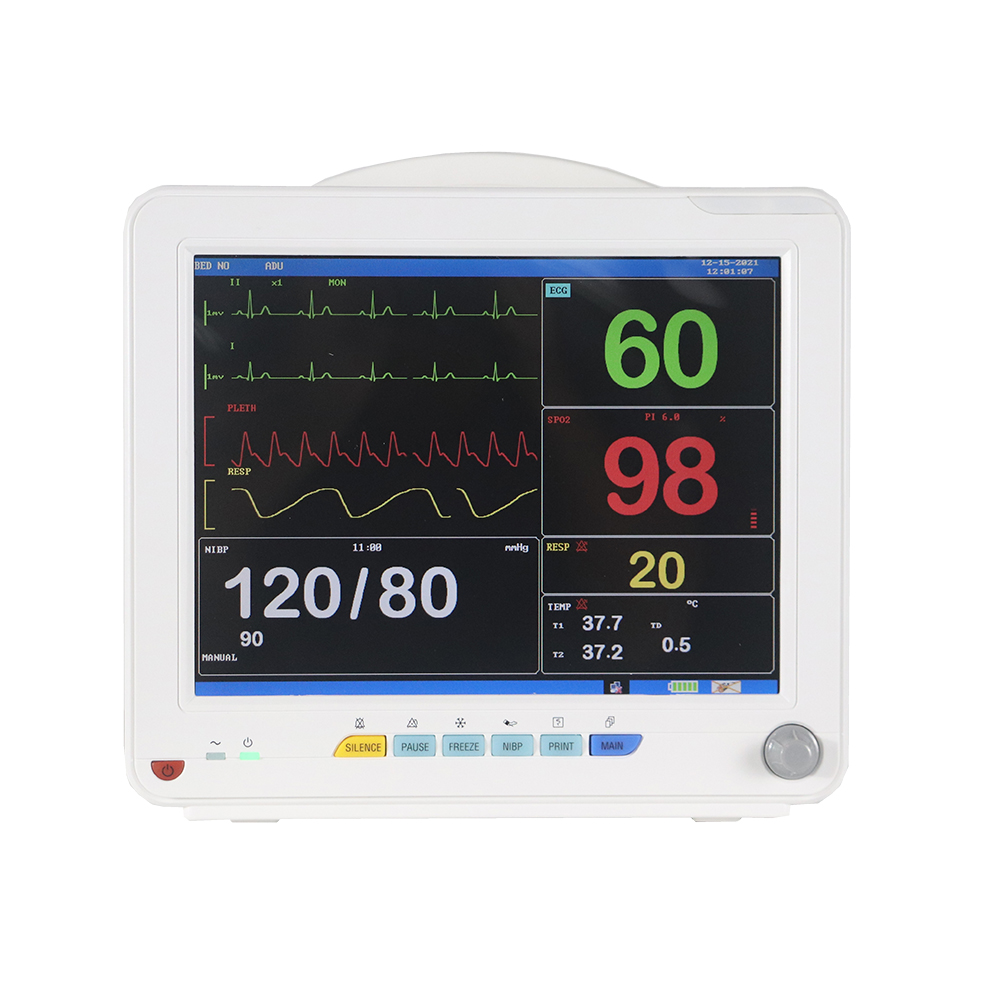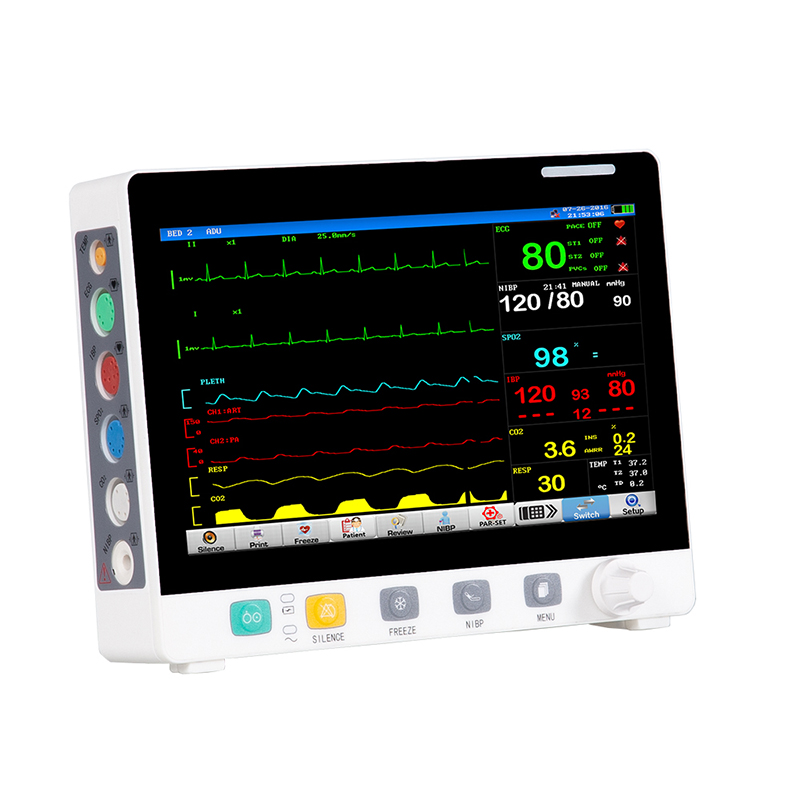 Top Patient Monitor Manufacturer and OEM Exporter from China
Reviews
Related Videos
Introducing our new range of Patient Monitors designed to enhance patient care and streamline clinical processes. Our monitors are equipped with state-of-the-art technologies to accurately measure vital signs such as heart rate, blood pressure, respiratory rate, and oxygen saturation levels. This data is visually displayed on easy-to-read monitors, enabling medical professionals to make informed decisions regarding patient treatment plans. Our patient monitors are designed with user-friendly interfaces, making it easy for clinicians to navigate and customize settings to meet individual patient needs. The compact and portable design of our monitors makes them ideal for use in a variety of clinical settings, ranging from emergency rooms to ambulatory care clinics. We prioritize patient safety in our product development, ensuring that our monitors are built to meet safety regulations and standards. Our patient monitors also offer integration capabilities with electronic health records (EHR) systems, allowing for seamless communication between clinical teams and enhancing patient care coordination. In summary, our Patient Monitors are designed with a focus on accuracy, efficiency, and patient safety. We believe that our product range will benefit clinical teams by providing accurate and timely data, enabling them to make informed decisions regarding patient care.
The patient monitor is one of the most important medical devices used today, and this particular model is top-notch. It is easy to use, with a clear and intuitive interface that allows healthcare professionals to easily monitor vital signs, including ECG, blood pressure, temperature, and more. The display is large and easy to read, and the device is highly accurate, ensuring accurate readings that enable clinicians to make informed decisions. The device is also lightweight and portable, making it ideal for use in a variety of settings, including hospitals, clinics, and emergency rooms. Overall, this is an excellent patient monitor that offers outstanding performance and reliability.
The patient monitor is an essential medical device for tracking vital signs such as heart rate, blood pressure, and oxygen levels in the bloodstream. These monitors are designed to provide accurate and timely information to healthcare professionals in intensive care units, emergency rooms, and operating rooms. The user-friendly interface and intuitive controls of modern patient monitors make them an essential tool for healthcare providers seeking to optimize patient care. With an ever-increasing demand for patient monitoring solutions, it's important to choose a reliable and dependable product, such as the patient monitors from top industry leaders.
Contact us
Please feel free to give your inquiry in the form below We will reply you in 24 hours