Multi-parameters Vital Signs Monitor
Multi-parameters Vital Signs Monitor: Wholesale Supplier from China
Introducing our latest innovation, the multi-parameter vital signs monitor, designed to provide healthcare professionals with accurate readings of up to eight vital signs parameters. is proud to offer a product that is not only versatile but also easy to use. With a user-friendly interface, it allows for seamless monitoring of critical patient information, including blood pressure, pulse rate, oxygen saturation, respiratory rate, and more.

Our multi-parameter vital signs monitor features an intuitive design that ensures optimal patient comfort throughout the monitoring process. Thanks to its reliable and innovative technology, healthcare providers can deliver more precise diagnoses and treatment plans. multi-parameter vital signs monitor is a significant step forward, making it less cumbersome for healthcare professionals to monitor their patients' vital signs in real-time. With our product, healthcare providers can now focus on giving their patients the best possible care. Choose for cutting-edge medical equipment that will positively impact patient outcomes.
Shenzhen Shimai Medical Equipment Co., Ltd.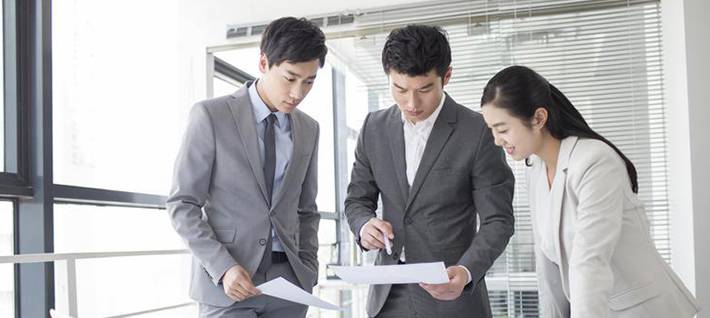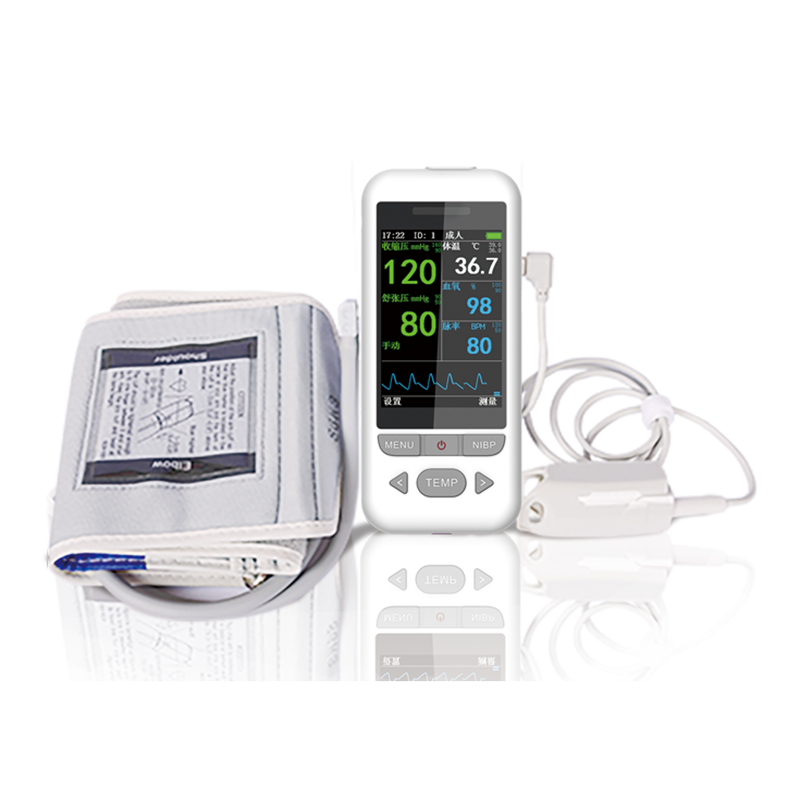 Top 10 Multi-parameters Vital Signs Monitors for OEMs in China
Reviews
Related Videos
Introducing our state-of-the-art Multi-parameters Vital Signs Monitor, the ultimate tool for tracking and analyzing vital signs. Providing a comprehensive view of patients' physiological status, this innovative device allows healthcare professionals to easily and accurately monitor heart rate, blood pressure, temperature, respiratory rate, and other vital signs in real-time. Our Multi-parameters Vital Signs Monitor is designed with the latest technology to provide reliable and precise measurements. It features a large, easy-to-read display that enables quick and accurate diagnosis while saving time for healthcare practitioners. With advanced algorithms and software, this monitor provides seamless data integration with electronic medical records systems and clinical decision support applications. The device is compact, lightweight, and portable, making it highly efficient for bedside or point-of-care monitoring. This means that medical professionals can conveniently carry out patient monitoring without compromising precision and quality in the data. It is engineered to withstand harsh environments and is customizable to fit individual patients' needs. At our company, we remain committed to improving healthcare services by providing user-friendly and reliable medical devices. Our Multi-parameters Vital Signs Monitor provides a one-stop solution for vital signs monitoring, ensuring accurate and timely interventions for patients in critical care. Experience unparalleled efficiency, performance, and quality with our Multi-parameters Vital Signs Monitor.
The Multi-parameters Vital Signs Monitor is an excellent product for anyone looking for a highly accurate vital signs monitoring system. This device is designed to monitor multiple parameters of your body including heart rate, blood pressure, oxygen saturation, and more. It is highly portable and easy to use, with an intuitive interface that makes it easy to keep track of your vital signs. The device is perfect for use in hospitals, clinics, and other medical settings, but is also great for personal use in the home. Overall, if you're looking for a reliable and accurate vital signs monitor, the Multi-parameters Vital Signs Monitor is definitely worth considering.
Contact us
Please feel free to give your inquiry in the form below We will reply you in 24 hours