Ultrasound Bone Densitometer
Ultrasound Bone Densitometer Manufacturer - High-Quality Equipment for Accurate Results
Introducing the latest addition to our product lineup - the Ultrasound Bone Densitometer! This cutting-edge technology enables non-invasive and accurate measurement of bone density, a crucial indicator of bone health and risk of fractures. With its intuitive interface and quick scanning time, medical practitioners can efficiently diagnose osteoporosis and monitor treatment progress.

Our company is committed to providing innovative and reliable healthcare solutions that enhance patient care. As a trusted name in the medical equipment industry, we strive to deliver high-quality products that meet the needs of healthcare professionals and patients. Our Ultrasound Bone Densitometer is no exception, with its advanced features and superior performance. With this state-of-the-art technology in your clinic or hospital, you can ensure accurate diagnoses and optimal treatment outcomes for your patients.
Shenzhen Shimai Medical Equipment Co., Ltd.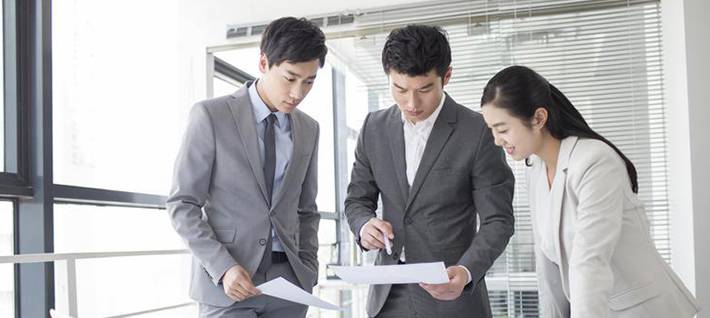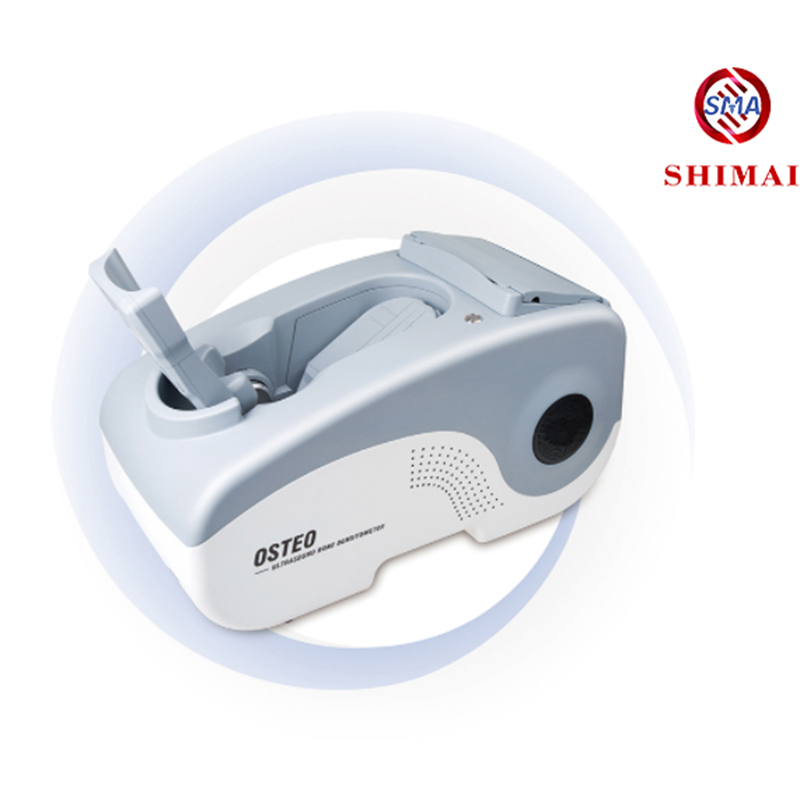 Top Ultrasound Bone Densitometer Manufacturer for Wholesale Export
Reviews
Related Videos
Introducing our state-of-the-art Ultrasound Bone Densitometer, the latest advancement in bone health assessment technology. This advanced system provides a quick and non-invasive method to accurately measure bone density, assisting healthcare professionals in identifying and treating osteoporosis. Our Ultrasound Bone Densitometer utilizes advanced ultrasound technology to measure the speed of sound waves passing through the bone, providing a highly accurate and reliable measurement of bone density. This method is safe, radiation-free, and painless for patients. With a compact and user-friendly design, our Ultrasound Bone Densitometer is ideal for use in clinics, hospitals, and private practice settings. Our system is easy to operate, with intuitive software that can be quickly learned by healthcare professionals. In addition, the Ultrasound Bone Densitometer is designed to eliminate the need for calibration and daily checks, saving valuable time for users. With the ability to accurately measure bone density, our Ultrasound Bone Densitometer is an essential tool for healthcare professionals in the prevention and treatment of osteoporosis, ensuring the best outcomes for their patients. We are confident in our product's quality and durability, and we are committed to providing excellent customer service and support. Experience the benefits of our Ultrasound Bone Densitometer and invest in the future of bone health assessment today.
The Ultrasound Bone Densitometer is the best product available in the market for measuring bone density. Its easy-to-use technology and accuracy make it an ideal choice for medical professionals and health enthusiasts alike. The device is perfect for diagnosing osteoporosis, bone fractures, and other bone-related conditions. The equipment uses high-frequency sound waves to measure bone density and provide precise results. Its compact design allows for easy portability and storage. Overall, the Ultrasound Bone Densitometer is a must-have for anyone looking to maintain good bone health and avoid future health complications.
The Ultrasound Bone Densitometer is an exceptional product. It provides accurate and precise measurements of bone density, which is essential for monitoring bones' health and detecting osteoporosis. The device is user-friendly and requires minimal training to operate. It is lightweight and portable, making it ideal for use in clinical settings or mobile clinics. Moreover, this bone densitometer uses non-invasive ultrasound technology to scan bones, eliminating unnecessary radiation exposure. Overall, the Ultrasound Bone Densitometer is a valuable contribution to medical technology, and its benefits cannot be overstated.
Contact us
Please feel free to give your inquiry in the form below We will reply you in 24 hours