Portable Color Ultrasound
Top Portable Color Ultrasound Manufacturer for Wholesale and OEM Supply from China
Introducing the latest innovation in medical imaging technology – the Portable Color Ultrasound from ! This state-of-the-art machine is designed to provide physicians and healthcare professionals with exceptional image quality in a compact and mobile package. Its advanced imaging capabilities and intuitive user interface offer unparalleled accuracy for diagnosis and treatment planning.

Whether you are working in a hospital, clinic, or on-the-go, the Portable Color Ultrasound can meet all of your needs. With its lightweight and portable design, it can be easily transported to remote locations, making it ideal for emergency medical situations.

The Portable Color Ultrasound from delivers high-quality, detailed images of internal structures while minimizing patient discomfort and reducing imaging errors. It is time-efficient, easy-to-use, and cost-effective, providing an excellent return on investment for healthcare providers.

Invest in the future of medical imaging technology with the Portable Color Ultrasound from – where imaging and innovation meet.
Shenzhen Shimai Medical Equipment Co., Ltd.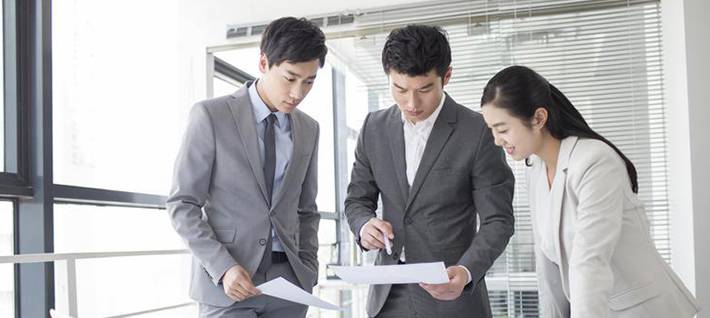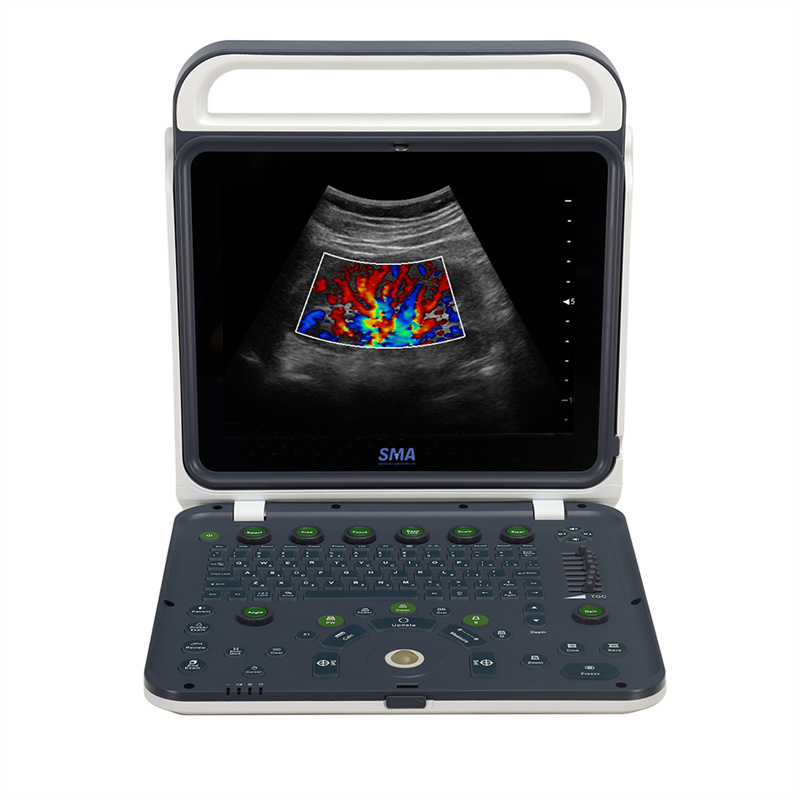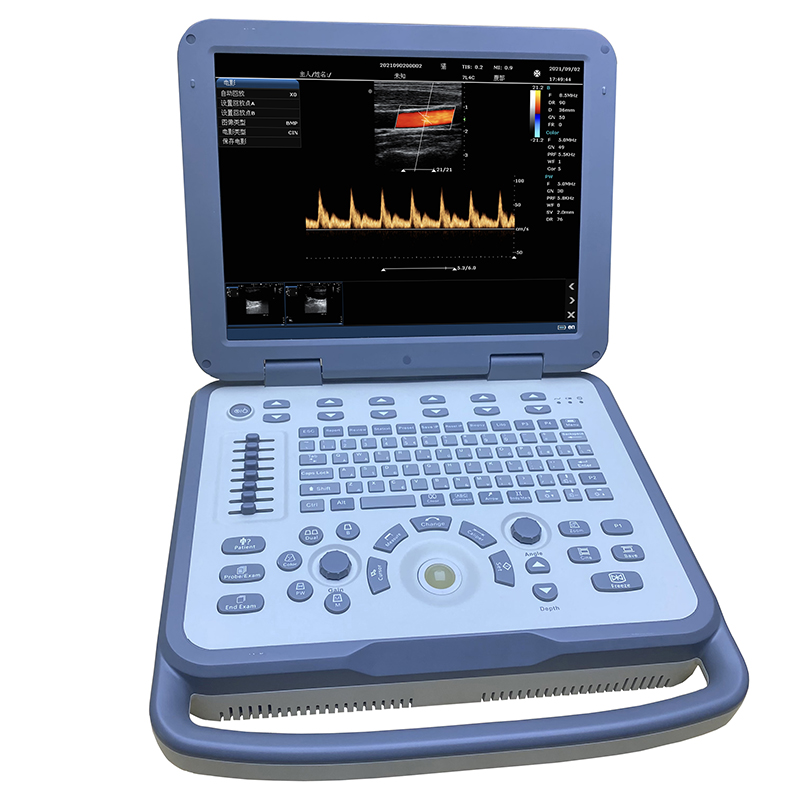 Top Portable Color Ultrasound Manufacturer and Exporter in China
Reviews
Related Videos
Introducing our latest state-of-the-art medical equipment - the Portable Color Ultrasound. This groundbreaking device is designed to revolutionize the way healthcare professionals diagnose and treat patients. With its cutting-edge technology and compact design, our Portable Color Ultrasound is the perfect solution for medical practices looking to improve patient care while minimizing space and costs. One of the key features of our Portable Color Ultrasound is its portability. Unlike traditional ultrasound machines that are bulky and immobile, our device can easily be transported from room to room, making it ideal for medical professionals who need to provide care to patients in different locations. Additionally, our device is lightweight and easy to maneuver, making it suitable for use in ambulatory care settings, emergency rooms, and even in remote areas where traditional ultrasound machines would not be practical. But the benefits of our Portable Color Ultrasound don't stop there. Equipped with advanced color imaging technology, our device produces clear and detailed images that enable healthcare professionals to make quick and accurate diagnoses. The user-friendly interface makes it easy to operate, and the high-quality image output ensures that you receive the best results for your patients. Whether you're a small medical practice or a large hospital system, our Portable Color Ultrasound is the perfect addition to your medical equipment arsenal. Compact, portable, and equipped with cutting-edge technology, this device is the ultimate solution for any healthcare setting looking to improve patient care outcomes.
The Portable Color Ultrasound is a game-changing product that allows medical professionals to perform ultrasounds in a more convenient and efficient manner. It is specially designed for point-of-care settings, emergency departments, and rural clinics. With its lightweight design and user-friendly features, the Portable Color Ultrasound can be easily carried around and operated without any difficulty. The color imaging technology provides exceptional image quality that aids in accurate diagnosis. Its rechargeable battery also ensures that medical practitioners can use it for extended periods. Overall, this product is highly recommended for those who require a reliable and portable color ultrasound.
The Portable Color Ultrasound is an amazing device that provides high-quality images despite its small size. It's designed with professionals in mind, but it's also perfect for personal use. The device is very easy to operate and comes with a user-friendly interface that allows for easy navigation. The image quality is excellent, making it possible to visualize even the smallest details. Its lightweight and compact design make it easy to transport from one location to another, making it ideal for use in any healthcare setting. Overall, the Portable Color Ultrasound provides excellent value for money and is highly recommended for anyone looking for an affordable yet high-quality ultrasound device.
Contact us
Please feel free to give your inquiry in the form below We will reply you in 24 hours