Touch Screen Patient Monitor: A High-Quality Solution for Rapid Response Healthcare
By:Admin
Touch Screen Patient Monitor: The Future of Reliable Patient Monitoring Solutions
One of the most critical aspects of healthcare is patient monitoring. Clinicians need to respond quickly to rapid changes in their patients' conditions to provide timely and appropriate care. In emergencies, having a reliable, versatile patient monitoring solution can make all the difference in determining the best course of care. This is where the Touch Screen Patient Monitor comes into play.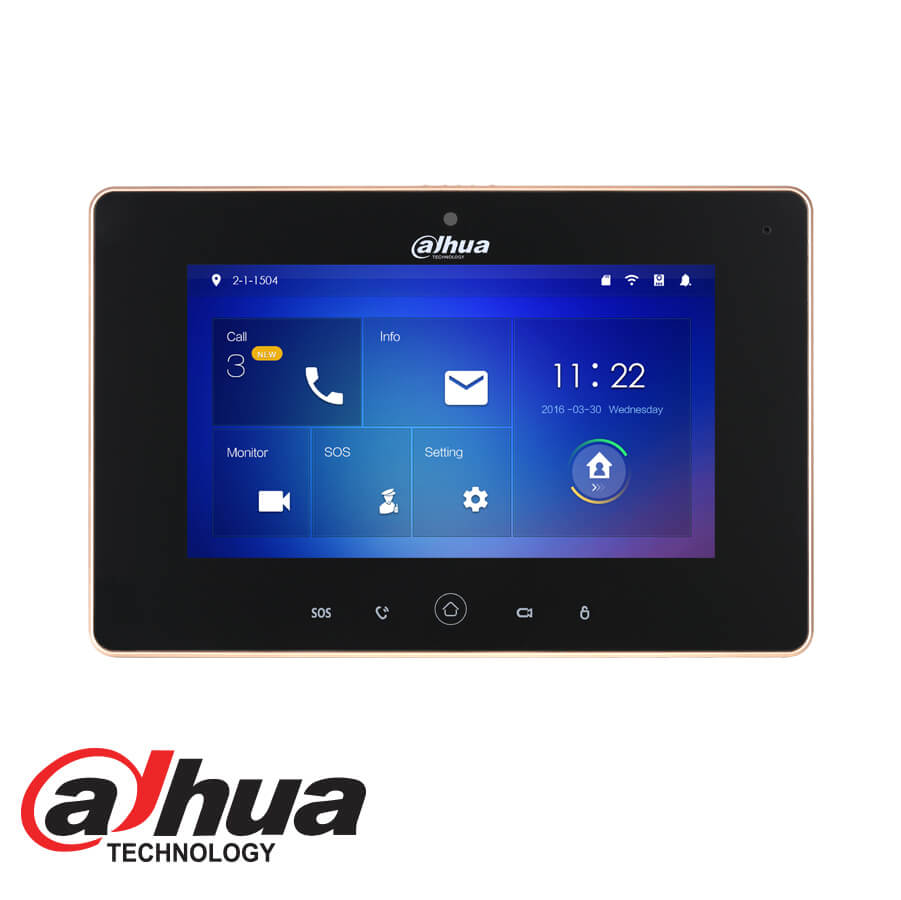 This advanced healthcare technology is equipped with a range of features that make it a highly reliable and versatile patient monitoring solution. Its touch screen interface provides quick and stable performance with high precision and accuracy in monitoring all the parameters. The user-friendly interface interface makes it easy to monitor patient progress and make informed decisions.
The Touch Screen Patient Monitor has long battery life, which is essential for effective patient monitoring. The battery backup also ensures that clinicians are never left without vital information during a power outage. It also has multiple display options, which enable clinicians to customize the monitor to meet specific patient needs.
The Touch Screen Patient Monitor provides continuous monitoring of vital signs such as blood pressure, temperature, heart rate, and oxygen saturation. These parameters are essential for patient monitoring and ensuring timely interventions when necessary. The monitor also alerts clinicians when any of the parameters are beyond the normal range.
Apart from these features, the Touch Screen Patient Monitor is also portable, making it easy to move from one patient to another. This reduces the risk of cross-contamination and ensures that each patient gets their dedicated monitor. It is also easy to clean and maintain, which reduces the risk of infections.
In conclusion, the Touch Screen Patient Monitor is a revolutionary device that provides reliable, versatile, and highly customizable patient monitoring solutions. Its advanced features make it easy to monitor patients and make informed decisions based on real-time data. It is an essential tool that helps clinicians deliver timely and appropriate care to their patients. As the healthcare industry evolves, the Touch Screen Patient Monitor will become an increasingly critical tool for ensuring better patient outcomes.