Portable 3-D Ultrasound for Rapid Screening of Head Injuries in the Field and on the Roadside: AU/UGA Medical Partnership's Latest Development
Portable 3-D Ultrasound for Rapid Screening of Head Injuries in the Field and on the Roadside: AU/UGA Medical Partnership's Latest Development
By:Admin
Portable 3-D Ultrasound for Fieldside, Roadside Screening of Head Injury
Researchers at the AU/UGA Medical Partnership are developing a portable, painless 3-D ultrasound that can rapidly gauge whether an individual has suffered a brain injury. Available at the point of care, this device can be used in the field, at roadside accidents or at local hospitals for quick and accurate diagnosis of injury. This will hopefully assist with timely treatment that can save lives.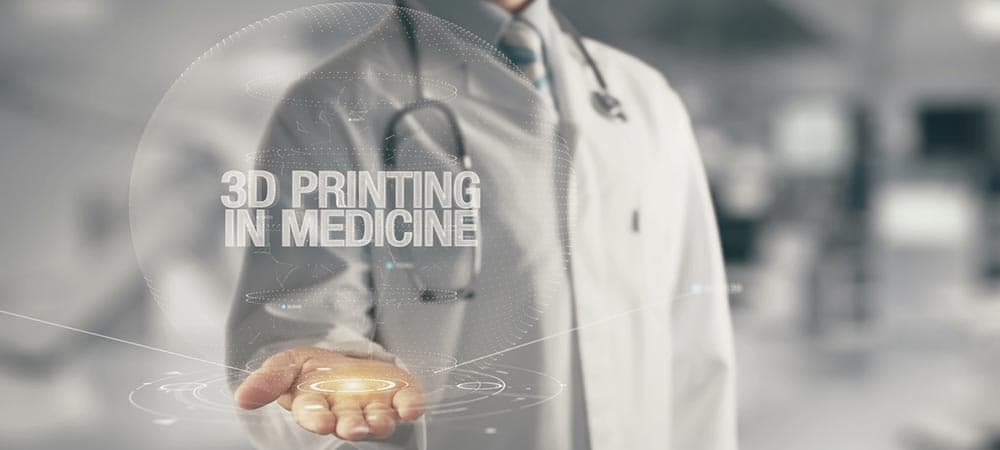 The brain injury detection is based on the fact that the thin, flexible sheath that protects and insulates the optic nerve is also a window into whether an individual has suffered a head injury. The researchers believe that their portable 3-D ultrasound device can be a game changer in this field.
The device allowed the researchers to capture visual images showing detailed inner structure of the optic nerve and its surrounding structures non-invasively with high resolution. The images will be analyzed by the device's software to detect any changes that are indicative of brain injury, allowing doctors and emergency medical responders to administer the correct treatment at the right time.
The device is not like traditional ultrasound machines which require medical professionals to glide a Sonography Transducer over the patient's body while applying gel to the skin. Instead, the portable 3-D ultrasound device uses sound waves to image the optic nerve and the retina directly, making it non-invasive and quick.
According to the researchers, their device can give medical professionals a thorough understanding of the brain and allow for the fast identification of injuries. The device's high-resolution images, which can be viewed in three dimensions, will give medical professionals precise information that can be used in the diagnosis of brain injury.
This type of injury can be hard to detect, and current methods can often be invasive, time-consuming and result in patients being moved, which can cause further harm. The new portable 3-D ultrasound device will address these issues by providing a fast and accurate way to detect brain injuries.
The researchers hope that their device will one day be used as a routine screening tool for athletes, soldiers and patients with chronic neurological disorders such as Multiple Sclerosis and Alzheimer's Disease.
The device was created through a collaborative effort between the AU/UGA Medical Partnership and the medical technology company. The researchers were able to design a portable, affordable and user-friendly device that they believe can change the way medical professionals detect and treat head injuries.
Overall, the development of the portable 3-D ultrasound is a welcome step towards a more efficient diagnosis and treatment of head injuries. The non-invasive and rapid nature of this device can save lives in the field and help medical professionals identify injuries with greater accuracy.