Understanding How Ultrasound Machines Work in Medical Imaging
By:Admin
.
How a Used Ultrasound Machine Can Benefit Your Medical Practice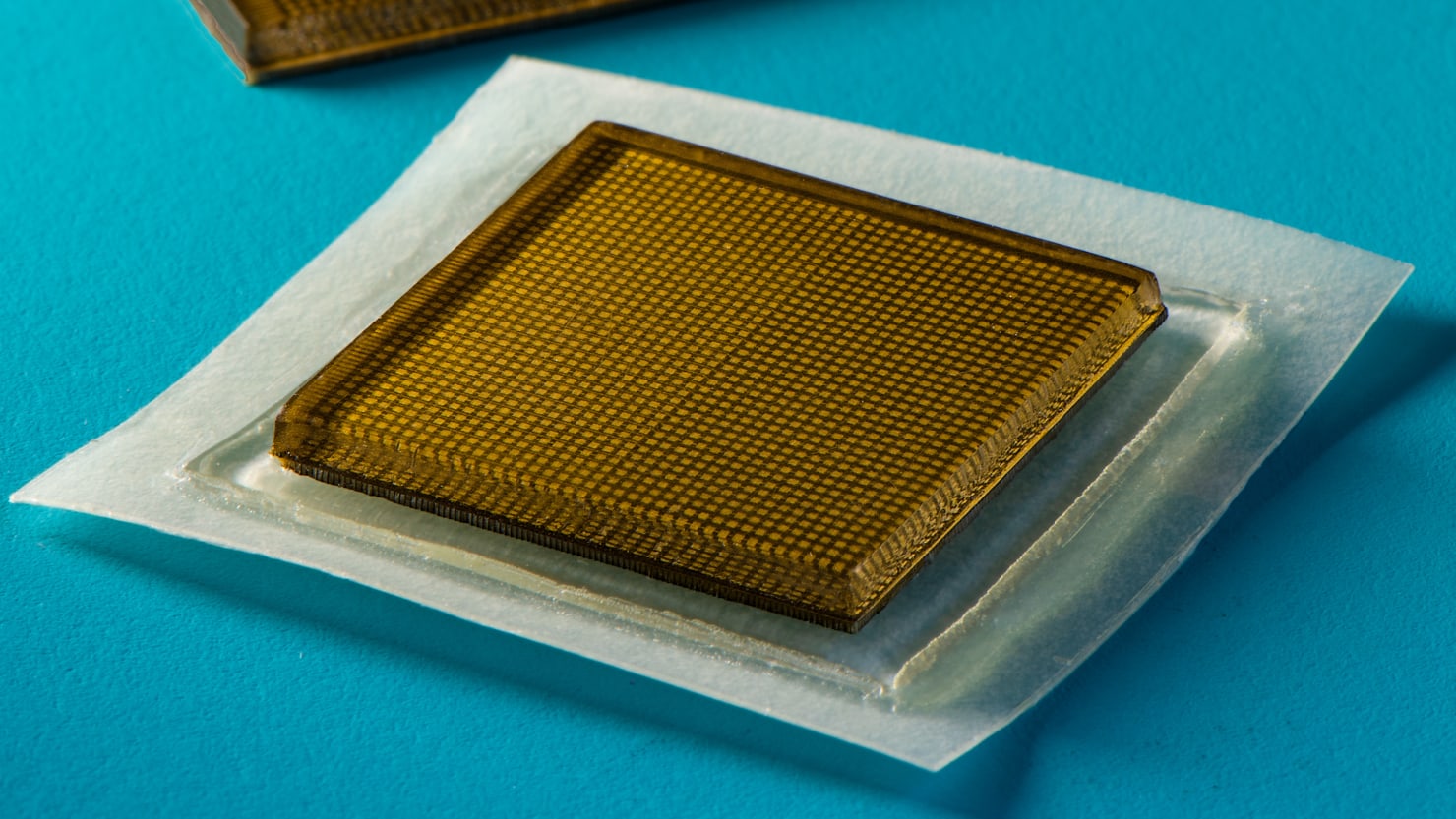 Medical professionals understand the importance of identifying and diagnosing health issues in patients as early as possible. This not only leads to better patient outcomes, but it can also save lives in critical situations. One tool that has become increasingly essential in diagnostic medical imaging is the ultrasound machine.
Ultrasound machines use sound waves to create images of soft tissues and organs within the body. These images can help doctors and specialists detect abnormalities and diagnose health conditions in a non-invasive way. When investing in diagnostic equipment, purchasing a used ultrasound machine can provide numerous benefits for any medical practice.
Cost Savings
One of the most significant advantages of purchasing a used ultrasound machine is the cost savings. The initial investment in new ultrasound equipment can be prohibitively expensive for many smaller or start-up medical practices. By purchasing a used machine, practices can save thousands of dollars without sacrificing quality or accuracy.
High-Quality Imaging at a Reduced Cost
Just because a machine is used doesn't mean it's less accurate or of lower quality. Advances in technology mean that most used ultrasound machines still provide high-quality imaging capabilities. This means that medical practices can still benefit from the latest ultrasound technology without having to pay a premium price for brand new equipment.
Less Downtime
Every medical practice knows that downtime can be costly, not only in terms of lost time but also in terms of lost profits. When a new machine breaks down, repairs can take days or even weeks to complete, leading to losses in revenue and patient satisfaction. Used ultrasound machines have a proven track record and have been tested in real-world situations, meaning that there is less chance of malfunction and less downtime.
Faster Return on Investment
As mentioned earlier, investing in a new ultrasound machine can be expensive, and it can take years to see a return on that investment. With a used machine, the ROI can come much quicker. This is because the initial investment is significantly lower, meaning that the costs of the machine can be recouped faster, leading to better cash flow for the practice.
Access to Advanced Features
As mentioned earlier, used ultrasound machines can still provide high-quality imaging capabilities, so access to advanced features is not out of reach. These features can include better resolution, faster imaging times, and more sophisticated software for analyzing the data generated by the machine. With a used machine, you can access these features at a lower cost, giving your practice a competitive edge without breaking the bank.
Conclusion
For any medical practice that depends on imaging technology for diagnostic purposes, investing in an ultrasound machine is a must. By purchasing a used machine, practices can benefit from lower costs, high-quality imaging capabilities, less downtime, faster ROI, and access to advanced features. It's a smart investment that can provide long-term benefits for any practice, regardless of size or specialty.