BW Ultrasound Machine Supplier: Wholesale from China
Shenzhen Shimai Medical Equipment Co., Ltd. is a renowned manufacturer, supplier, and factory of high-quality and innovative medical equipment, and one of its latest offerings is the BW ultrasound machine. This state-of-the-art equipment comes equipped with advanced imaging technology and features that make it easy for medical professionals to obtain accurate and clear imaging results.

The Bw ultrasound machine is perfect for use in various medical settings, including obstetrics and gynecology, vascular examinations, cardiac care, and radiology. The machine is highly portable and easy to transport, ensuring that medical professionals can bring it with them to any location, whether in a hospital or out in the field.

Thanks to its user-friendly design and intuitive interface, medical professionals with different levels of experience and skill sets can use the Bw ultrasound machine effectively. The machine's high-resolution imaging capability delivers crystal-clear images, ensuring that doctors can make accurate diagnoses and provide high-quality care to their patients.

In conclusion, Shenzhen Shimai Medical Equipment Co., Ltd. has once again proven its dedication to providing quality medical equipment with the innovative Bw ultrasound machine. Medical professionals can now enjoy the convenience of having a portable and accurate ultrasound machine at their fingertips.
Shenzhen Shimai Medical Equipment Co., Ltd.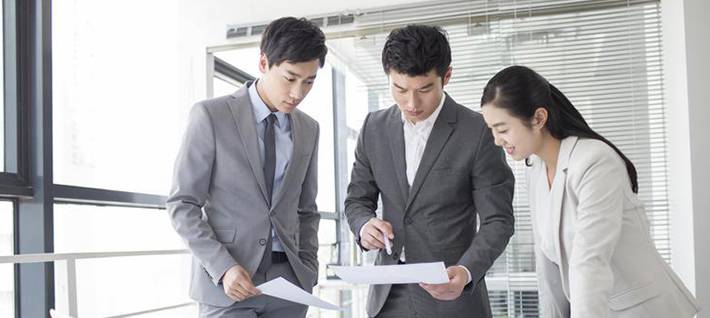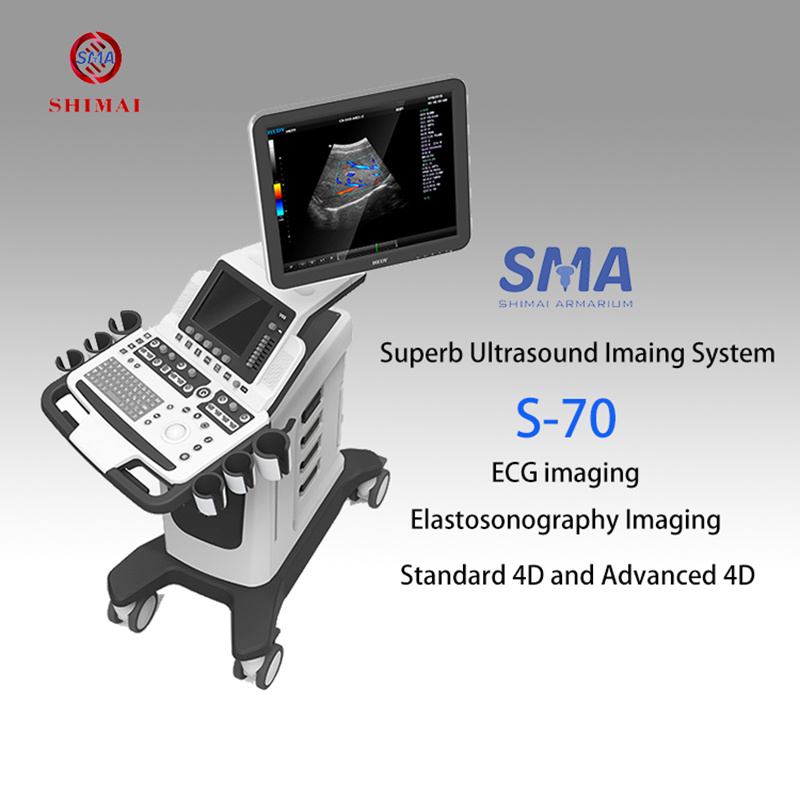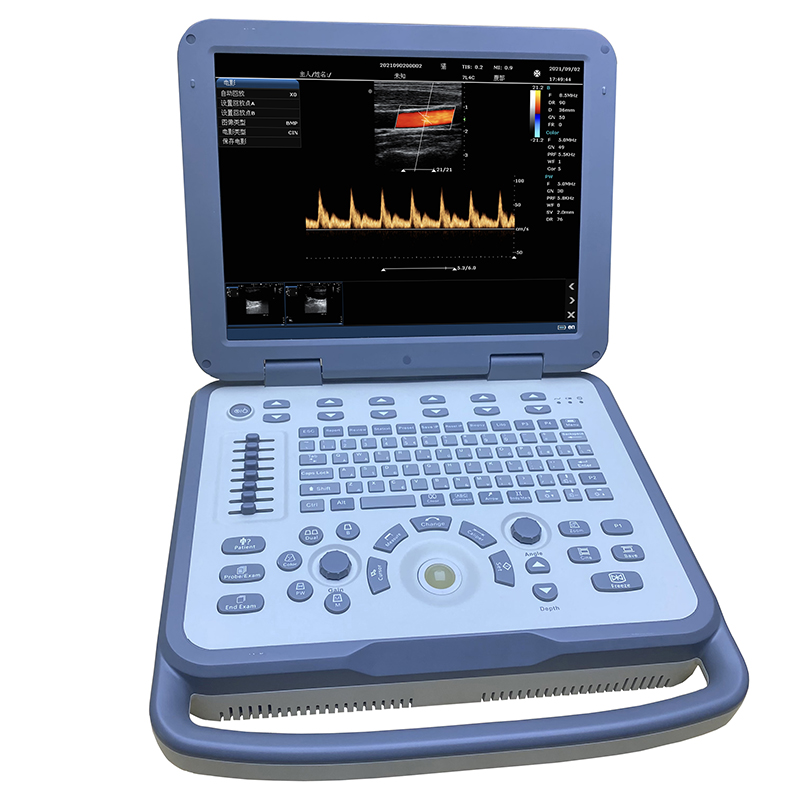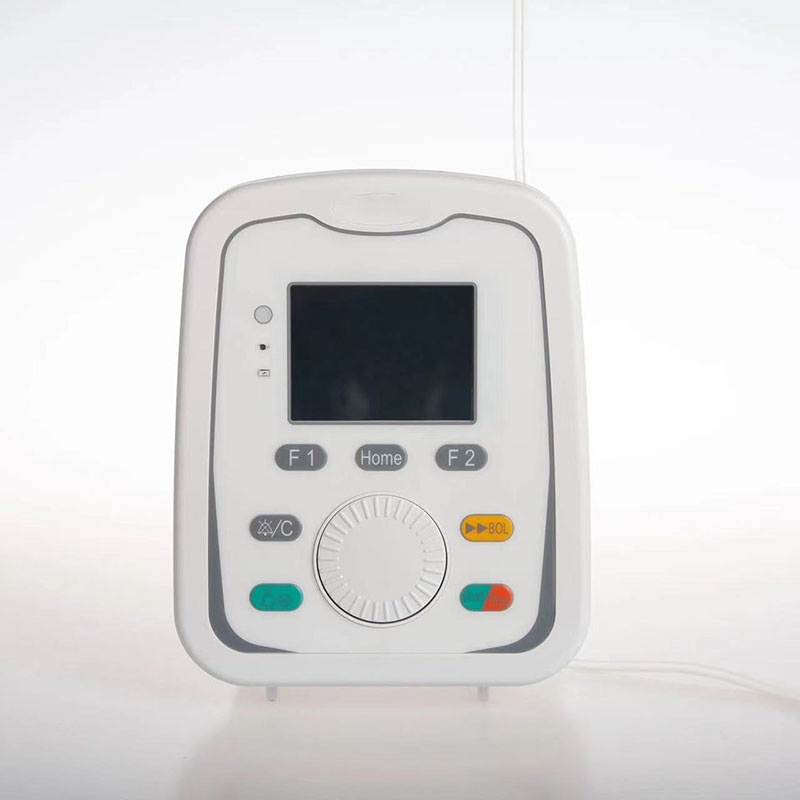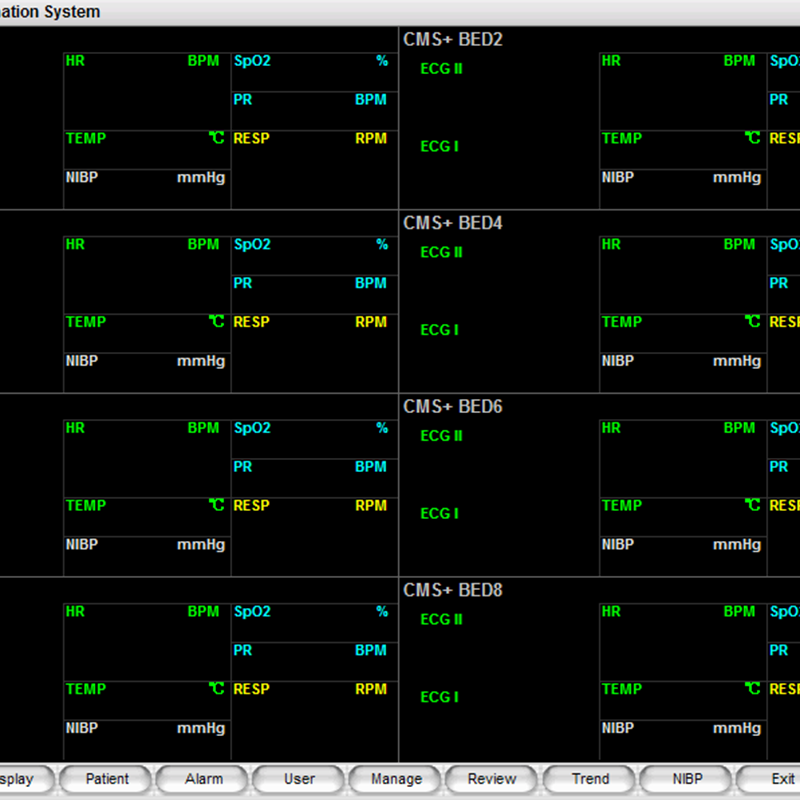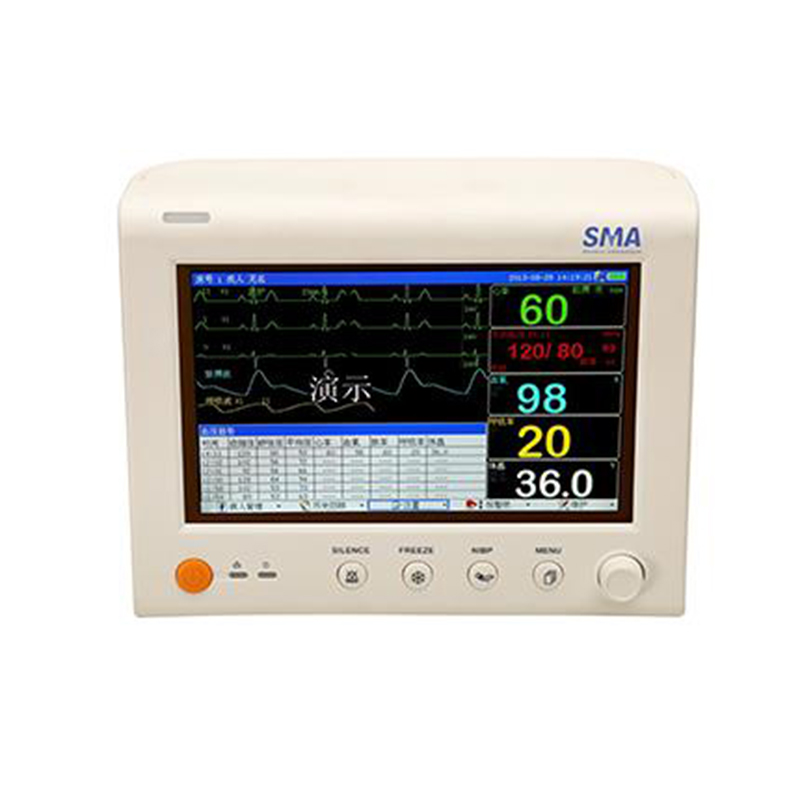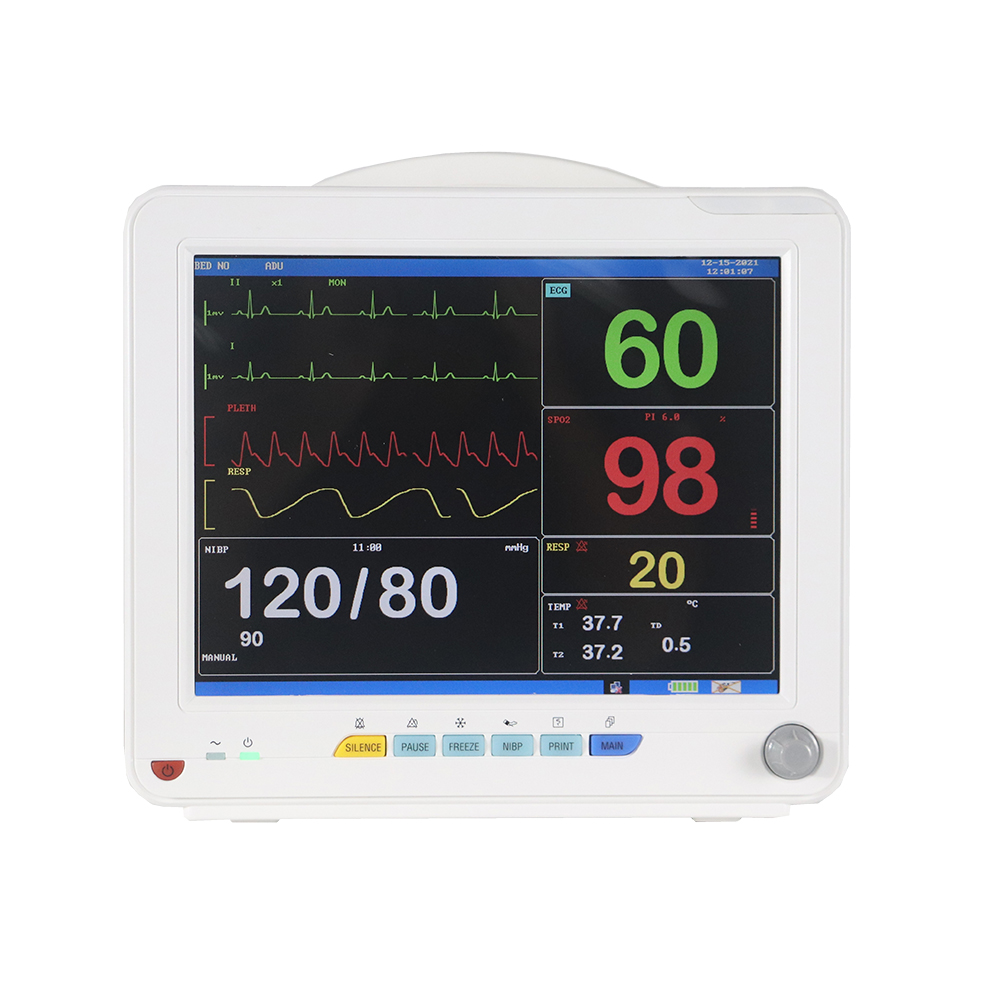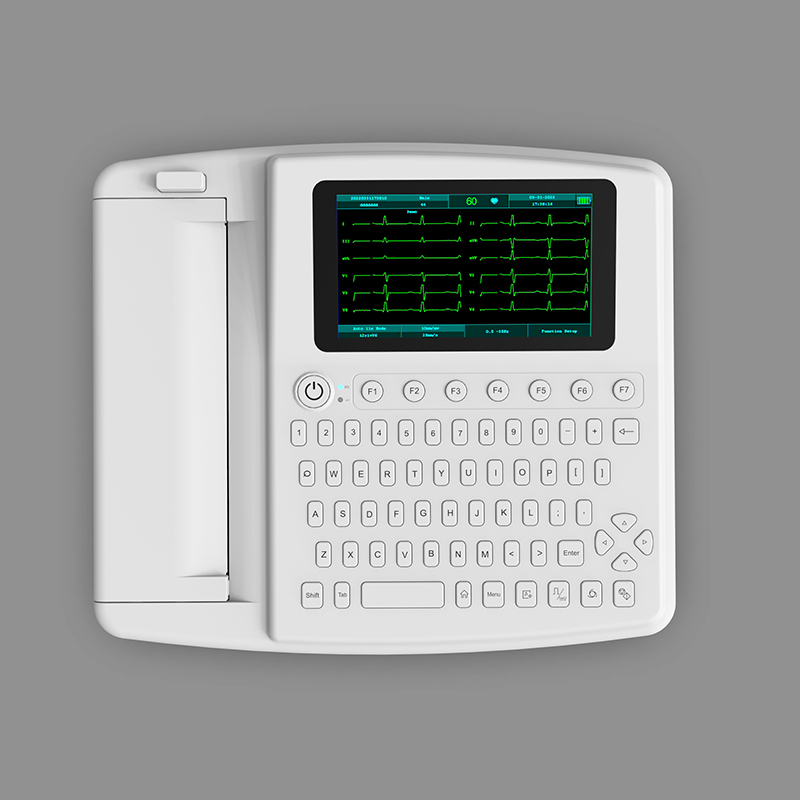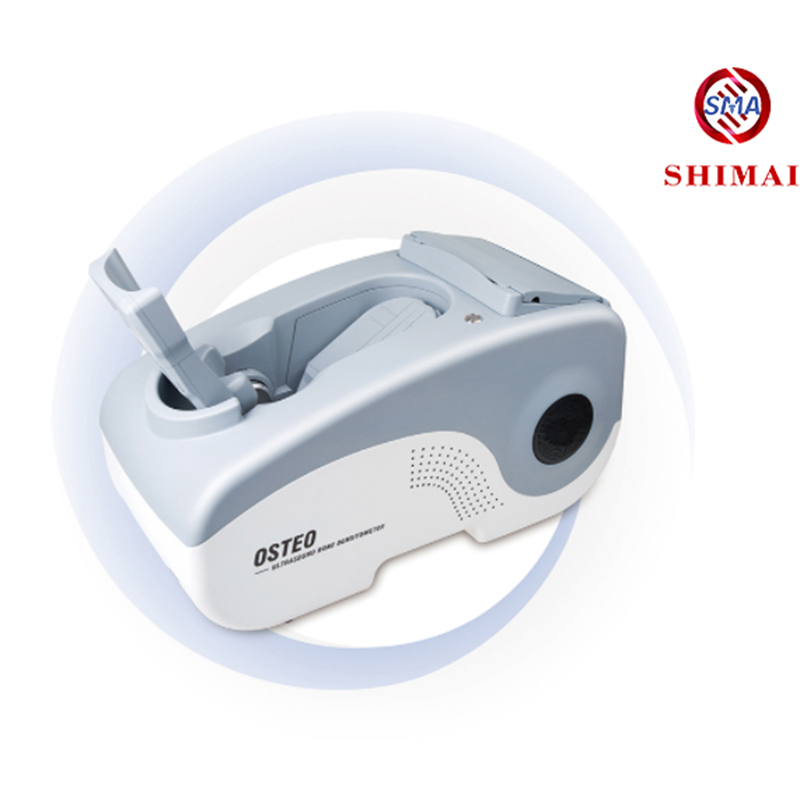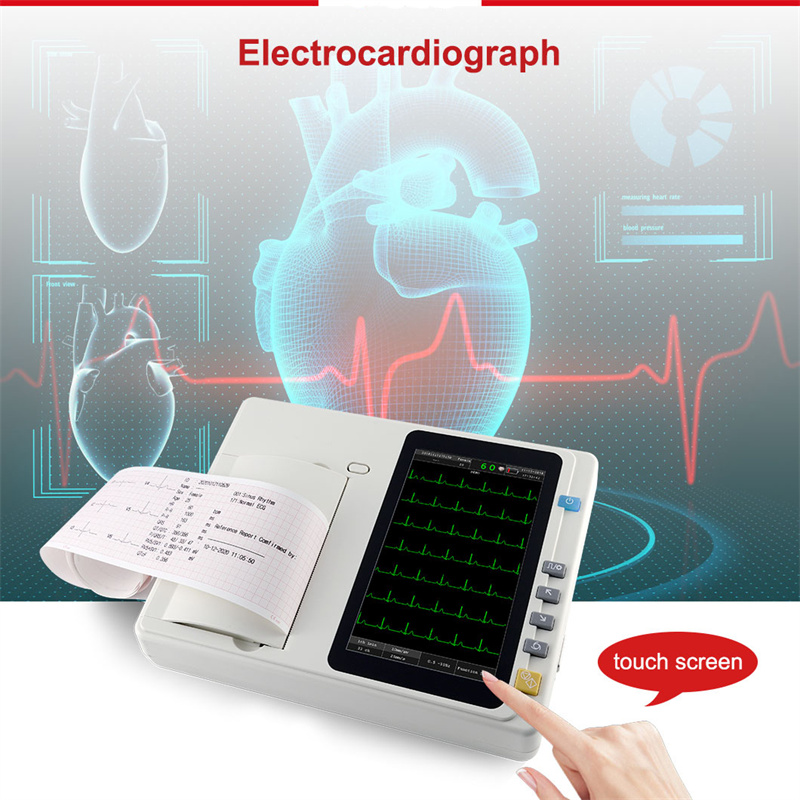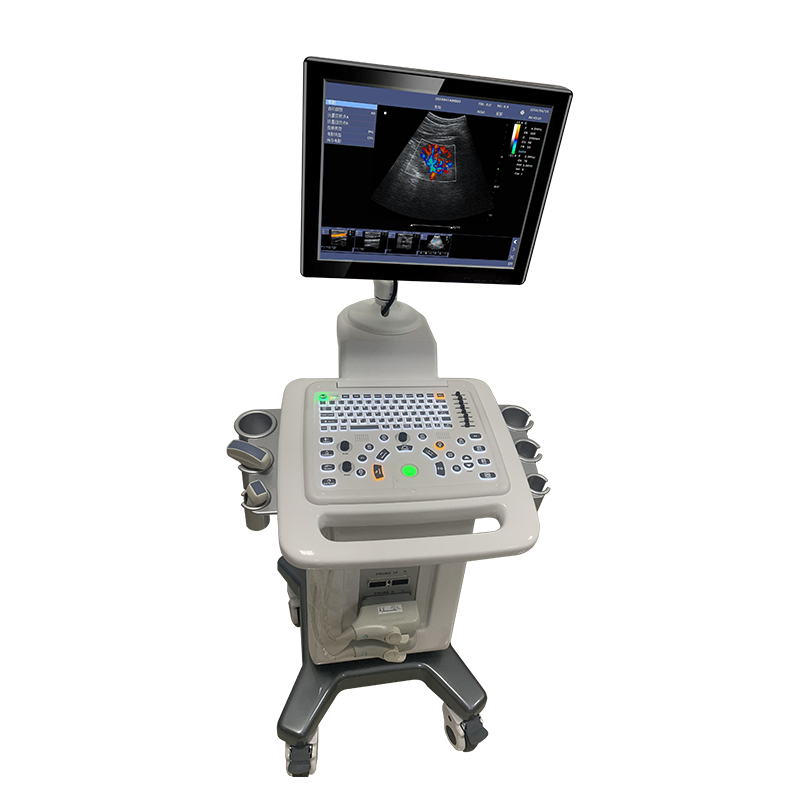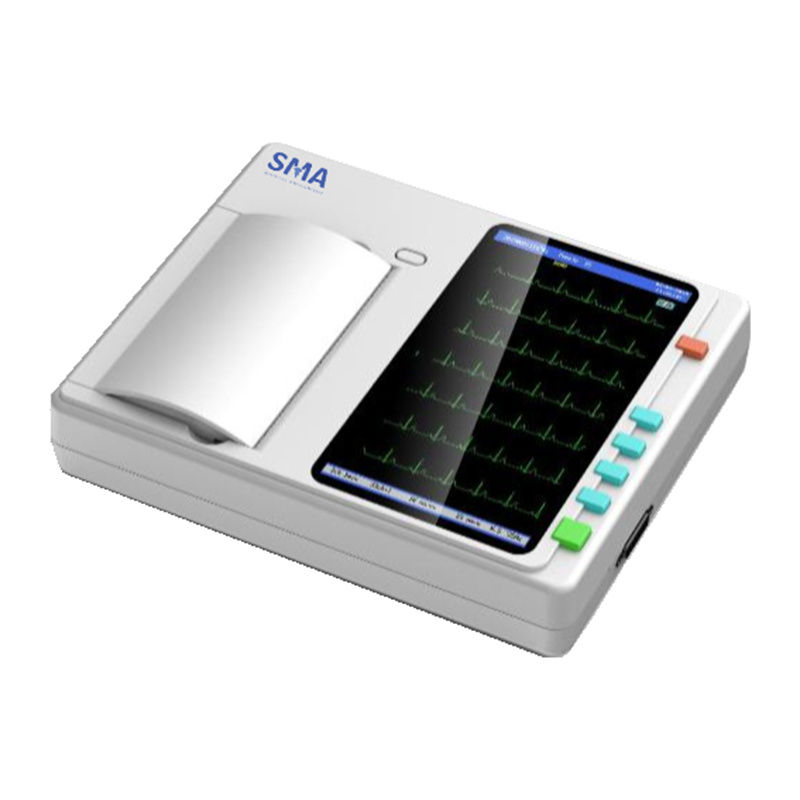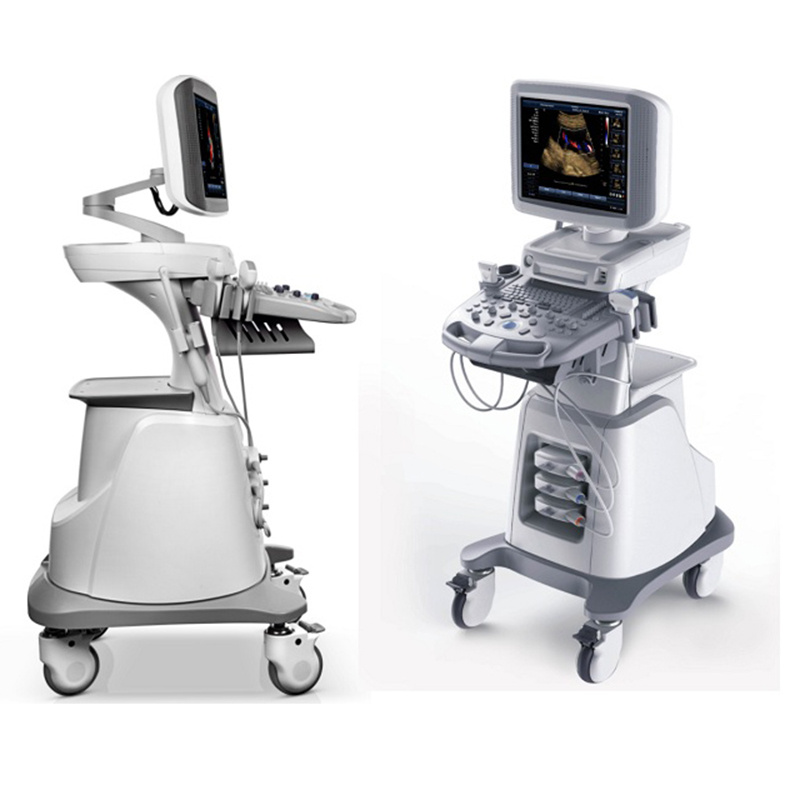 Top Quality BW Ultrasound Machine Manufacturer from China
Reviews
Related Videos
Introducing our latest technological innovation in the field of medical imaging, the BW ultrasound machine. Our state-of-the-art machine is designed to provide high-quality diagnostic images that can help medical professionals in various fields like obstetrics and gynecology, radiology, and cardiology. With its advanced features, our BW ultrasound machine can detect even the smallest abnormalities with accuracy and precision. Our BW ultrasound machine is equipped with advanced transducers that provide clear and detailed images of the targeted area. It has an intuitive interface and user-friendly controls that enable medical professionals to operate it with ease. Our machine also has a 3D and 4D imaging capability, which allows medical professionals to analyze the structure and function of organs and tissues. Our BW ultrasound machine is compact, portable, and lightweight, making it easy to move from one location to another. Its energy-efficient design reduces power consumption, resulting in a more cost-effective solution. With its reliable performance and durability, our BW ultrasound machine is the perfect choice for medical professionals who value efficiency and accuracy in their diagnosis. In conclusion, our BW ultrasound machine is the perfect investment for medical facilities seeking to improve their diagnostic capabilities. It delivers high-quality imaging results, is easy to operate, and is energy efficient. Contact us today to learn more about this remarkable medical tool and how it can help your facility provide the best patient care possible.
The BW ultrasound machine is a great investment for any medical practice. This portable ultrasound machine comes with multiple probe options to suit any diagnostic needs. Its high-resolution imaging produces accurate results, making it suitable for evaluating multiple body parts, including the thyroid, heart, liver, and kidneys. The machine has a user-friendly interface that is easy to navigate, enabling medical professionals to quickly capture and analyze images. Its compact design and lightweight make it an excellent choice for mobile doctors. Additionally, the machine's durability ensures that it can withstand the rigors of daily use and last for years. Overall, the BW ultrasound machine is a reliable diagnostic tool and an excellent investment for any medical practice.
The Bw Ultrasound Machine is a reliable and efficient device that provides high-quality ultrasound imaging services. With its advanced features and cutting-edge technology, it delivers excellent imaging results for both diagnostic and therapeutic purposes. Whether you're a veterinary practitioner, OB/GYN, or dermatologist, this machine is an excellent investment that can help you improve patient outcomes and enhance your clinical practice. Its user-friendly interface and intuitive controls make it easy to use, even if you're not a tech-savvy professional. Overall, the Bw Ultrasound Machine is an excellent value for money, delivering accuracy and precision that you can trust. If you're looking for a high-quality ultrasound machine to add to your medical equipment, this device is worth considering.
Contact us
Please feel free to give your inquiry in the form below We will reply you in 24 hours