High-Quality Infusion Pumps: Trusted Manufacturer and Exporter
Introducing the latest medical device from Shenzhen Shimai Medical Equipment Co., Ltd. – the Infusion Pump. This advanced equipment is designed to deliver fluids, such as medications, saline, and nutrients, to patients through intravenous therapy. Our infusion pumps are manufactured using high-quality materials and advanced technology, ensuring safety, efficacy, and reliability.

Our Infusion Pump boasts of an easy-to-use interface, making it suitable for both clinical and home-care settings. Its compact size and portability make it a preferred choice for healthcare providers, especially in remote and rural areas.

As a leading manufacturer, supplier and factory located in China, Shenzhen Shimai Medical Equipment Co., Ltd. guarantees the best service possible. We take pride in providing innovative medical devices that improve patient outcomes and care. Trust us to deliver top-quality infusion pumps for your healthcare needs.
Shenzhen Shimai Medical Equipment Co., Ltd.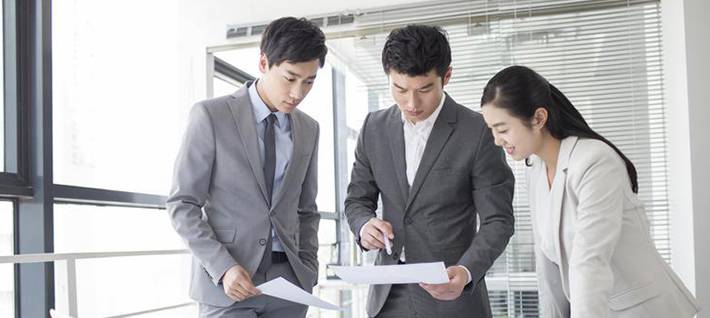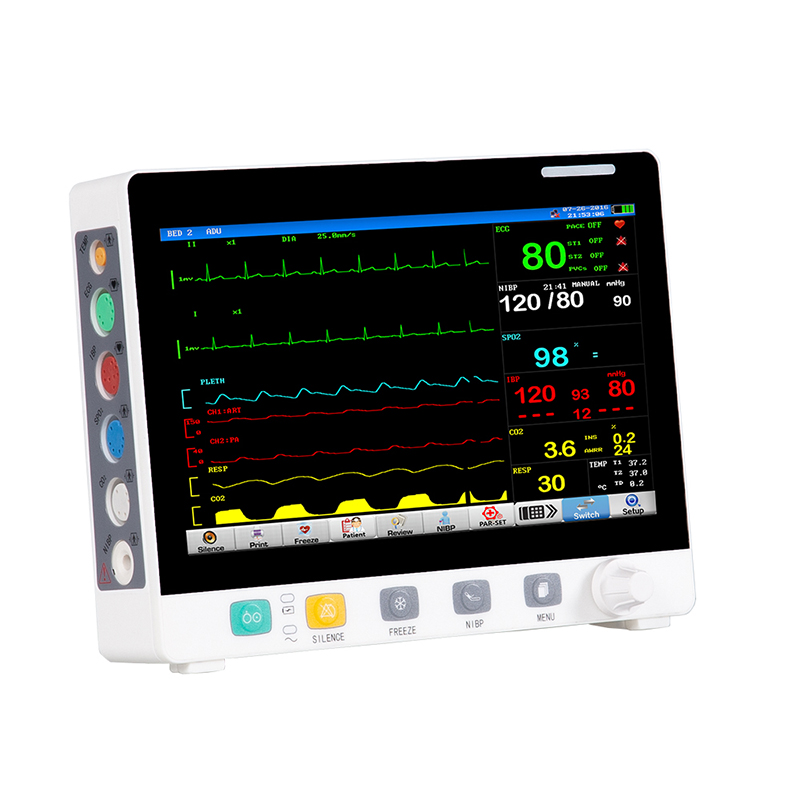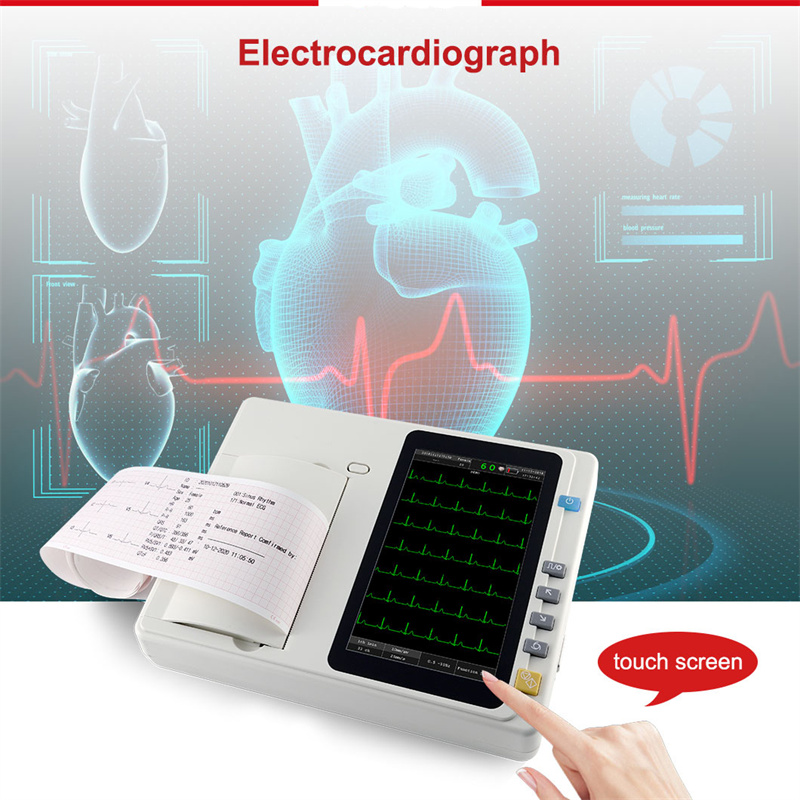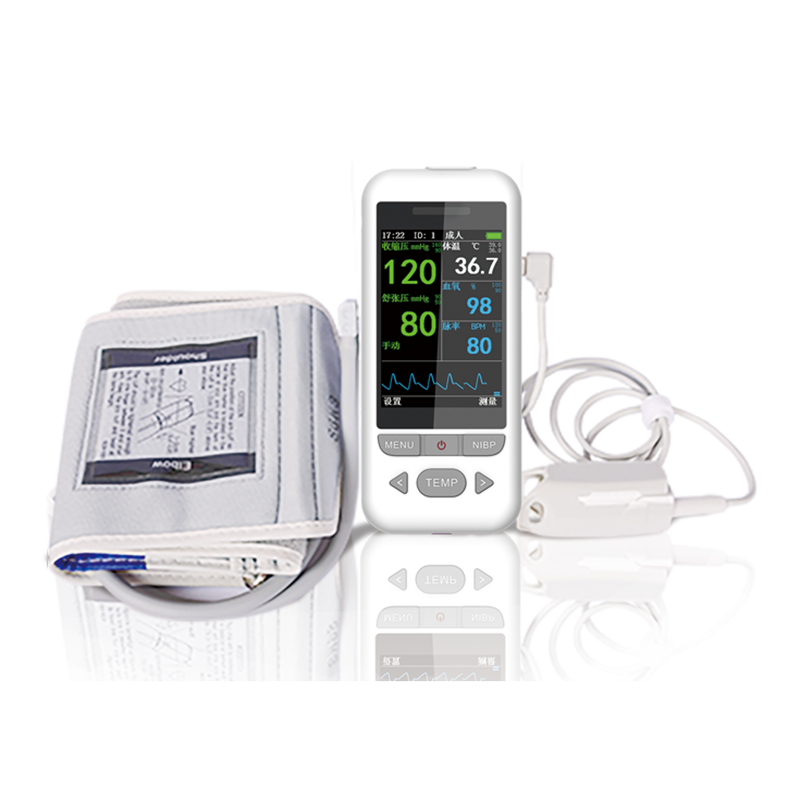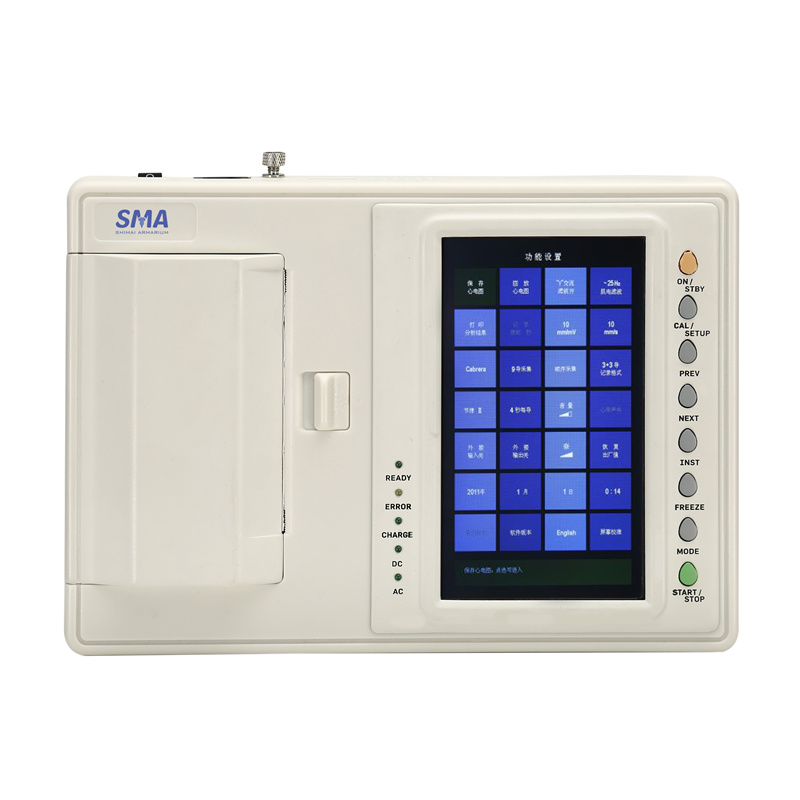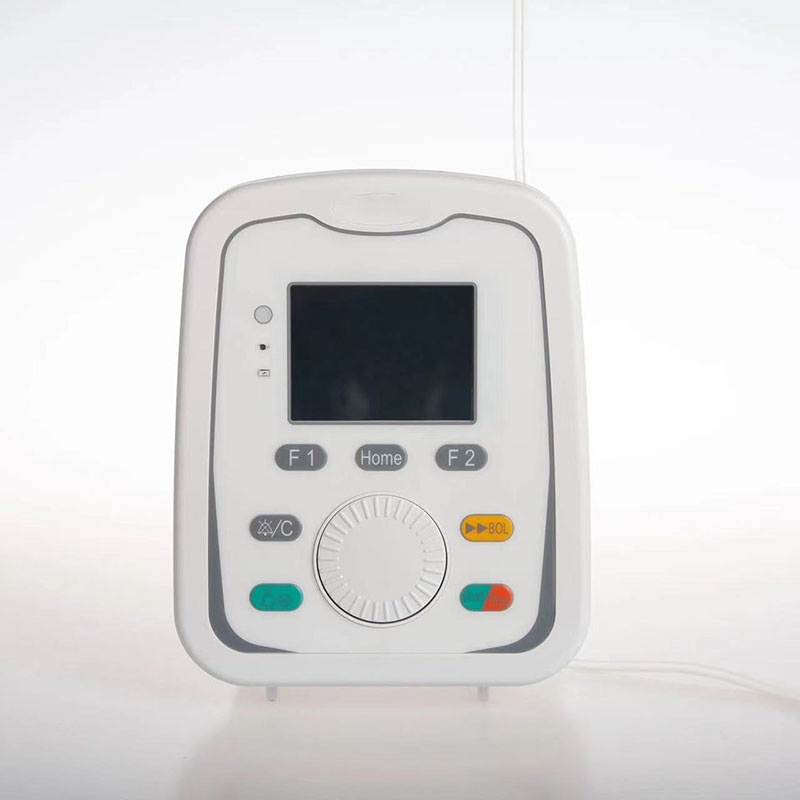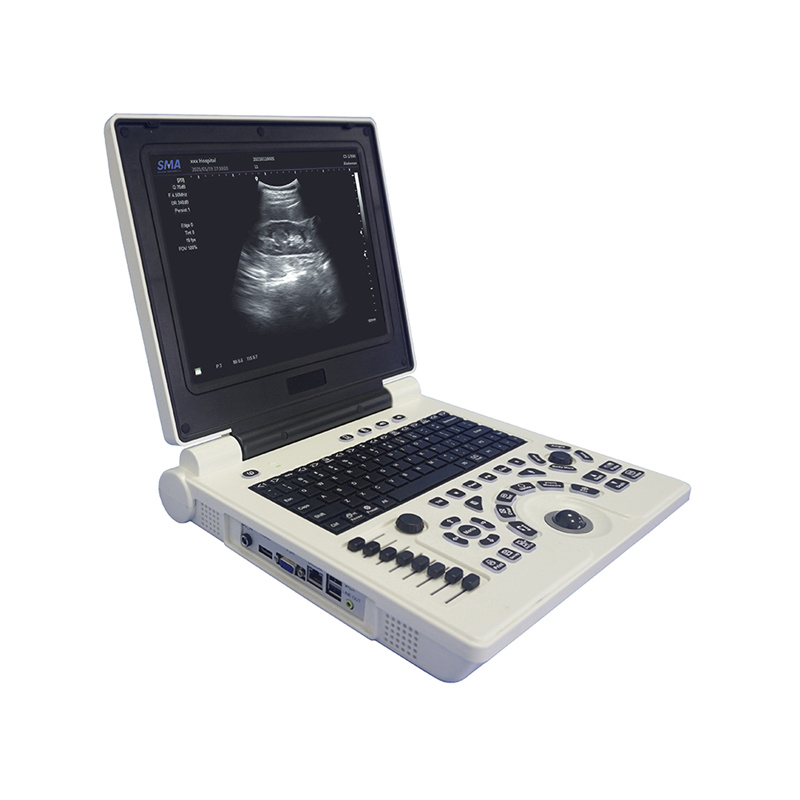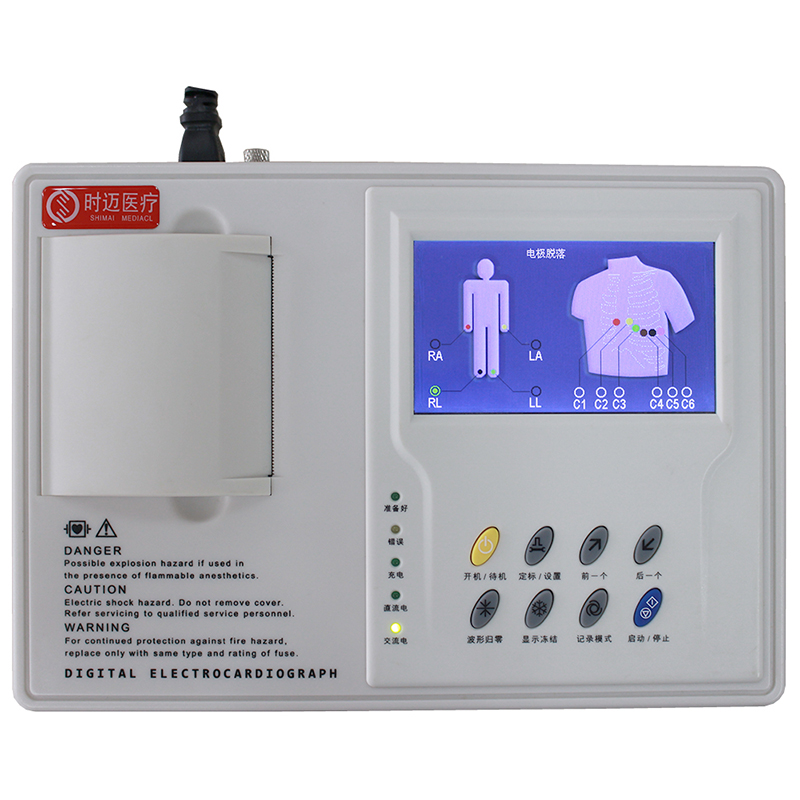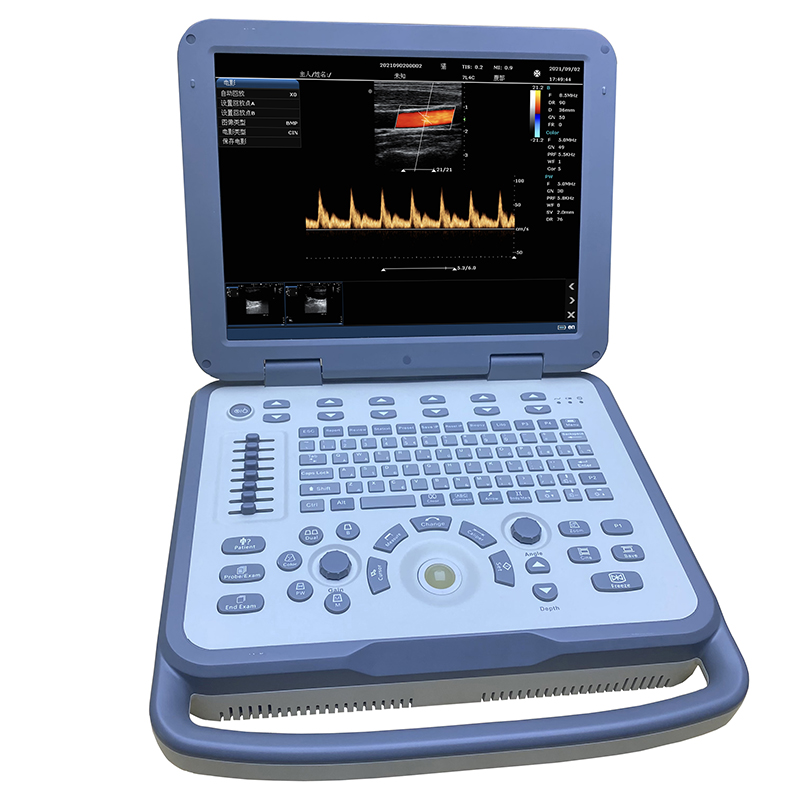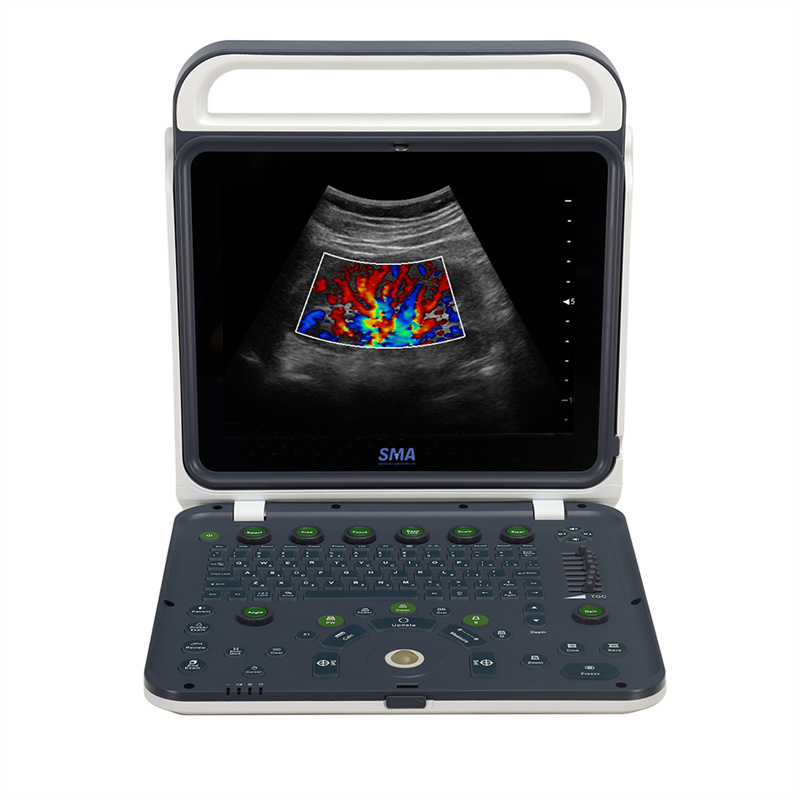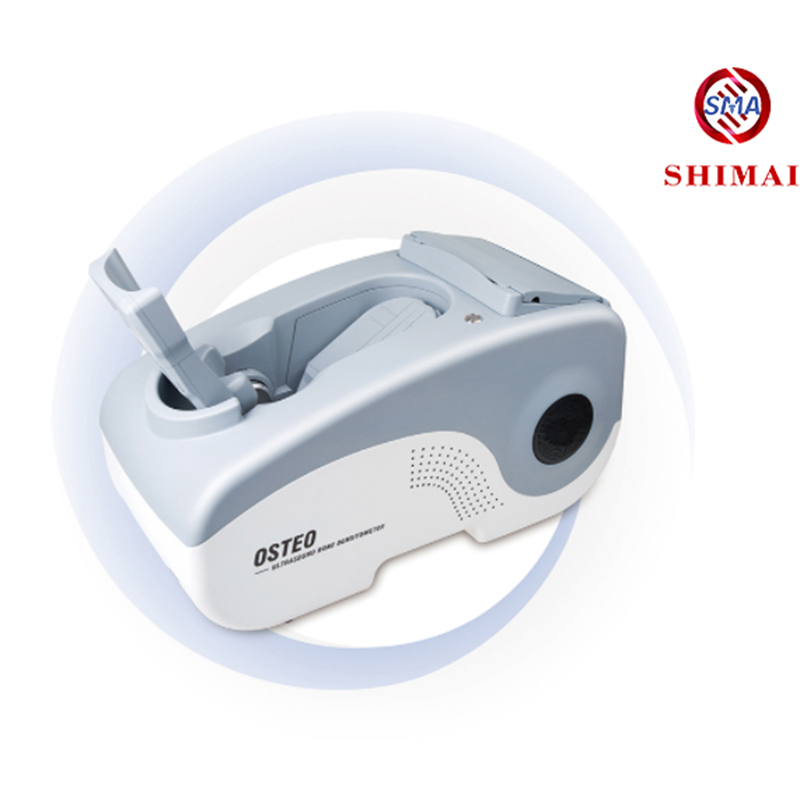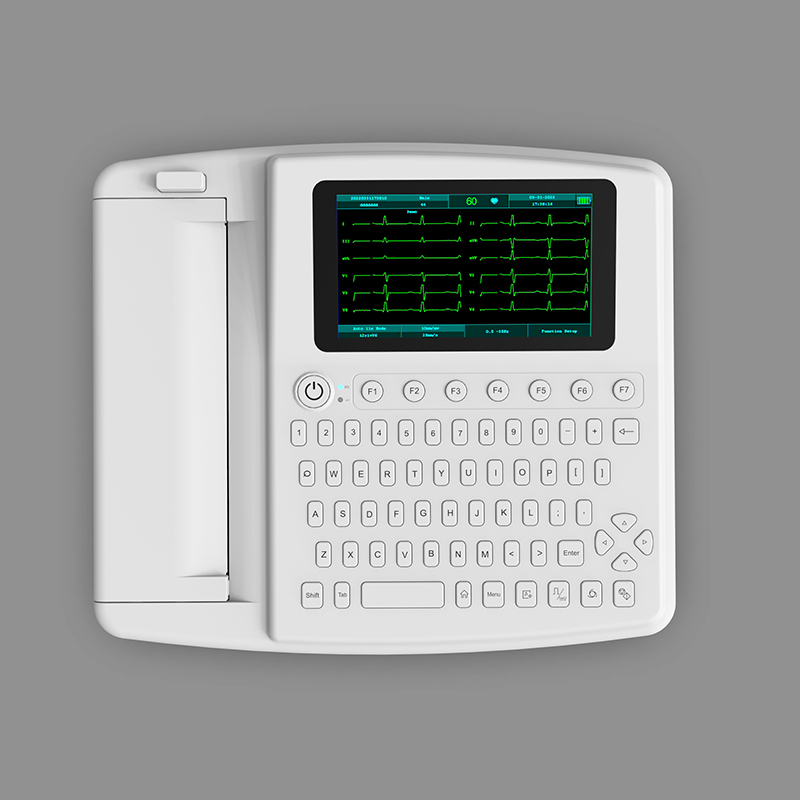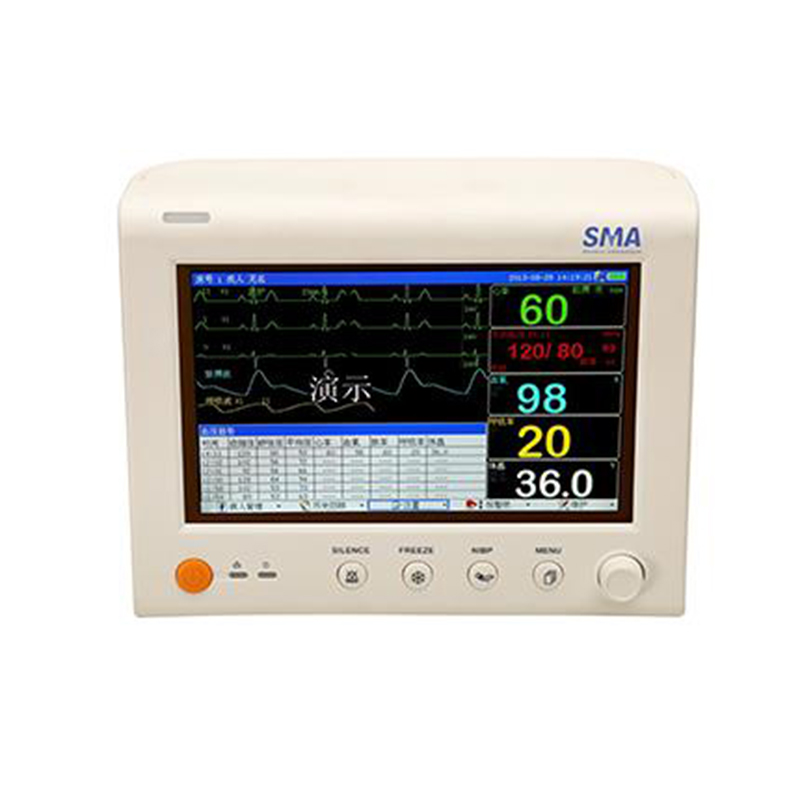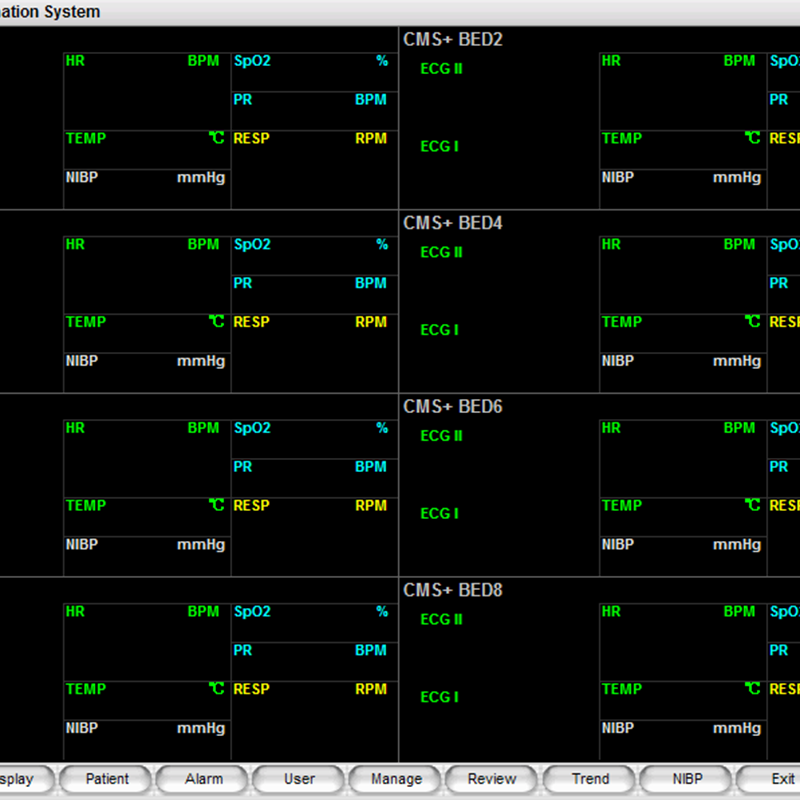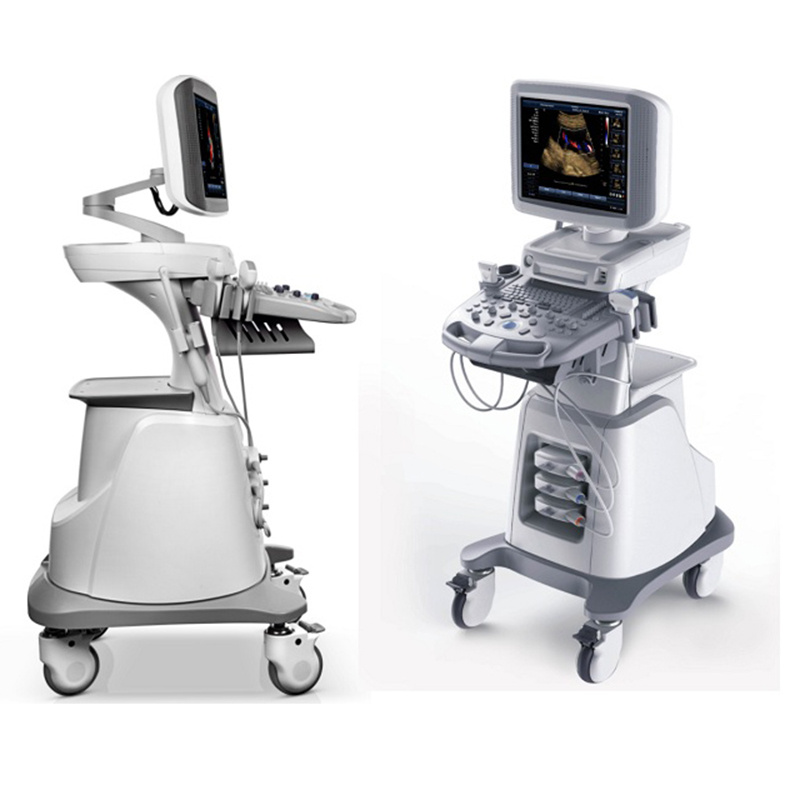 Reliable Infusion Pump Manufacturer for Medical Supply | OEM Partner
Reviews
Related Videos
Introducing the latest in medical technology, the Infusion Pump Medical. This innovative device is designed to deliver medication and fluids accurately and safely to patients through intravenous, intraperitoneal, or arterial routes. The Infusion Pump Medical is a high-performance medical device that delivers precise dosages of fluids and medications to patients, making it an essential tool for any healthcare facility. This device is equipped with cutting-edge features, such as automatic drug library updates, a large screen display, and an easy-to-use interface. The device can be easily programmed to deliver a variety of medications at different rates, providing flexibility and convenience in patient care. Additionally, the Infusion Pump Medical comes equipped with advanced safety features including air detection, occlusion alarms, and low battery alerts. Designed with durability and reliability as top priorities, the Infusion Pump Medical is made from high-quality materials and designed to withstand the rigors of continuous use. The device is compact and lightweight, making it easy to transport and use in different healthcare settings. The Infusion Pump Medical is FDA approved and is widely recognized as a trusted and reliable medical device, providing health specialists and medical professionals with a reliable tool for delivering medication and fluid therapies to their patients. Whether in a hospital or clinic setting, the Infusion Pump Medical is an essential tool for delivering safe and accurate medication to patients.
The Infusion Pump Medical is an excellent choice for medical professionals who need precise and reliable infusion delivery. This infusion pump is perfect for patients who require controlled medication delivery, such as those in critical care or post-operative settings. The infusion pump is easy to use and features a user-friendly interface which allows for efficient workflow and patient management. The pump is also lightweight and portable, making it easy to move around the hospital or clinic. Additionally, the Infusion Pump Medical is built with high-quality materials that guarantee optimal performance and durability, making it an excellent investment for healthcare professionals. Overall, the Infusion Pump Medical is an essential device in the medical field that embodies superior quality and effectiveness.
The infusion pump is an essential medical device used to deliver various fluids, such as medication, nutrients, and blood, to a patient's body in a controlled manner. It is a life-saving machine that ensures patients receive the right doses of fluids at the correct rate and time. The device's ease of use, accuracy, and minimal risk of contamination makes it a preferred choice in healthcare facilities worldwide. Depending on the model and manufacturer, the infusion pump comes with various features, such as a touchscreen interface, wireless connectivity, and battery backup. Overall, the infusion pump is an excellent investment for any medical facility looking to improve patient care and safety.
Contact us
Please feel free to give your inquiry in the form below We will reply you in 24 hours