Discover the Excellence of a 12 Channel ECG Machine for Accurate Diagnostics
By:Admin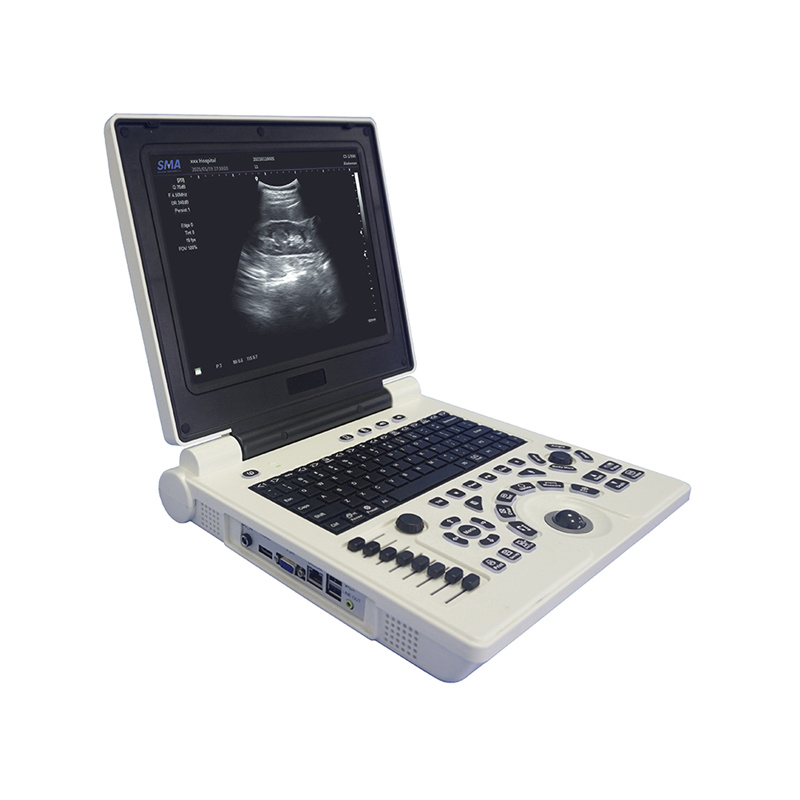 In the world of healthcare, there are few devices as indispensable as the electrocardiogram (ECG) machine. This device is essential for monitoring and diagnosing heart conditions in patients of all ages, and has been widely used for decades in hospitals, clinics, and other healthcare settings. One of the most advanced ECG machines on the market today is the 12-channel ECG machine, which offers a range of benefits over older, single-channel models. In this article, we will take a closer look at the features and benefits of the 12-channel ECG machine, as well as the company behind its development and deployment.
At its core, the 12-channel ECG machine is a highly sophisticated piece of medical technology that has been specifically designed to provide unparalleled accuracy and ease of use in measuring the heart's electrical activity. This is achieved through the use of 12 separate leads that are placed on different parts of the body to capture a more complete picture of the heart's activity. Each lead records the electrical signals from a specific part of the heart, which are then transmitted to the machine for analysis.
One of the key advantages of the 12-channel ECG machine is its ability to diagnose a wide range of heart conditions with a high degree of accuracy. This includes everything from arrhythmias and heart murmurs to more serious conditions like myocardial infarction (heart attacks). The machine's advanced software algorithms are able to analyze the data from all 12 leads at once, providing doctors with detailed information about the heart's activity and the patient's overall condition.
In addition to its diagnostic capabilities, the 12-channel ECG machine also offers several other significant benefits over older, single-channel models. For one, it is much faster and easier to use, thanks to its intuitive interface and advanced automation features. This means that doctors can perform ECG tests more quickly and accurately, resulting in faster diagnoses and better outcomes for patients.
Another advantage of the 12-channel ECG machine is its ability to connect with other medical devices and systems. This allows doctors to combine ECG data with other clinical data, such as blood pressure, oxygen saturation, and heart rate, to get a more complete picture of the patient's overall health. It also enables doctors to share ECG data with other healthcare professionals, such as cardiologists and specialists, for collaborative diagnosis and treatment planning.
Behind the development and deployment of the 12-channel ECG machine is a company that has been at the forefront of medical technology for decades. With its roots in the United States, the company has grown to become a leading provider of medical devices and solutions worldwide, serving healthcare providers in dozens of countries across the globe.
The company's commitment to innovation and quality is reflected in the design and engineering of the 12-channel ECG machine, which features some of the most advanced technology available today. This includes a high-resolution display, wireless connectivity, and advanced algorithms for analyzing ECG data in real time.
But perhaps the most important aspect of the company's work is its focus on patient-centered care. From the design of its products to the support it provides to healthcare providers, everything the company does is aimed at improving the health and wellbeing of patients. This includes ongoing research and development of new technologies and solutions to address the ever-changing needs of the healthcare industry.
As healthcare continues to evolve and grow, the demand for high-quality ECG machines like the 12-channel model will only continue to rise. With its advanced features and benefits, coupled with the support of a leading medical technology company, this device is poised to play a crucial role in the diagnosis and treatment of heart conditions for many years to come.