Patient Monitor Wall Mount
Top-Quality Patient Monitor Wall Mounts Manufacturer for Wholesale and OEM Export from China
Looking for a reliable and durable patient monitor wall mount? Look no further than Shenzhen Shimai Medical Equipment Co., Ltd., your trusted manufacturer, supplier, and factory based in China. Our patient monitor wall mount is designed to securely hold your patient monitor while saving valuable space in your clinical or hospital setting. Made from high-quality materials, our wall mount is sturdy, reliable, and easily adjustable to meet your specific needs. In addition to providing a secure mounting solution, this product also allows for easy access to the monitor, ensuring that clinicians can quickly and easily monitor patient vital signs. With years of experience in medical equipment manufacturing, Shenzhen Shimai Medical Equipment Co., Ltd. is committed to delivering exceptional quality and reliability in every product we offer. Trust us to help you optimize patient care and improve clinical workflow with our patient monitor wall mount solution.
Shenzhen Shimai Medical Equipment Co., Ltd.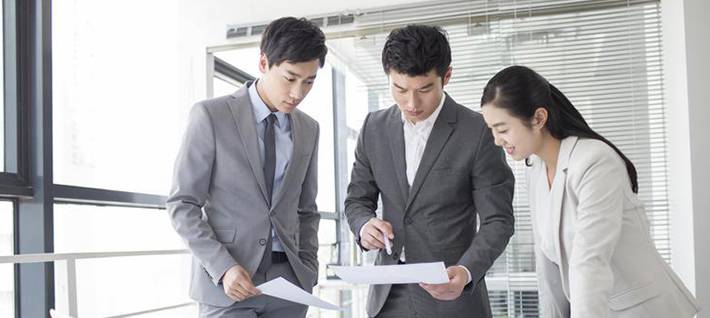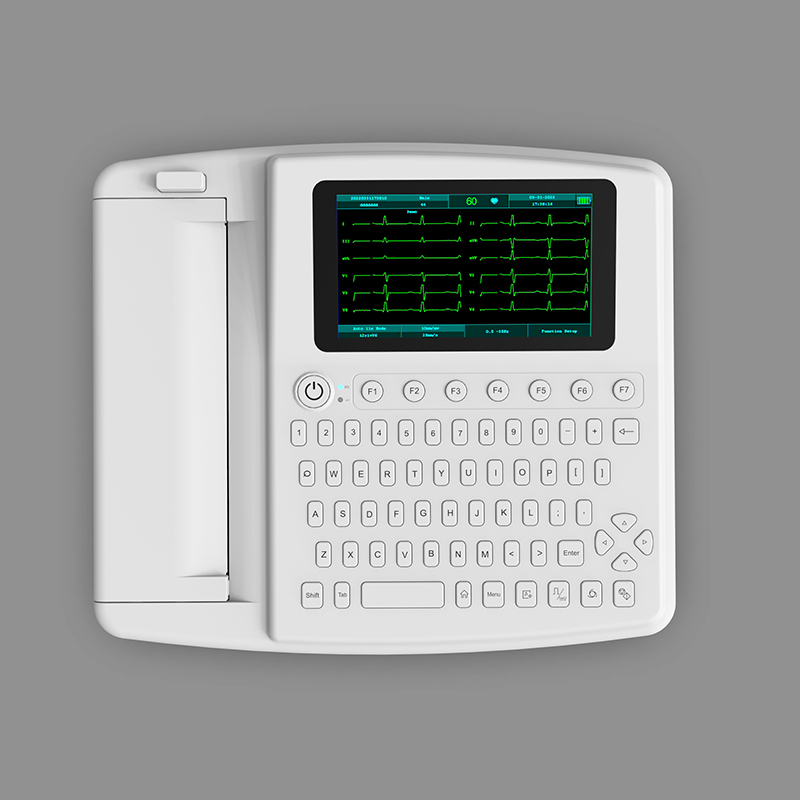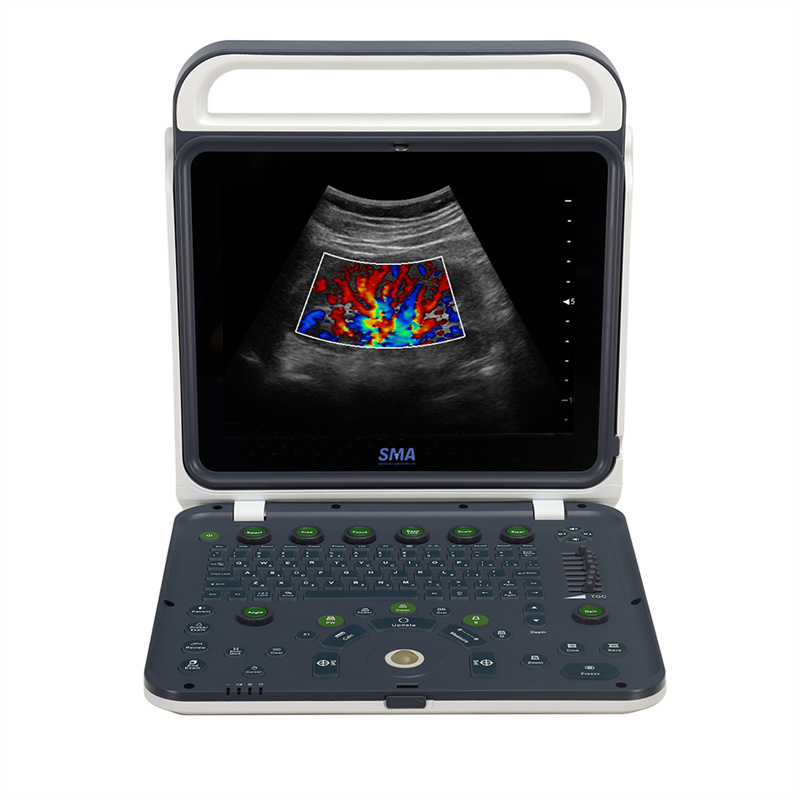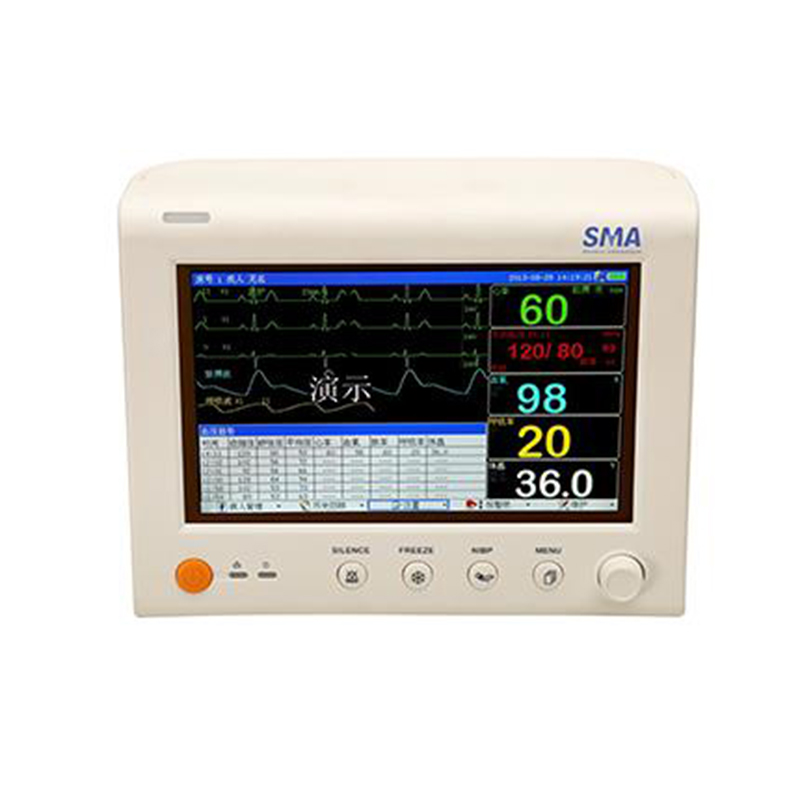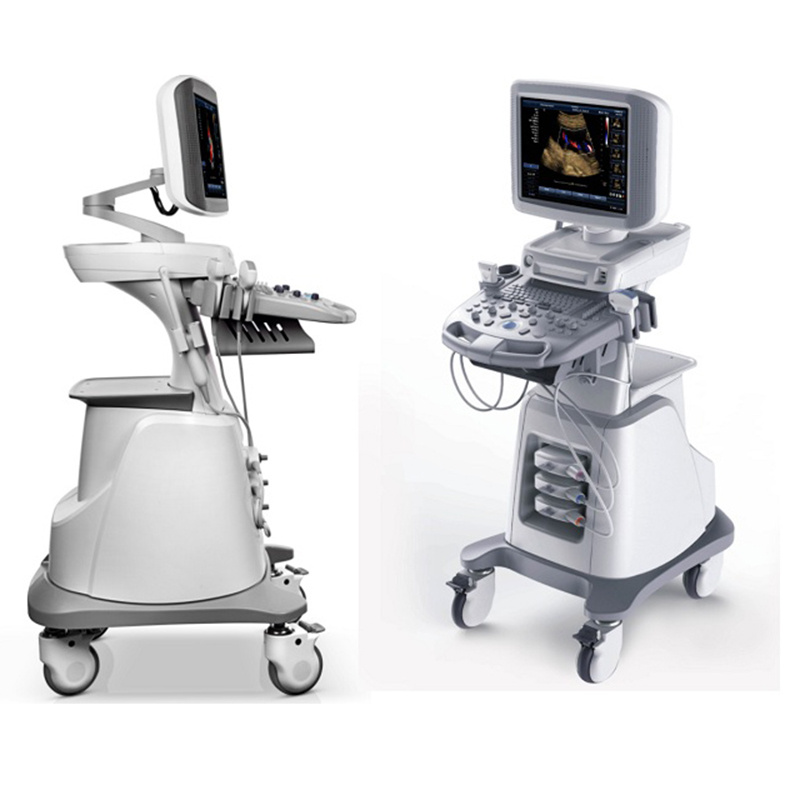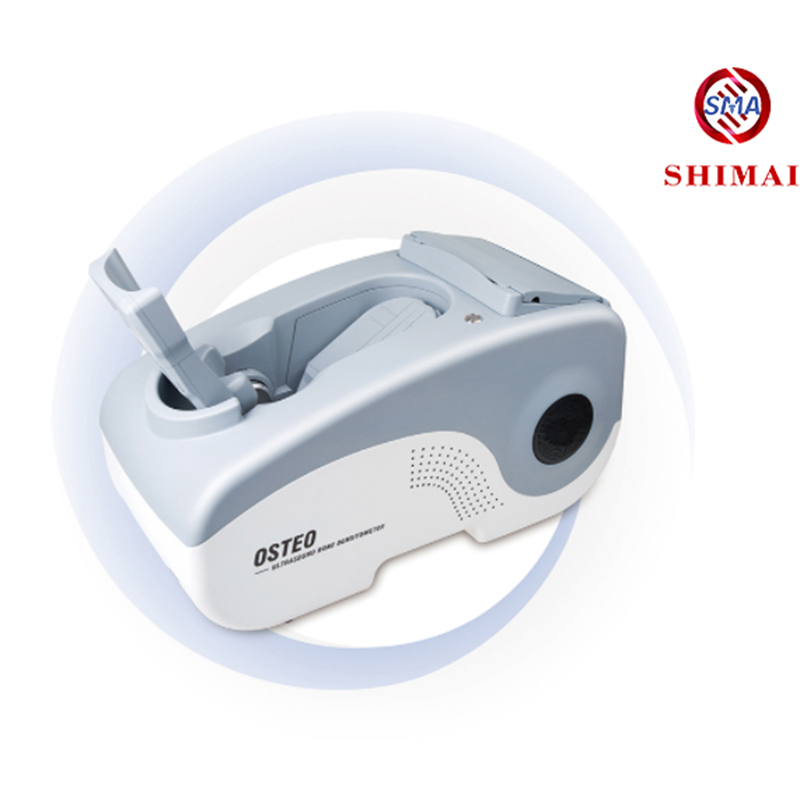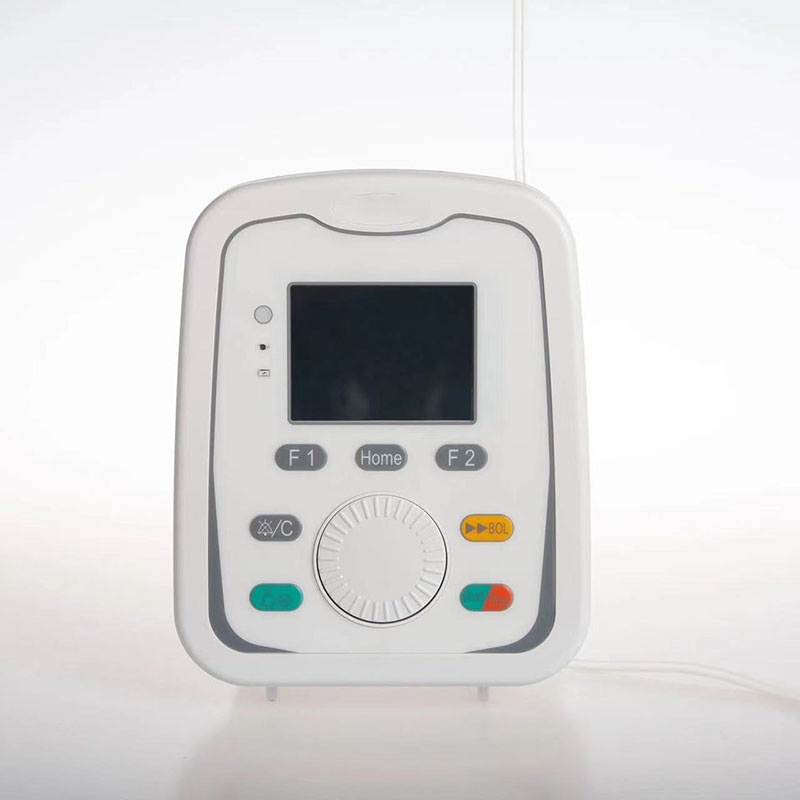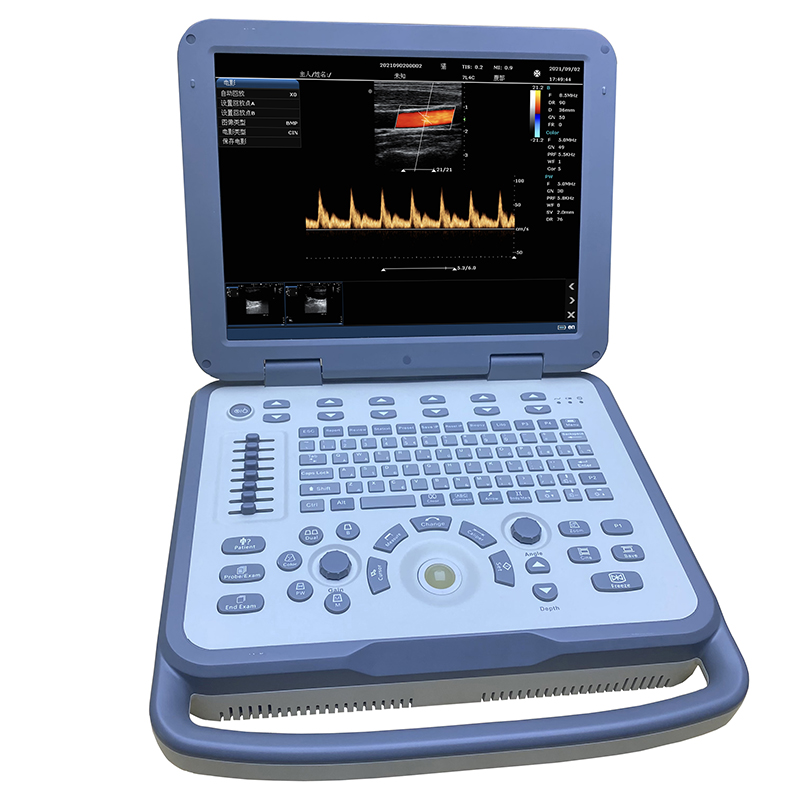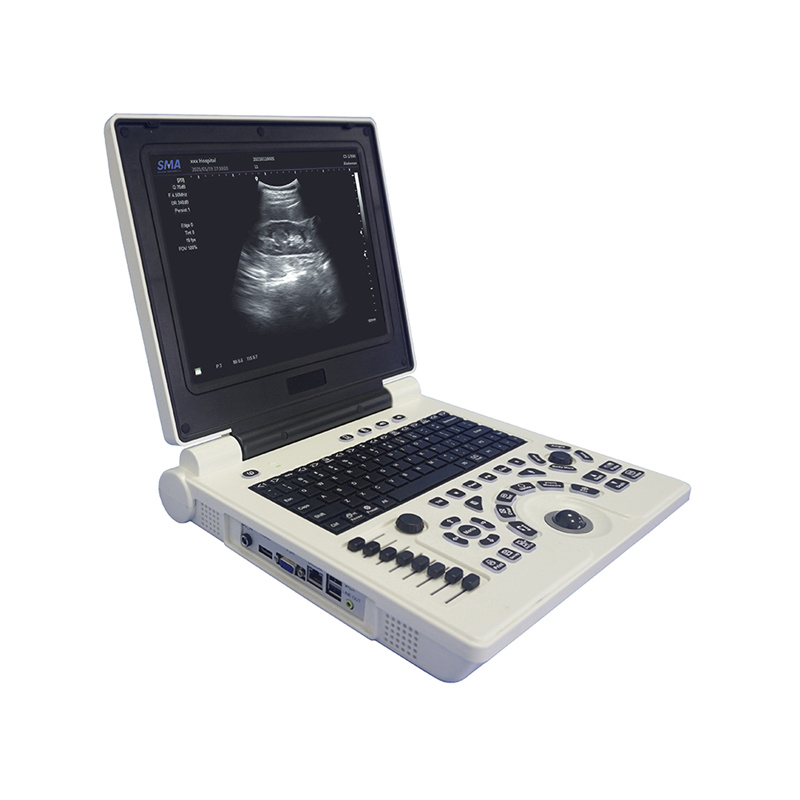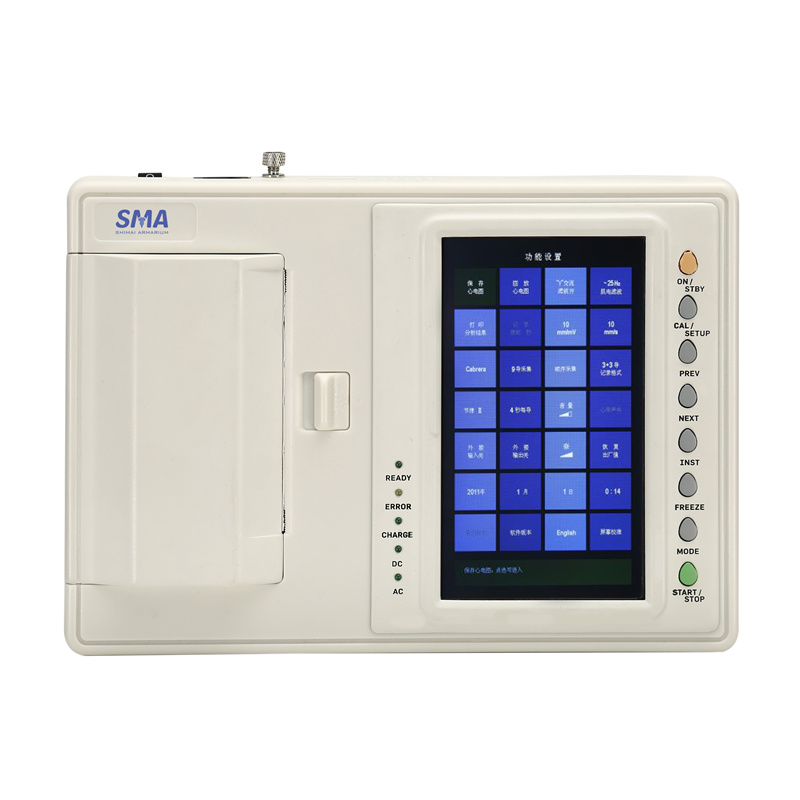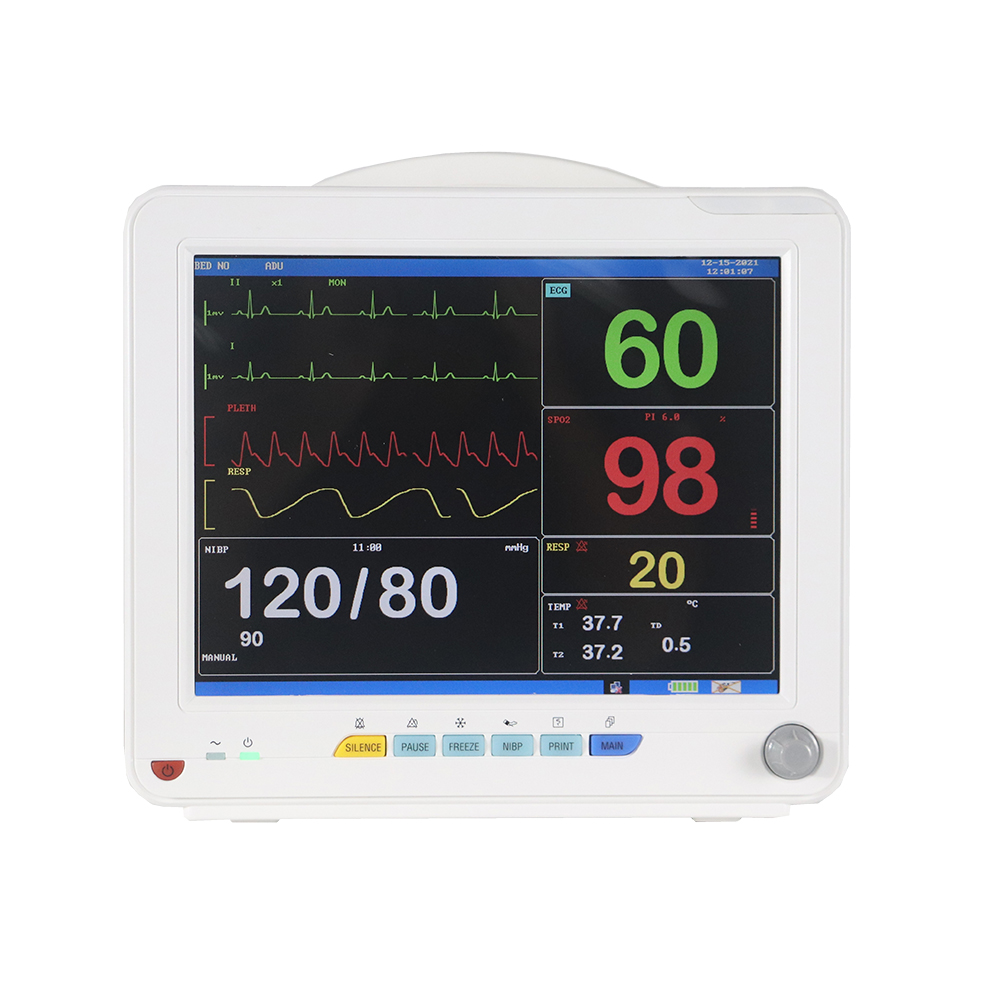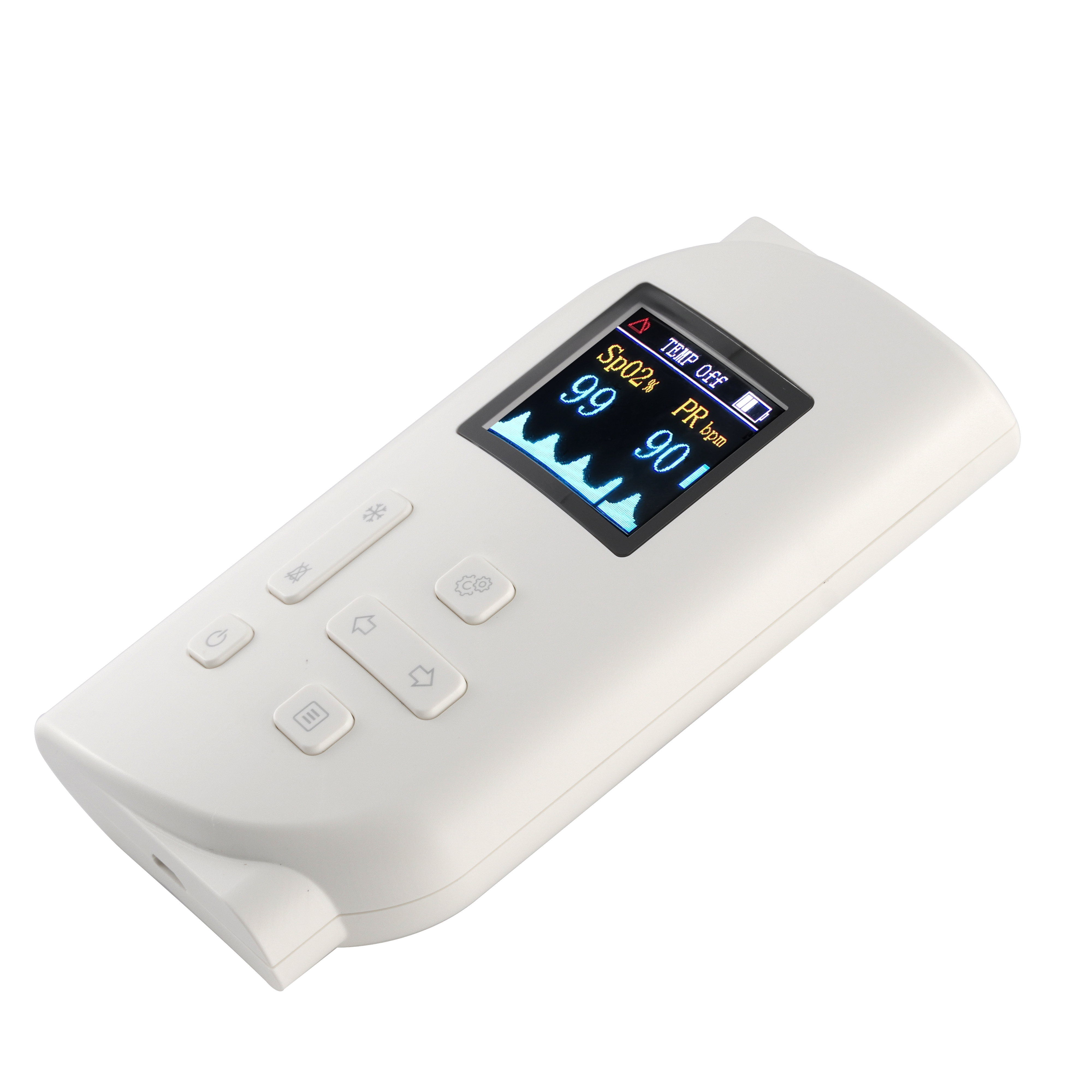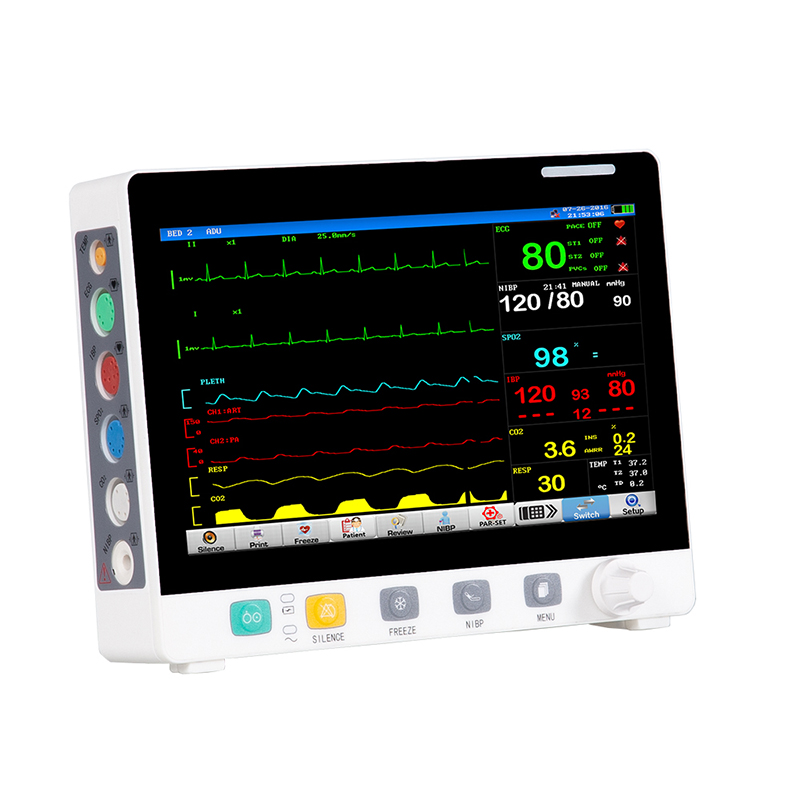 High-Quality Patient Monitor Wall Mount from a Trusted Manufacturer
Reviews
Related Videos
The Patient Monitor Wall Mount is a cutting-edge medical device that is designed to serve patients in hospitals, clinics, and medical facilities. This innovative technology provides healthcare professionals with real-time data about a patient's vital signs, including blood pressure, heart rate, respiratory rate, and more. The device is intended to improve patient safety, enable early detection of health problems, and facilitate timely interventions. The wall mount design provides an ideal solution for saving valuable space in crowded medical environments. The mount is made of high-quality materials, ensuring it is robust and long-lasting. The device is easy to install and adjust, making it suitable for use in any facility. It also offers complete compatibility with a wide range of patient monitors, making it an ideal device for healthcare professionals looking to upgrade their patient monitoring system. The Patient Monitor Wall Mount is designed to provide accurate monitoring of critically ill patients, ensuring they receive the best possible care. With its advanced technology and compatibility with various monitors, it is an essential medical device for every healthcare facility. It delivers real-time monitoring, saves space, and is easy to use, making it an indispensable component of modern medical care. Whether you are a hospital, clinic, or medical facility, the Patient Monitor Wall Mount is an excellent addition to your patient monitoring system.
The patient monitor wall mount is the perfect solution for any medical facility looking to save space while ensuring that their patients receive quality care. This product is incredibly sturdy and easy to install, making it an ideal choice for busy hospitals and clinics. Its sleek design means that it won't take up too much room on the wall, while still being easy to read from a distance. The monitor itself is user-friendly, with simple controls and clear, easy-to-read displays that ensure it's always easy to keep track of a patient's vital signs. Overall, the patient monitor wall mount is a must-have for any medical facility, and I highly recommend it.
The Patient Monitor Wall Mount is an incredibly useful accessory for any hospital or medical facility. The sturdy mount securely holds the monitor in place, making it easily accessible to medical staff while freeing up valuable counter and floor space. It is easy to install and comes with all the necessary hardware, making the setup process a breeze. The adjustable arm and swivel function allows for easy viewing from any angle, providing optimal patient care and comfort. Overall, this product is a must-have for any healthcare facility looking to enhance their patient monitoring capabilities while maximizing space utilization.
Contact us
Please feel free to give your inquiry in the form below We will reply you in 24 hours