Portable Doppler Ultrasound
Top Portable Doppler Ultrasound Manufacturer - Wholesale from China
Introducing the Portable Doppler Ultrasound from Shenzhen Shimai Medical Equipment Co., Ltd., a leading manufacturer, supplier, and factory in China. Our advanced technology offers crystal clear imaging, making it easy for clinicians to diagnose and locate peripheral vascular disease, deep vein thrombosis, and arterial occlusion.

Our Portable Doppler Ultrasound is equipped with a rechargeable battery that lasts up to four hours, making it perfect for mobile clinics and emergency services. The device's user-friendly interface allows for quick and easy navigation, while the compact design ensures easy portability.

Our product is manufactured to comply with the highest quality standards. Our team of experts have tested it thoroughly to ensure its accuracy, reliability, and efficiency. We're confident that our Portable Doppler Ultrasound will meet and exceed your expectations.

Shenzhen Shimai Medical Equipment Co., Ltd. is dedicated to providing high-quality medical equipment that is affordable, reliable, and accurate. We take pride in our innovative solutions and commitment to customer satisfaction. Trust us to take care of your medical equipment needs.
Shenzhen Shimai Medical Equipment Co., Ltd.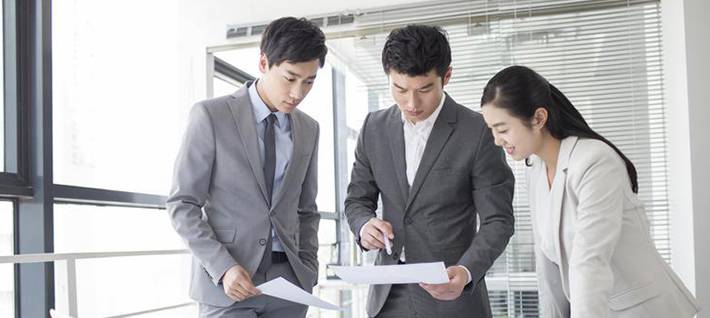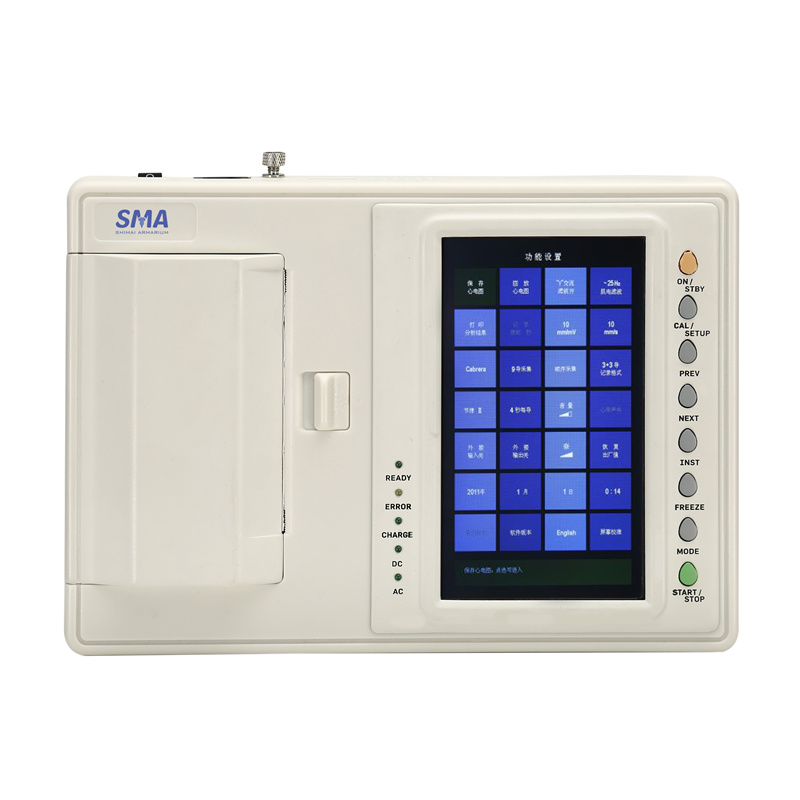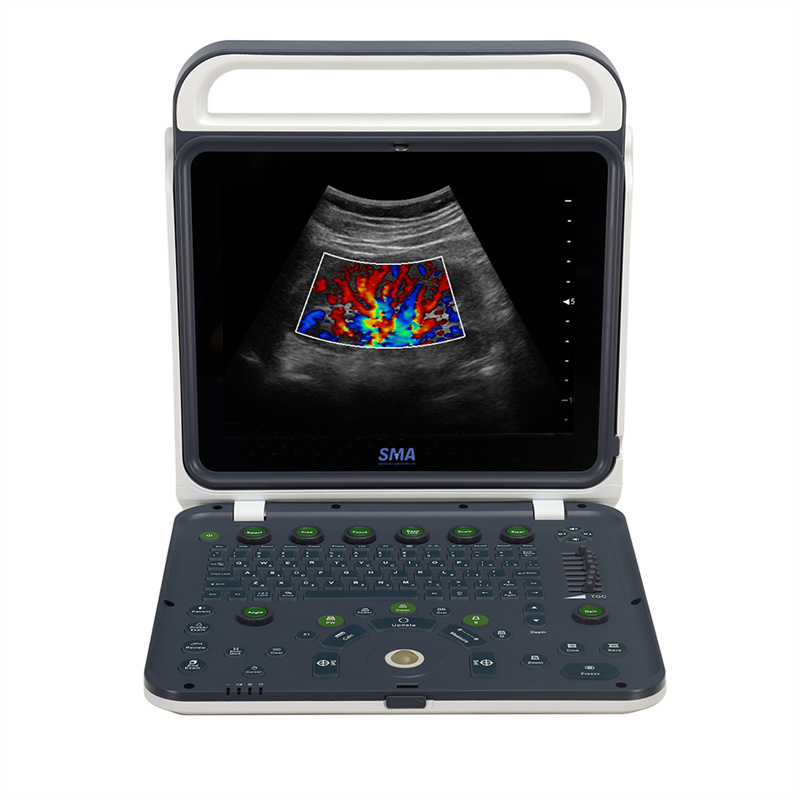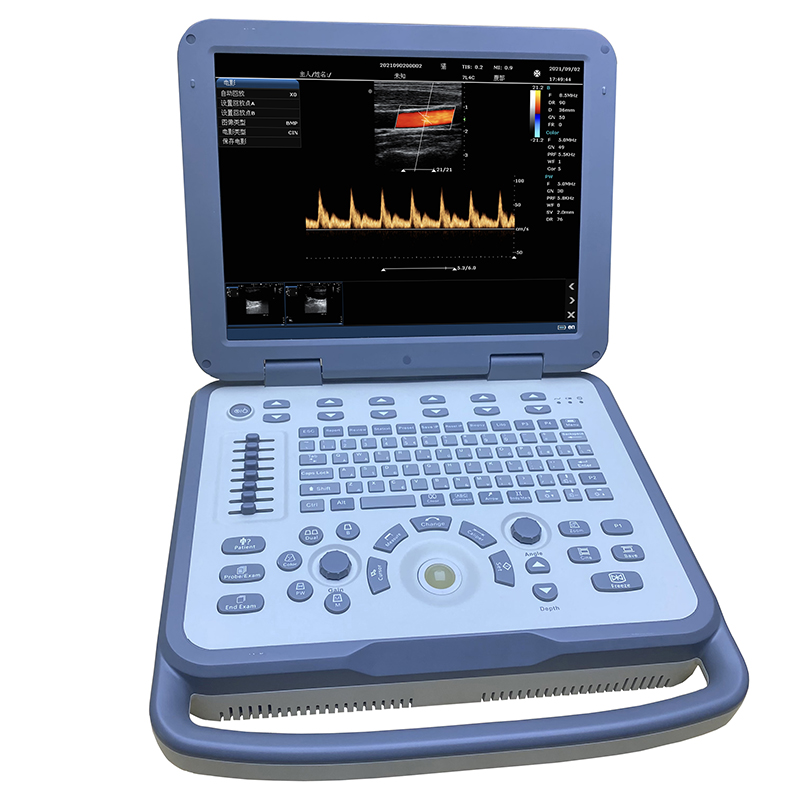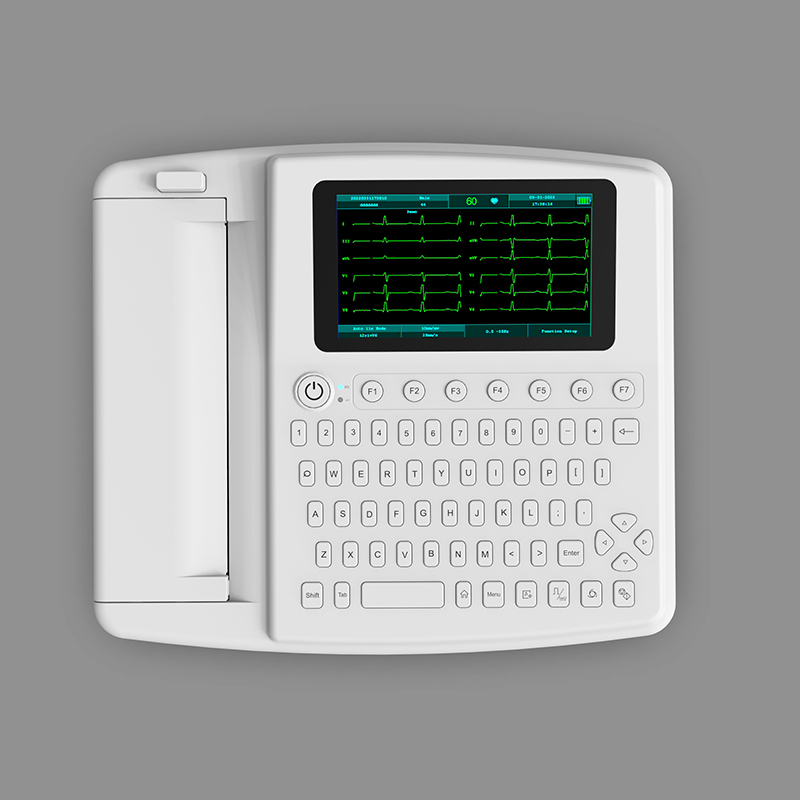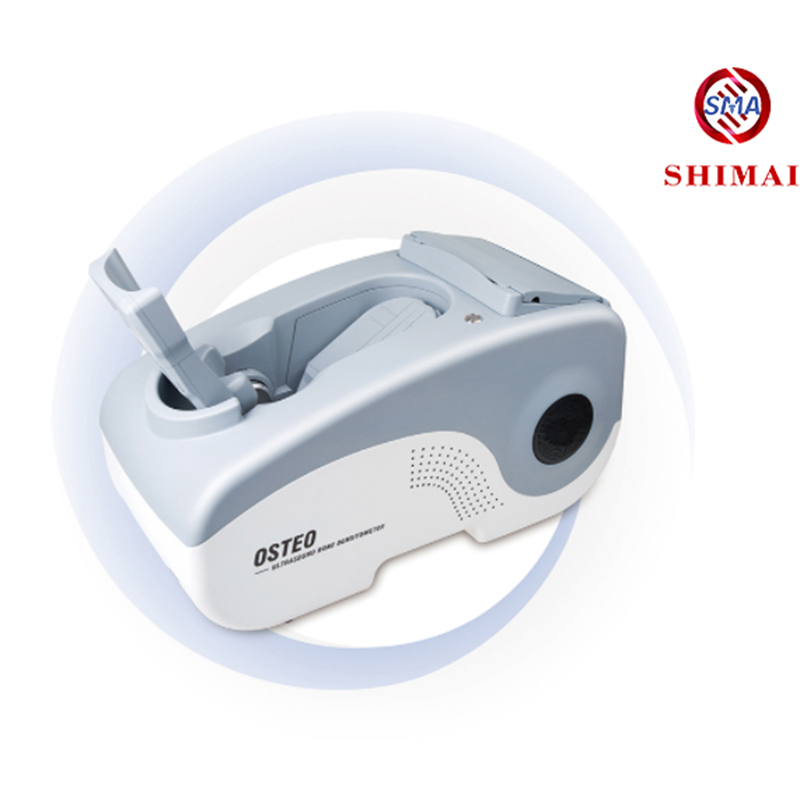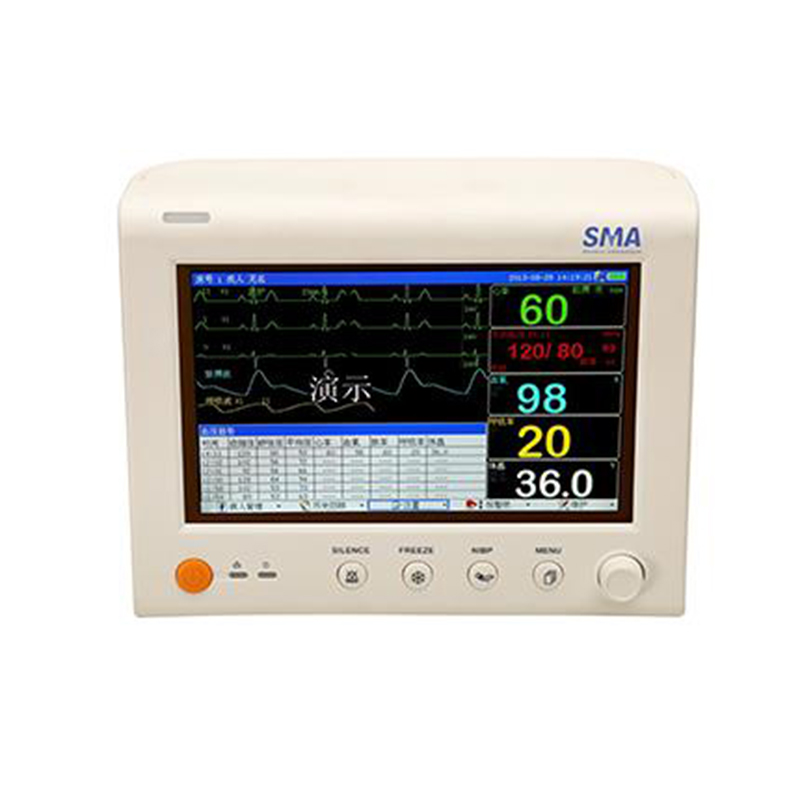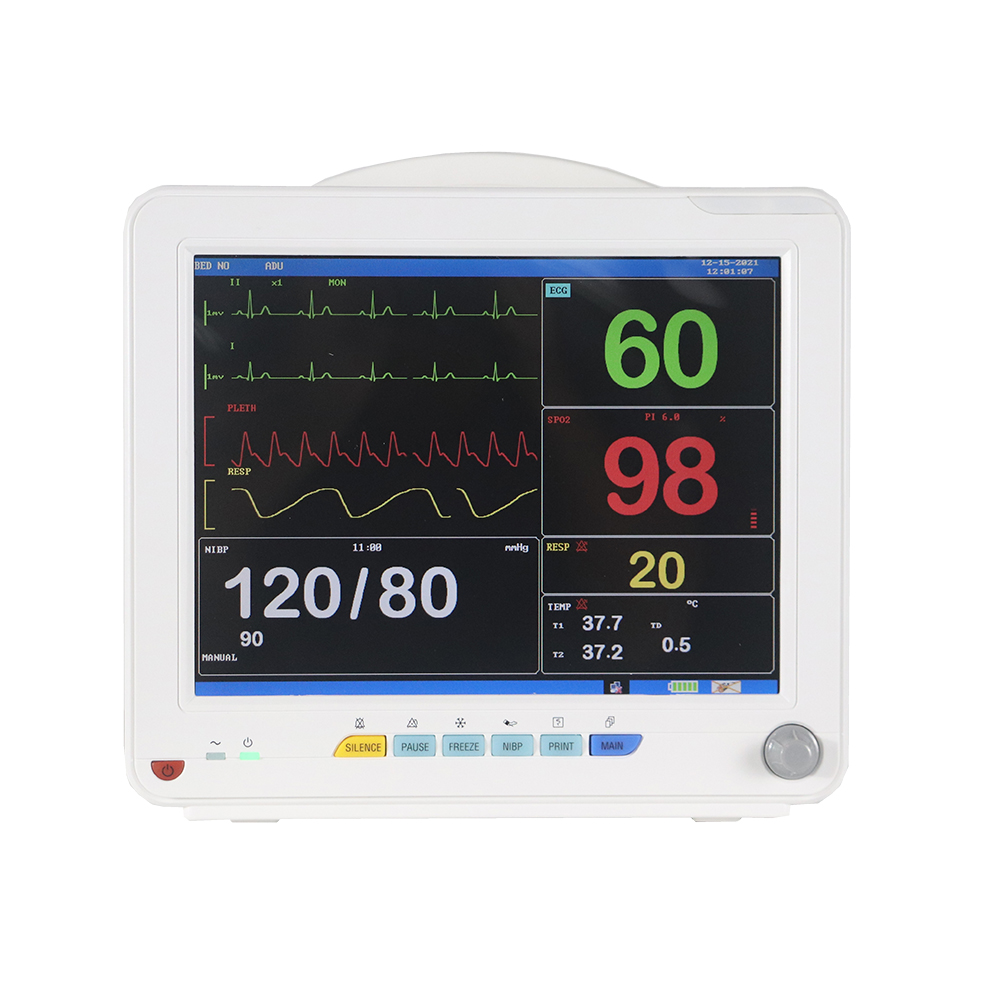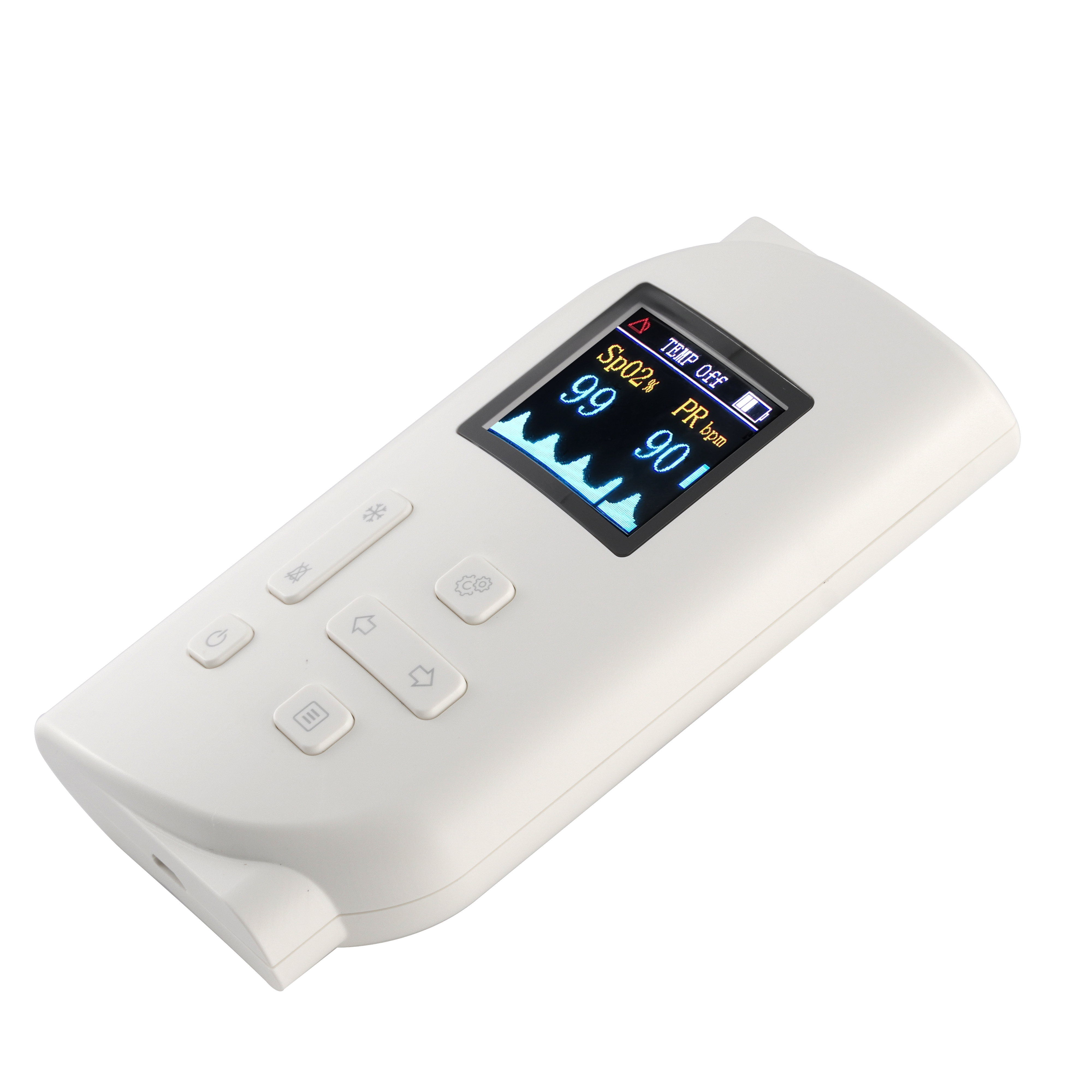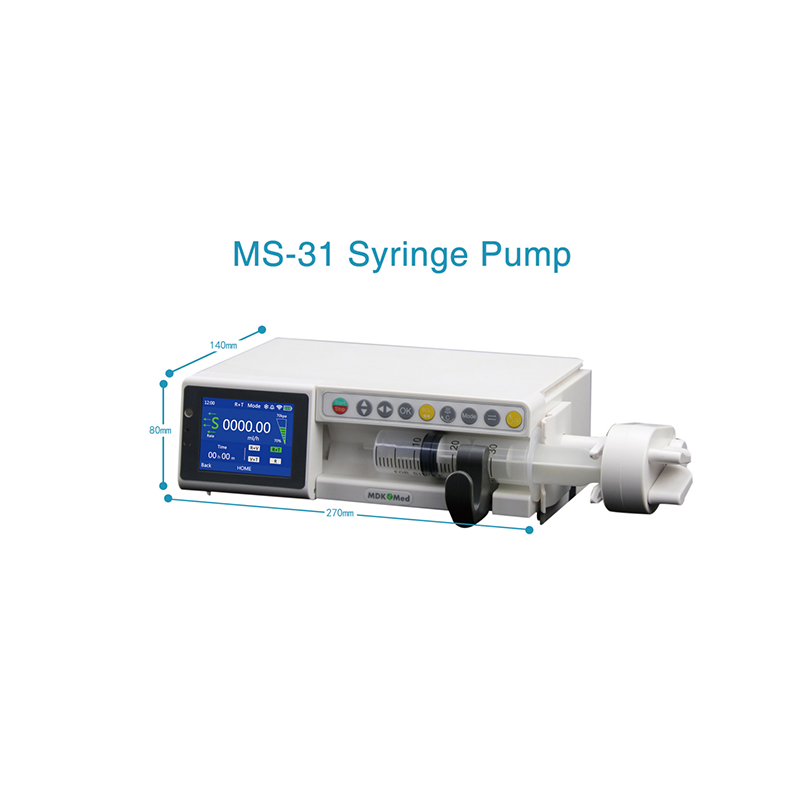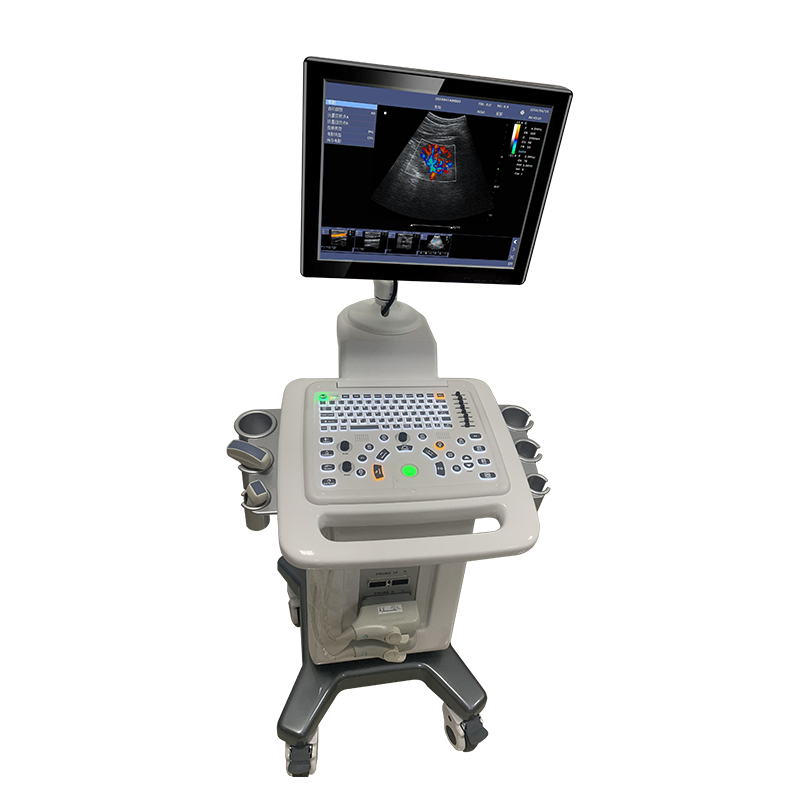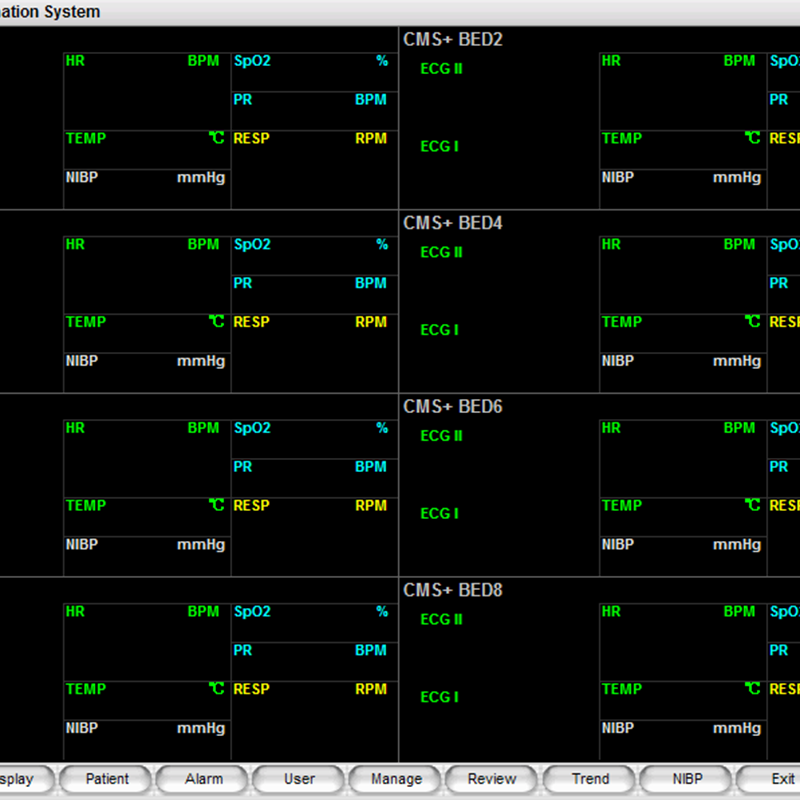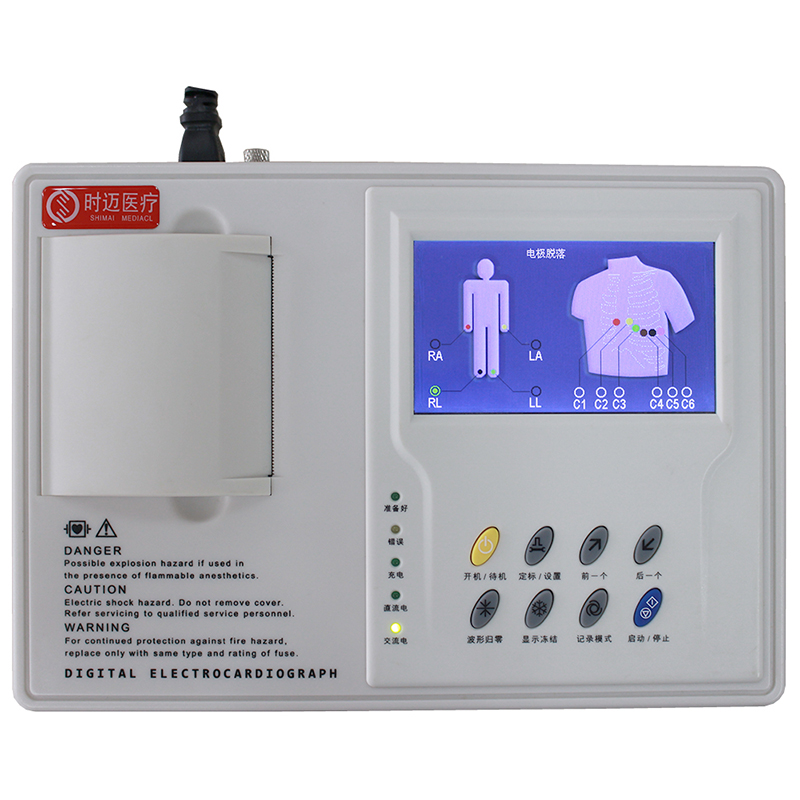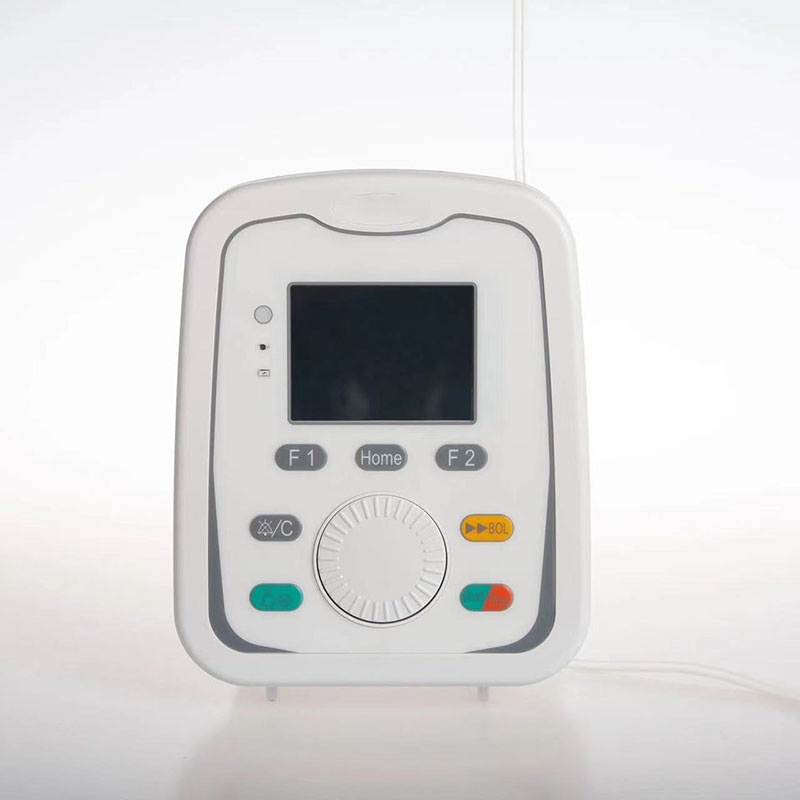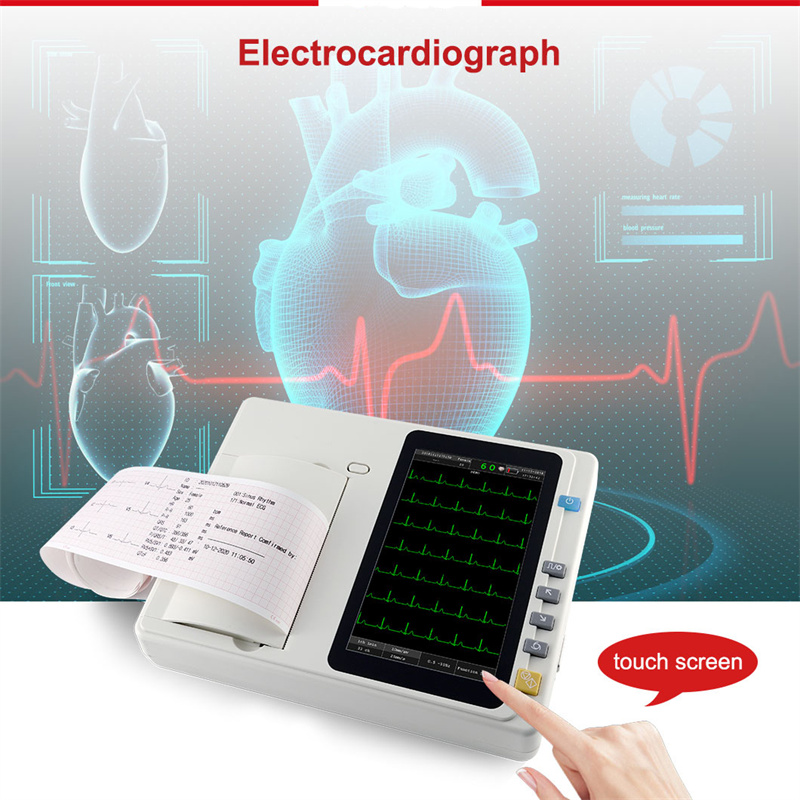 Buy Portable Doppler Ultrasound from a Leading Manufacturer - Reliable Supply
Reviews
Related Videos
Introducing our Portable Doppler Ultrasound, a cutting-edge medical device that leverages the latest technology to provide quick and accurate diagnosis in various fields such as obstetrics, gynecology, vascular, and cardiology. Our state-of-the-art device boasts a compact and lightweight design, enabling healthcare professionals to easily transport and operate it, making it the perfect solution for mobile clinics, remote locations, and emergency medical services. Our Portable Doppler Ultrasound offers a wide range of features, including a high-resolution screen display, real-time imaging, and a user-friendly interface, making it easy to handle for both novice and experienced professionals. The device also provides an advanced color Doppler imaging system, enabling healthcare professionals to quickly and accurately detect blood flow and diagnose various types of vascular diseases. At the core of our Portable Doppler Ultrasound is advanced signal processing technology, which enhances image quality, noise reduction, and quality control to deliver precise and reliable results. Additionally, our device is equipped with various imaging modes, including B-Mode, M-Mode, and PW/CW Doppler mode, each tailored to meet different clinical requirements. In conclusion, our Portable Doppler Ultrasound is a reliable and efficient medical device that offers quick and accurate diagnosis to improve patient care and outcomes. Its portability, ease of use, and advanced features make it an essential device for healthcare professionals in various fields.
The Portable Doppler Ultrasound is a game-changer. It is compact and lightweight, making it easy to carry around, and it still provides accurate and reliable readings. I found the user interface to be intuitive and easy to use, with clear results displayed on the screen. The battery life is also impressive, so I don't have to worry about running out of juice during an examination. Overall, I am extremely satisfied with this product and would highly recommend it to anyone in the medical field looking for a trustworthy and portable Doppler ultrasound machine.
The Portable Doppler Ultrasound is an excellent product that is perfect for medical professionals who need to perform examinations on the go. Its compact size and lightweight design make it easy to transport, while its high-quality imaging technology ensures accurate results. The device is also very user-friendly, with an intuitive interface and easy-to-use controls. Whether you're examining the cardiovascular system or looking for blood flow in soft tissues, the Portable Doppler Ultrasound is an excellent choice. Overall, I would highly recommend this product to any medical professional looking for a reliable and portable diagnostic tool.
Contact us
Please feel free to give your inquiry in the form below We will reply you in 24 hours