Pulse Oximeters Bluetooth
Bluetooth Pulse Oximeters: Find Top-Quality Products from Leading Manufacturers
Shenzhen Shimai Medical Equipment Co., Ltd. is a leading manufacturer, supplier, and factory of top-quality pulse oximeters with Bluetooth connectivity in China. Our new line of pulse oximeters boasts a cutting-edge Bluetooth feature that allows you to easily transfer your blood oxygen saturation and pulse rate readings to your smart device. The Bluetooth compatibility also makes it easier to track and monitor your vital signs over time, especially for those with respiratory or cardiovascular conditions. Our pulse oximeters are designed with accuracy, efficiency, and user-friendliness in mind. They have a bright LED display for clear readings, adjustable brightness levels for comfort, and easy-to-navigate menus. With sturdy construction, these pulse oximeters are perfect for both personal and professional use. They are small, lightweight and easy to handle. Choose Shenzhen Shimai Medical Equipment Co., Ltd. for reliable, high-quality pulse oximeters with Bluetooth connectivity that meet the highest standards for functionality, accuracy, and affordability.
Shenzhen Shimai Medical Equipment Co., Ltd.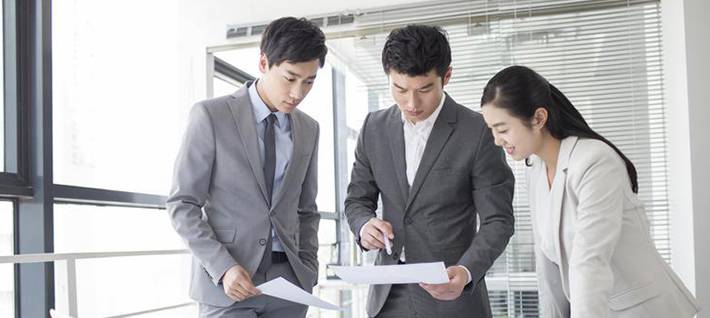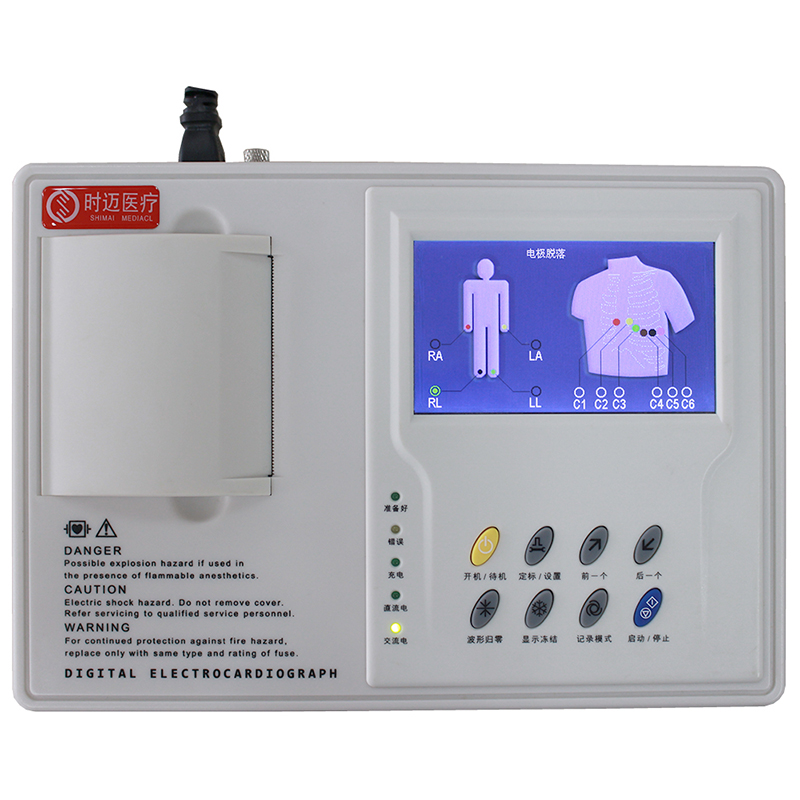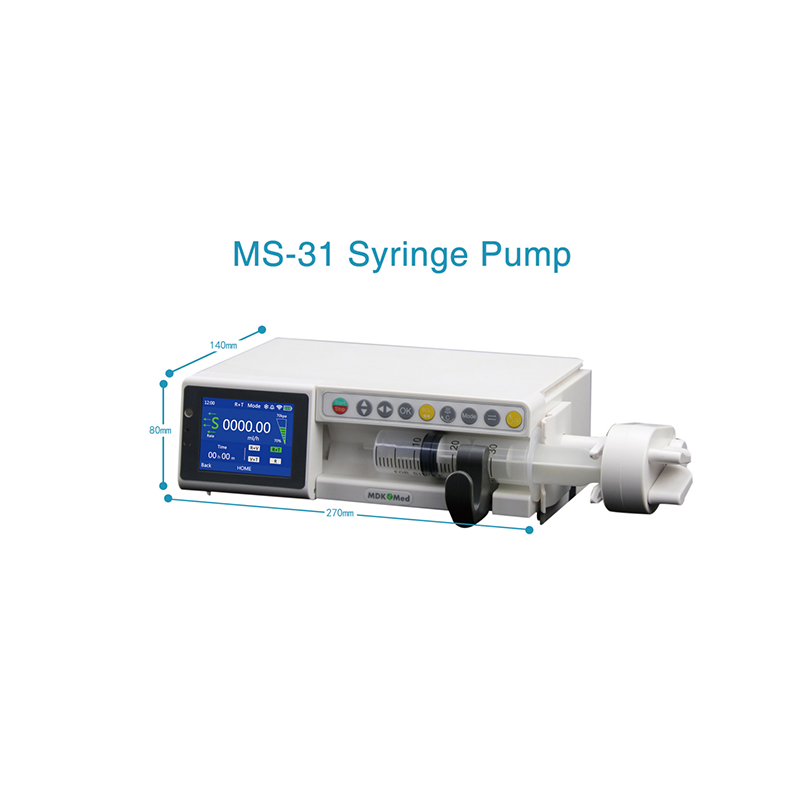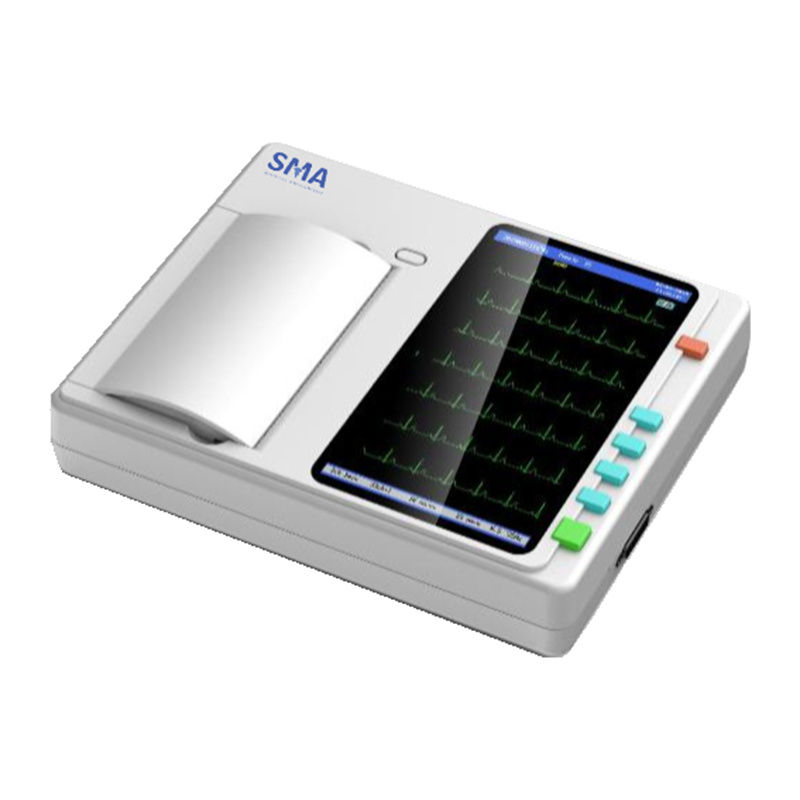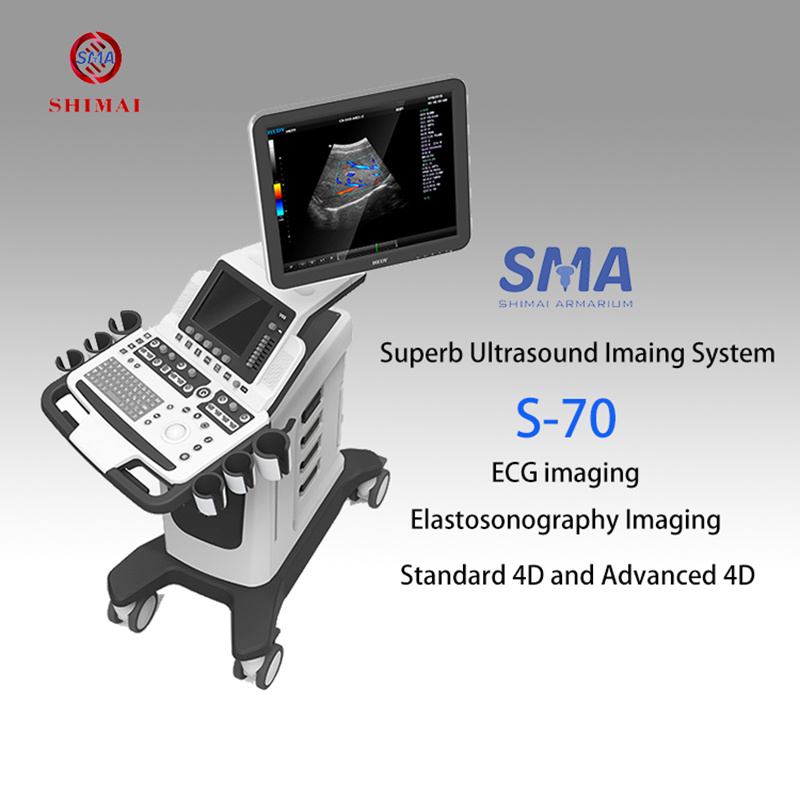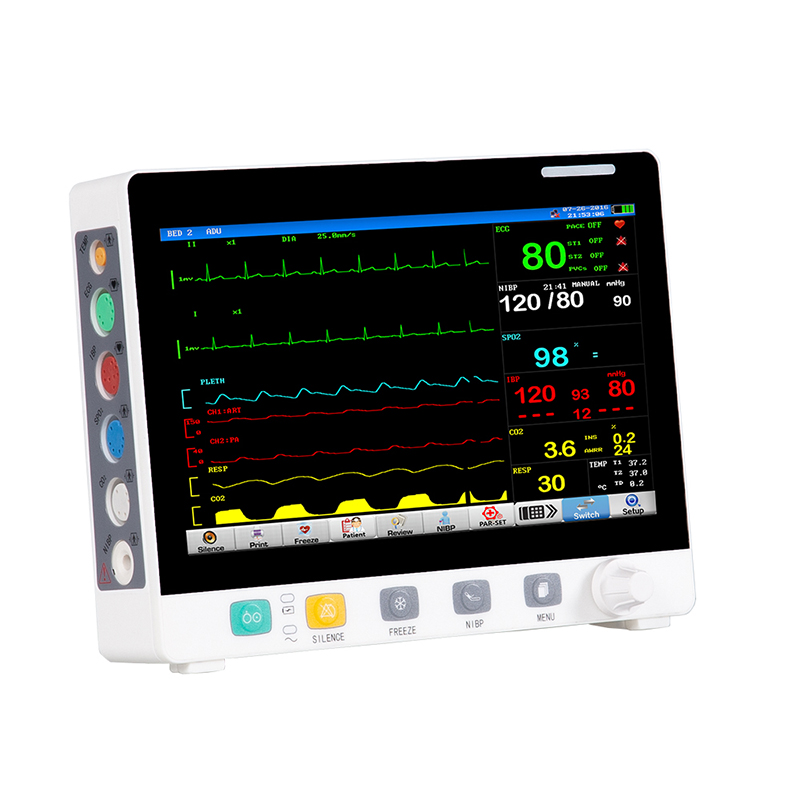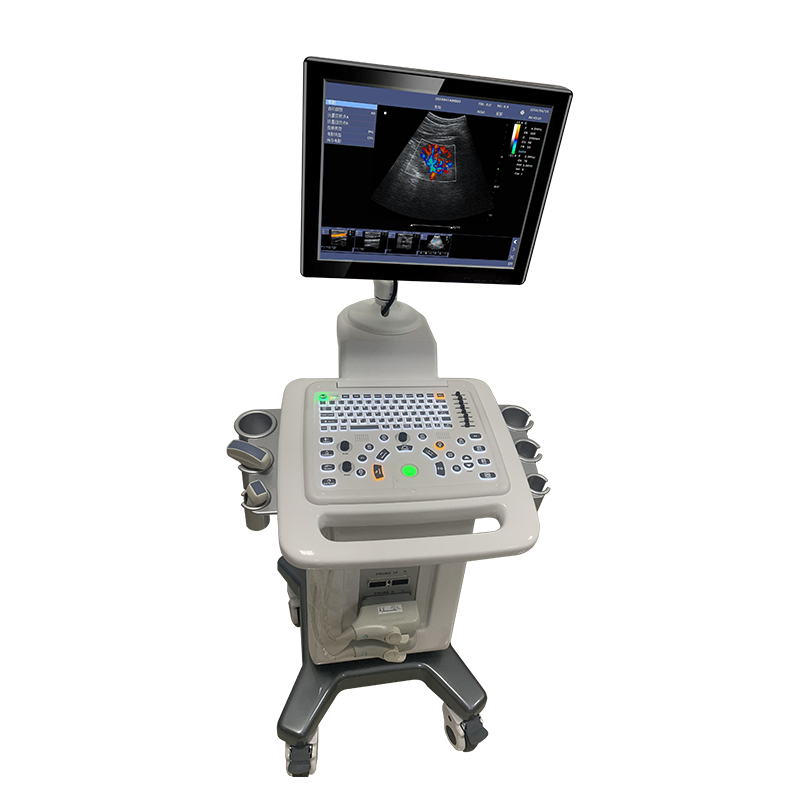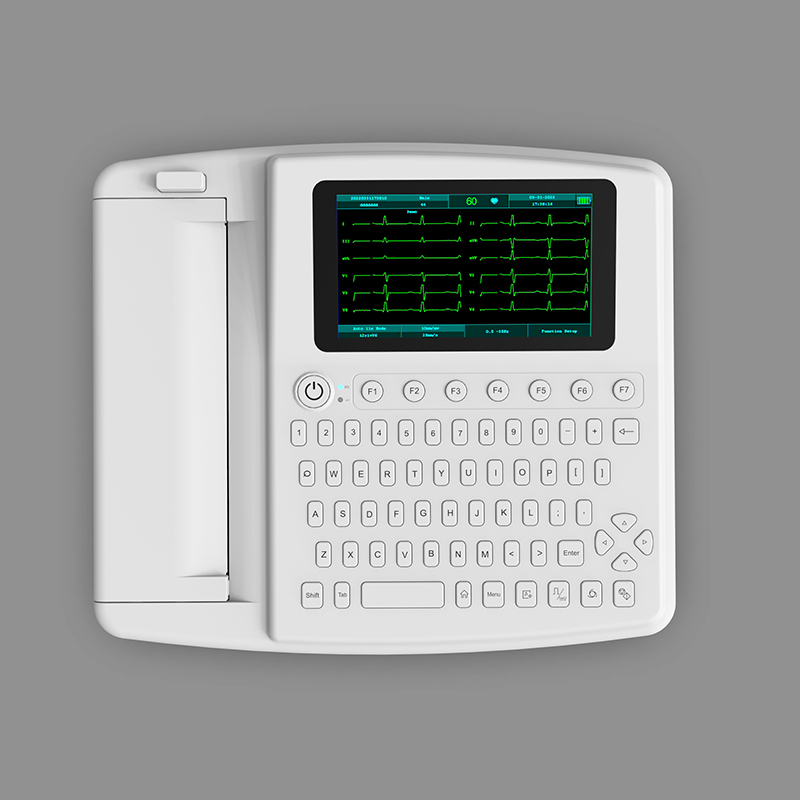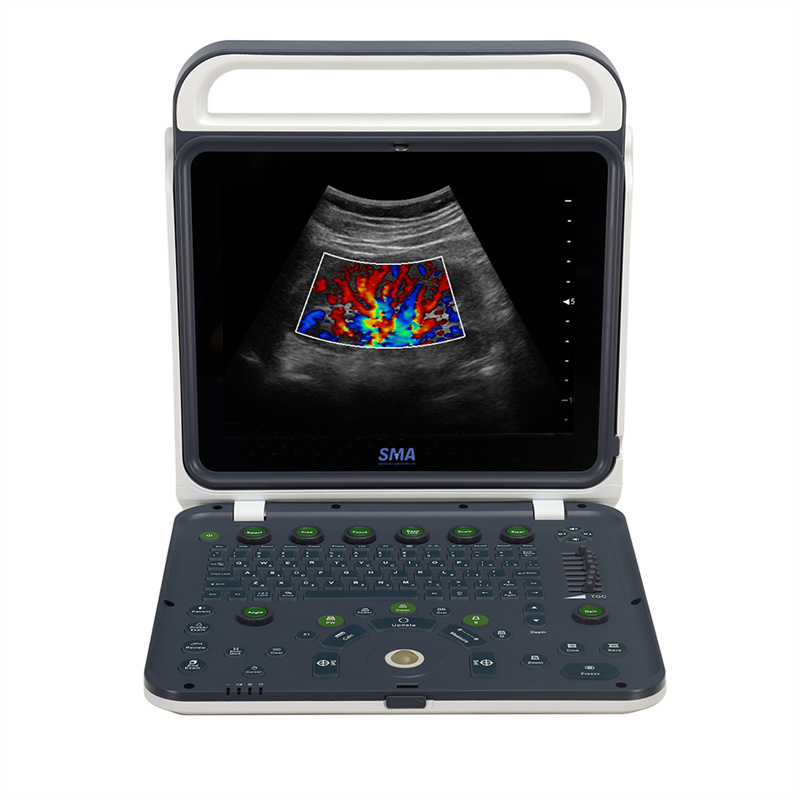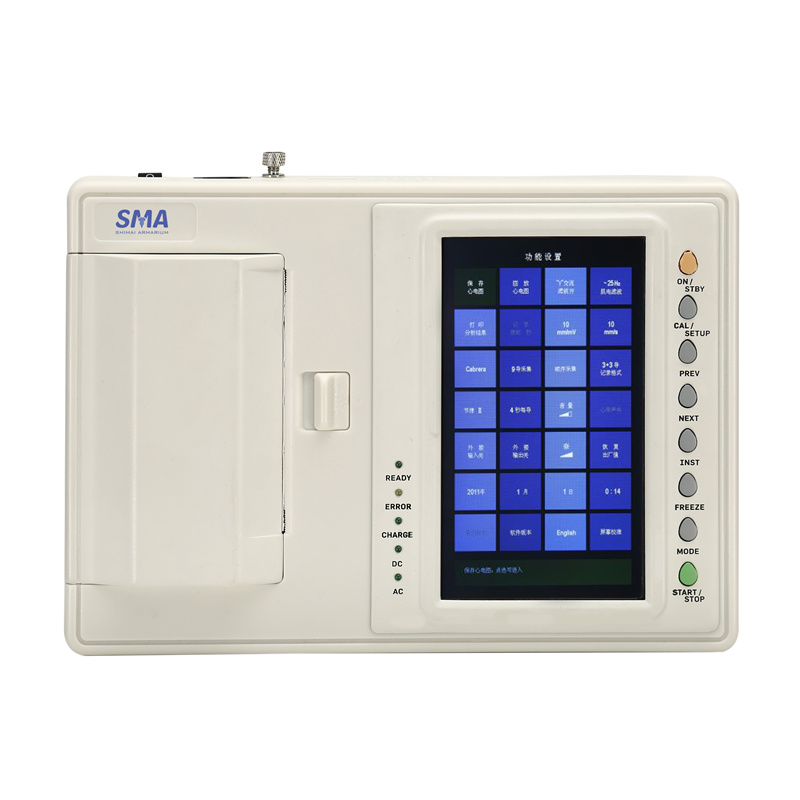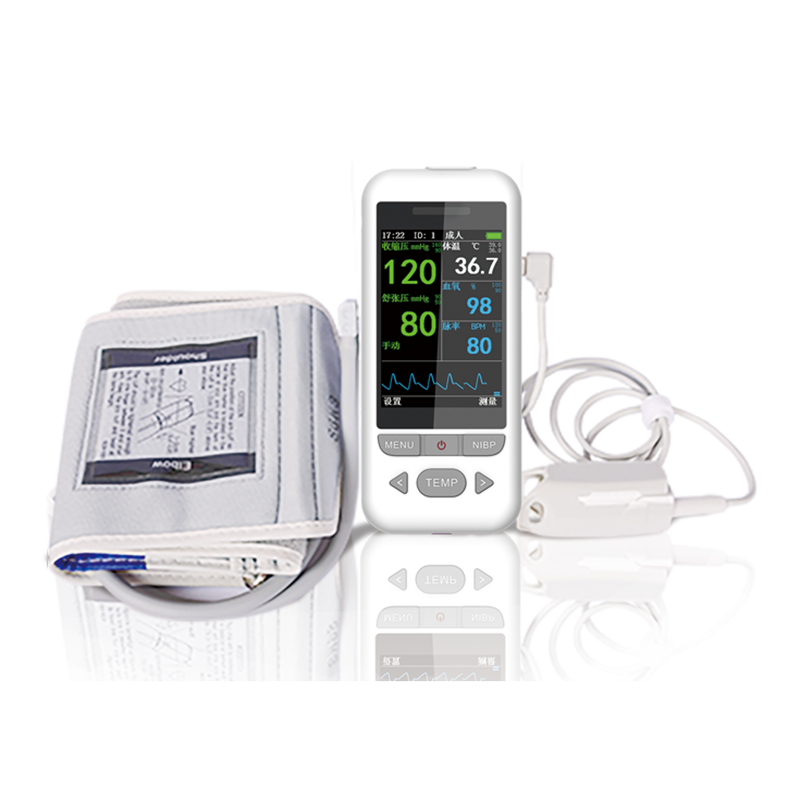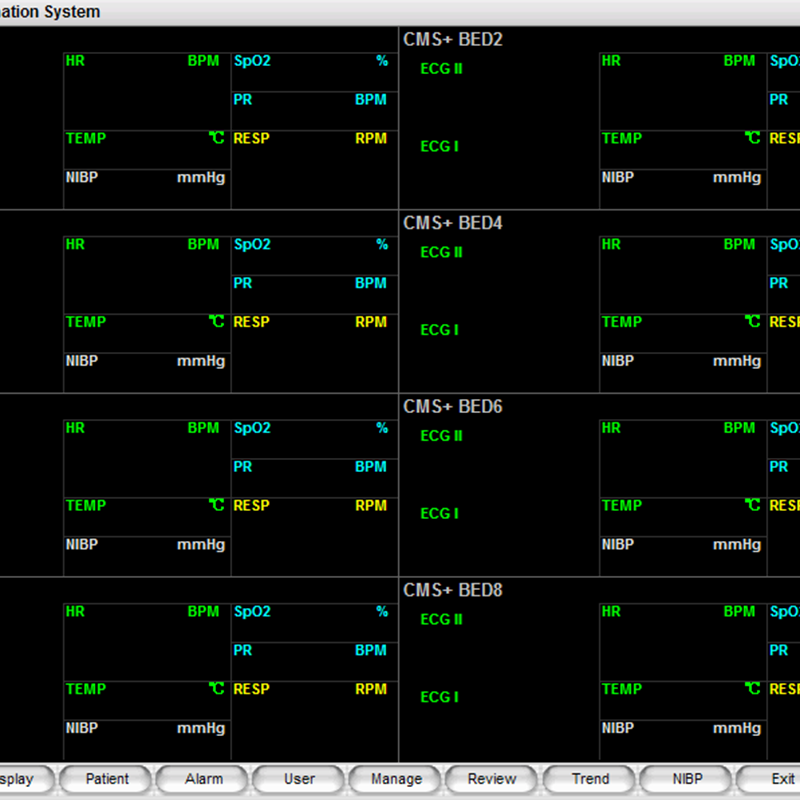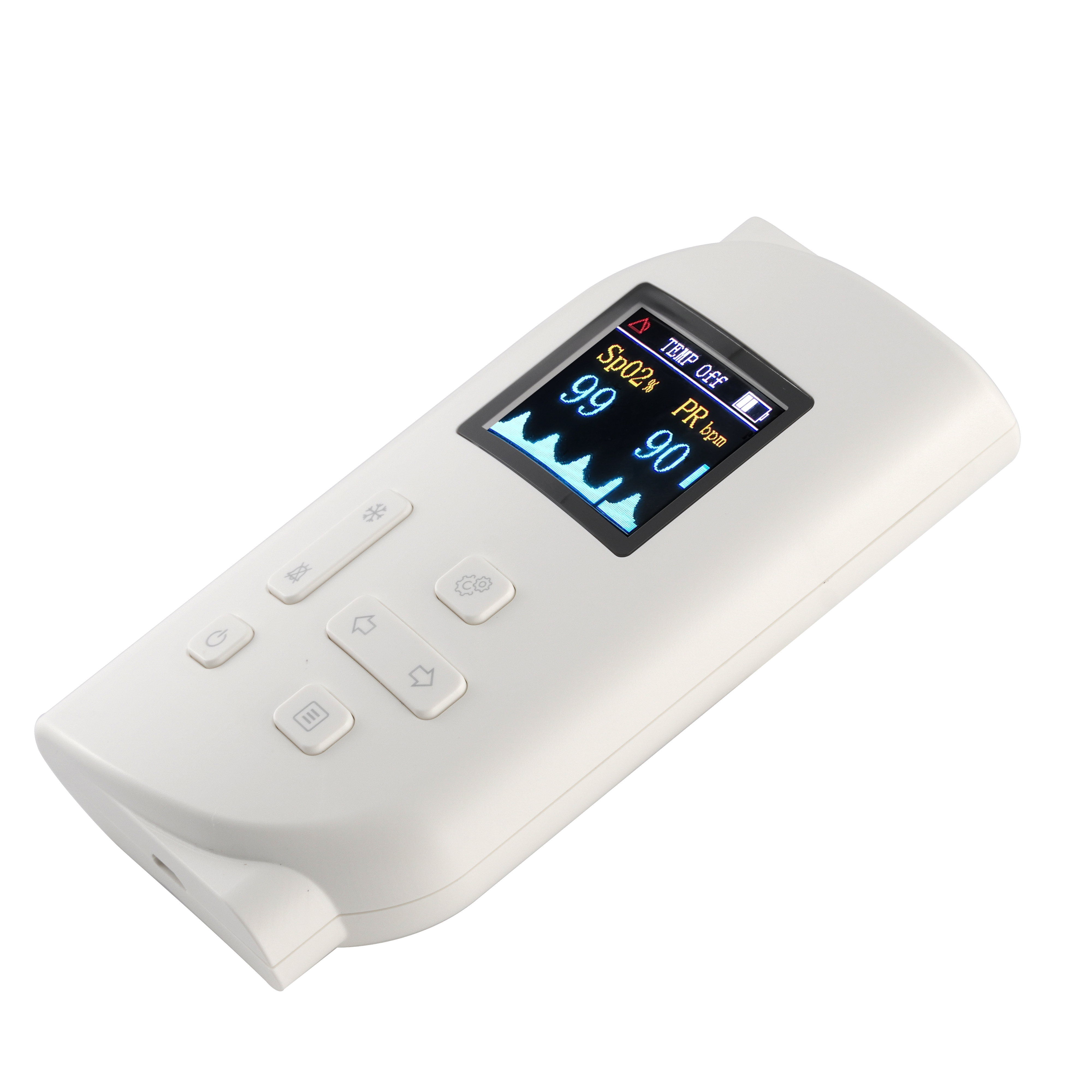 Bluetooth Pulse Oximeters - Choose from Top Manufacturers for Supply and Export
Reviews
Related Videos
Introducing our innovative Pulse Oximeters Bluetooth products that are designed to provide highly accurate and real-time readings of your oxygen saturation levels and pulse rate. With these devices, you can easily monitor your health anytime, anywhere. Our Pulse Oximeters Bluetooth range is ideal for people with respiratory issues, athletes, and healthcare professionals. The Bluetooth technology incorporated in these devices ensures that you are always connected, and you can transmit data to your smartphone, tablet, or other compatible devices. This way, you can keep track of your health progress over time and share it with your physician or trainer remotely. The application used in the Bluetooth device is easy to use, and it can track the data on your fingertips quickly. Our Pulse Oximeters Bluetooth range is FDA-approved, making it highly reliable, and you can trust its level of accuracy. They are lightweight and portable, and you can use them at home, work, or while traveling. The oximeter powers down automatically when not in use, making them efficient and long-lasting. In conclusion, with our Pulse Oximeters Bluetooth range, you can have peace of mind and take control of your health. Its cutting-edge technology allows you to monitor your health effortlessly, and it is the perfect investment for those who prioritize their wellbeing. Try our Pulse Oximeters Bluetooth range today and take the first step towards a healthier lifestyle.
The Bluetooth Pulse Oximeter is a great health tracking device that helps to monitor pulse rate and oxygen levels in the blood at home. The device is compatible with various smartphones and tablets, making it easy to keep track of your health data. Its wireless technology allows for seamless syncing and data sharing with your healthcare provider. The OLED display is bright and clear, making it easy to read your results. The Pulse Oximeter comes with a one-button operation, and the device is portable and lightweight, easy to carry in your bag. It is a reliable device that provides accurate results. Overall, it gives you peace of mind about your health.
The Pulse Oximeters Bluetooth is an essential tool for monitoring oxygen levels and heart rate. It is easy to use and accurate. The Bluetooth feature allows for data transfer to your smartphone or laptop for easy analysis. The compact design makes it portable, and it can fit into your pocket or purse. The rechargeable batteries make it cost-effective, and it can last for several days on a single charge. The colorful display makes it easy to read, and the audio alarms ensure that you stay within your target range. Overall, the Pulse Oximeters Bluetooth is a great investment for anyone who needs to monitor their oxygen levels or heart rate regularly.
Contact us
Please feel free to give your inquiry in the form below We will reply you in 24 hours