Elastomeric Infusion Pump
Elastomeric Infusion Pump Manufacturer: Get Reliable Devices for Your Medical Practice
The Elastomeric Infusion Pump is a revolutionary medical device designed to provide a continuous flow of medication or nutrients to patients in need. This innovative pump is manufactured by Shenzhen Shimai Medical Equipment Co., Ltd., a leading supplier, and factory in China.

The Elastomeric Infusion Pump is characterized by the use of an elastic membrane, which is compressed to dispense the medication or nutrient. This mechanism enables the pump to deliver a precise and controlled flow rate, ensuring that patients receive the appropriate dosage at all times. This pump is widely used in the treatment of a variety of medical conditions, including chemotherapy, pain management, and hydration therapy.

With its ease of use, portability, and cost-effectiveness, the Elastomeric Infusion Pump is becoming increasingly popular among healthcare providers and patients alike. Shenzhen Shimai Medical Equipment Co., Ltd. is proud to offer this innovative device to medical professionals around the world, helping them to improve patient outcomes and enhance the quality of care.
Shenzhen Shimai Medical Equipment Co., Ltd.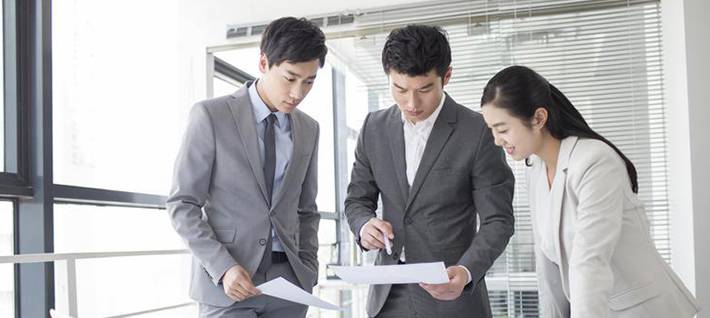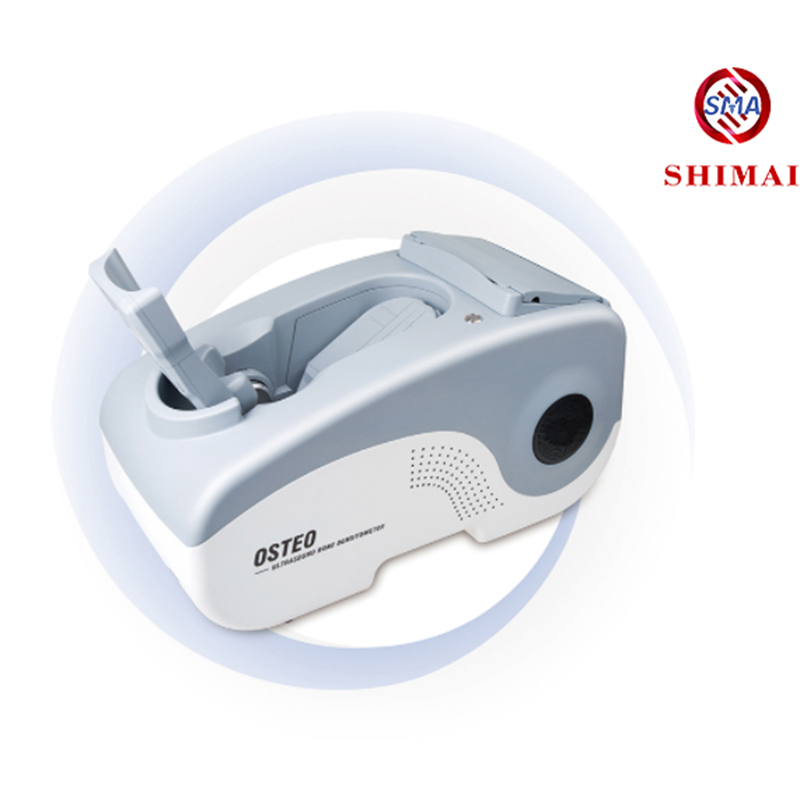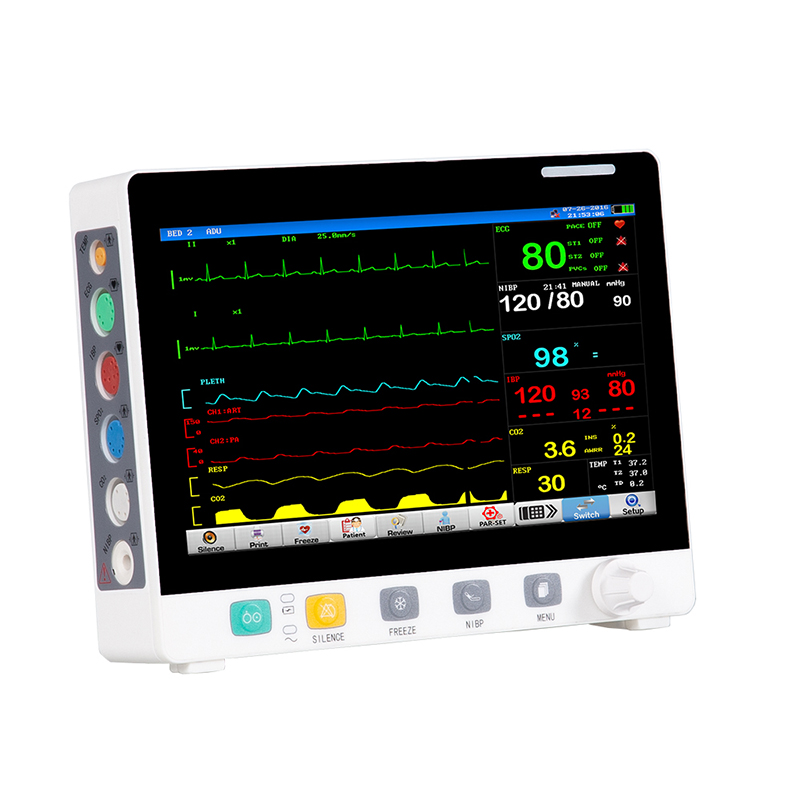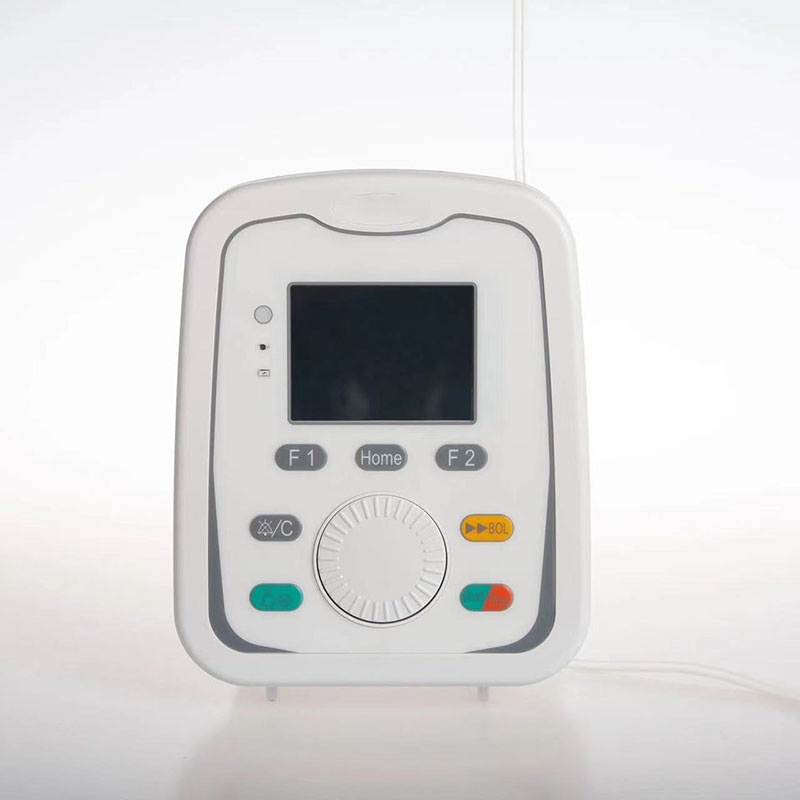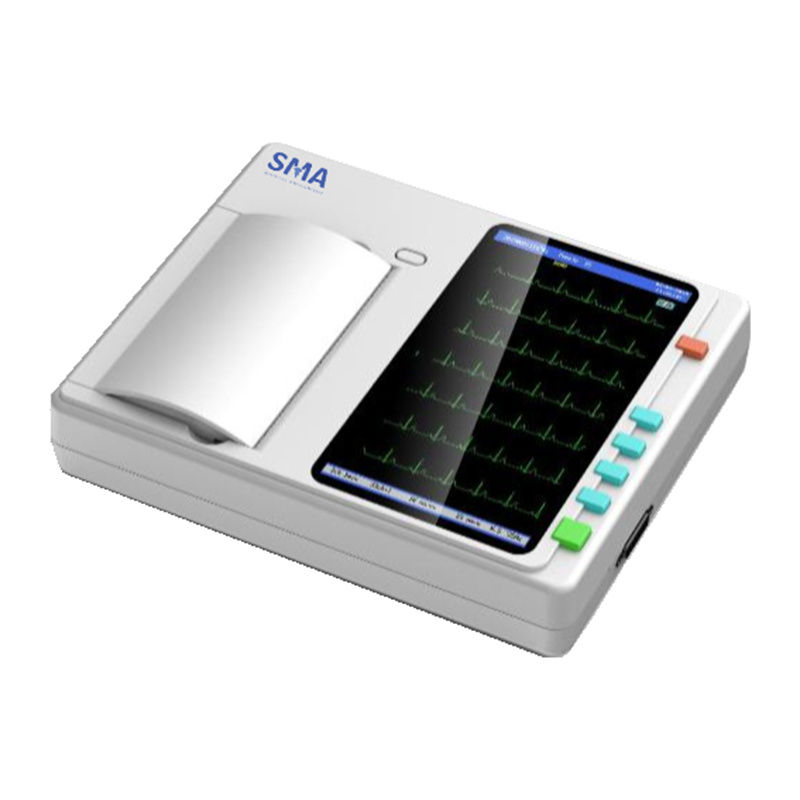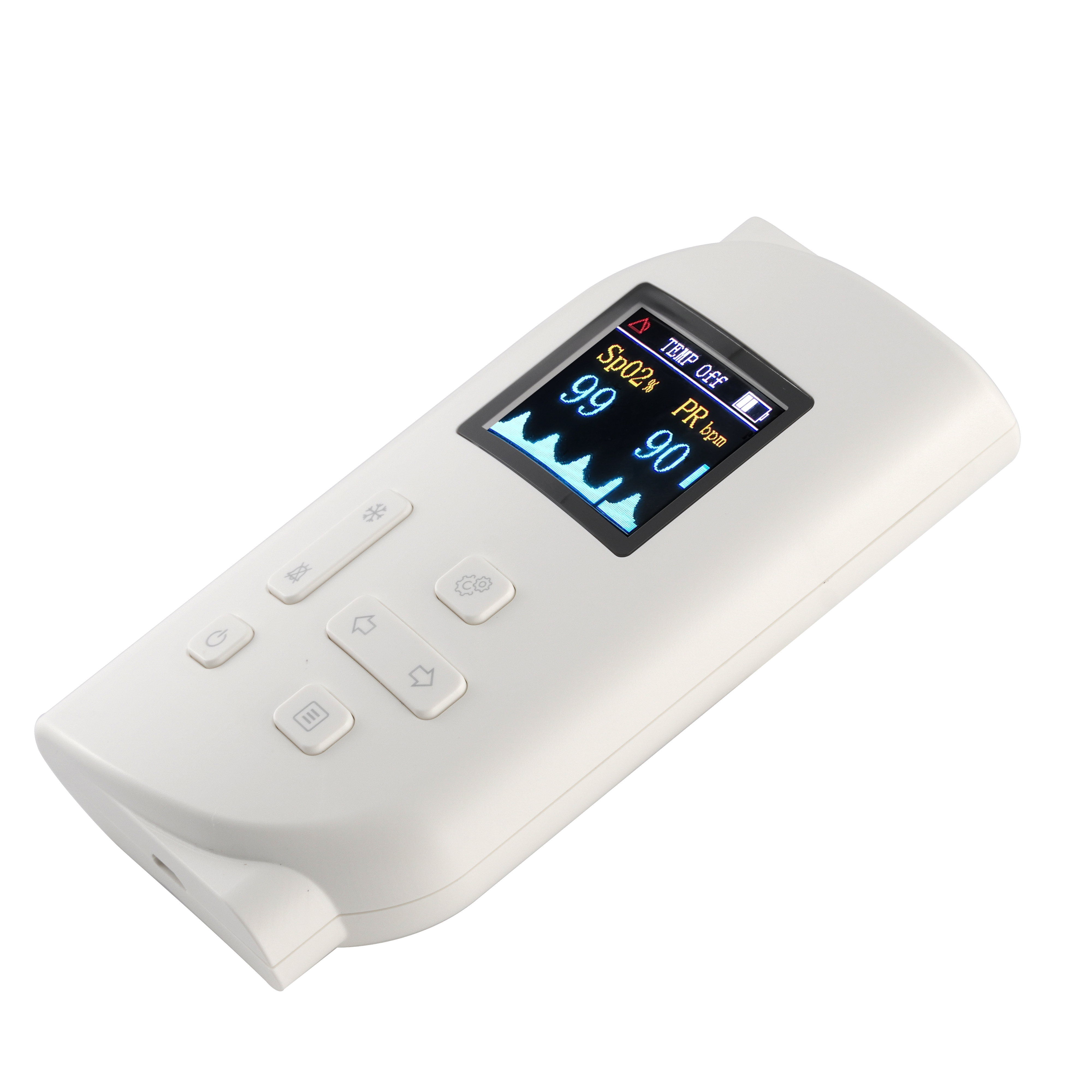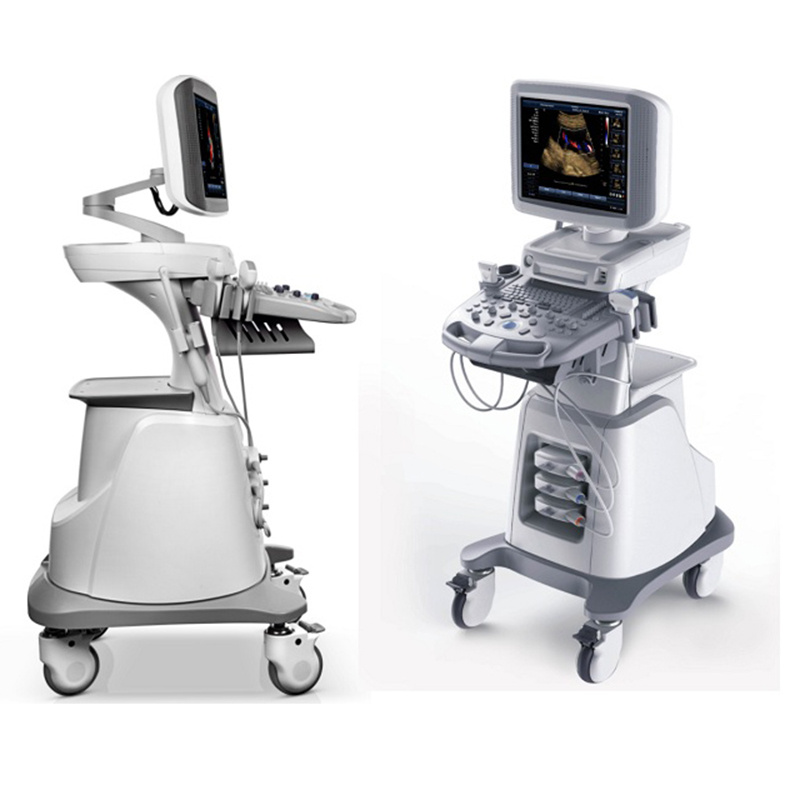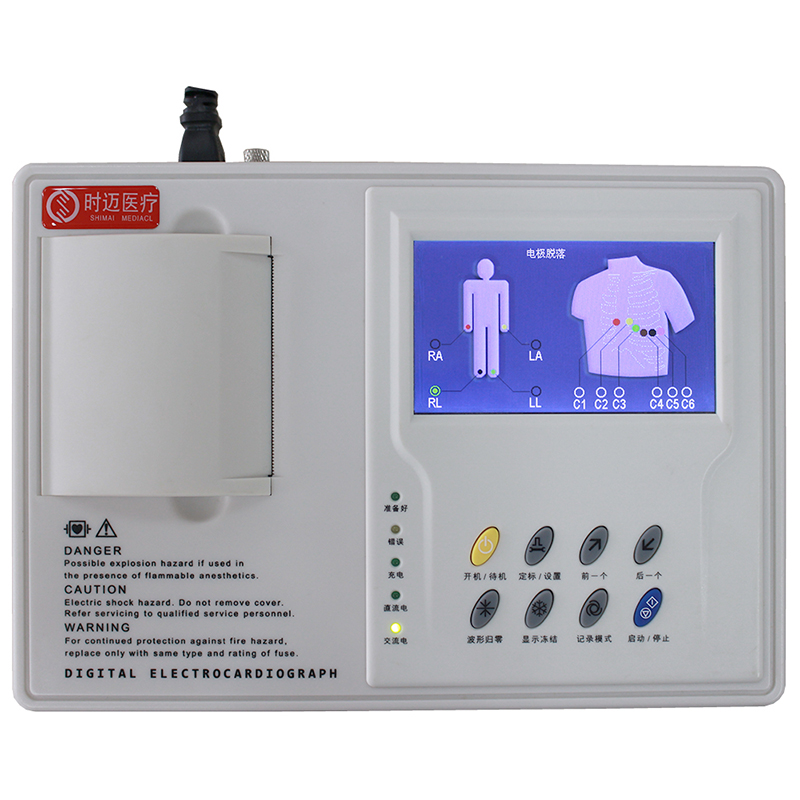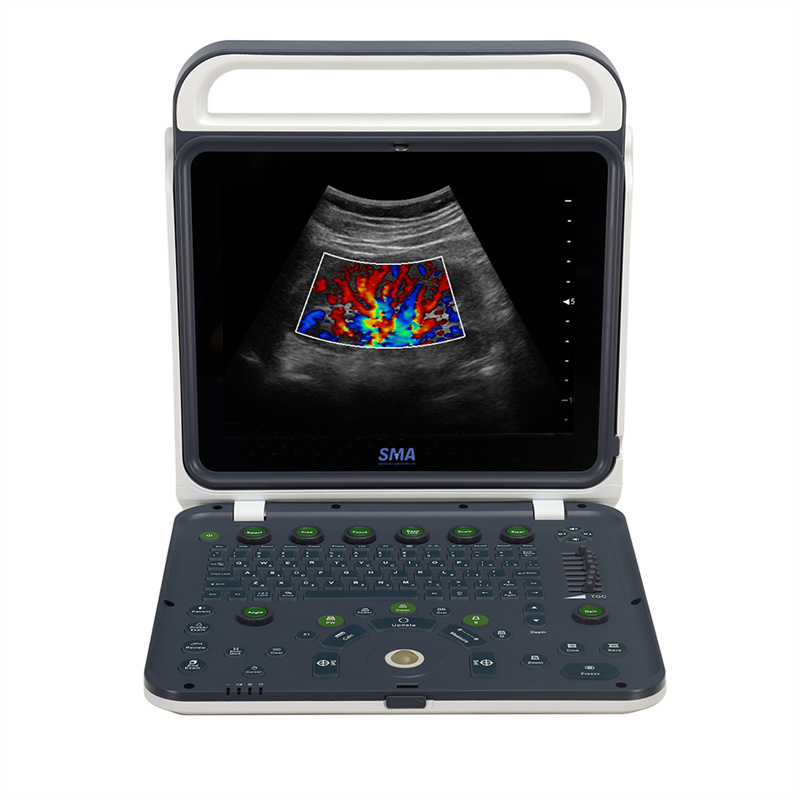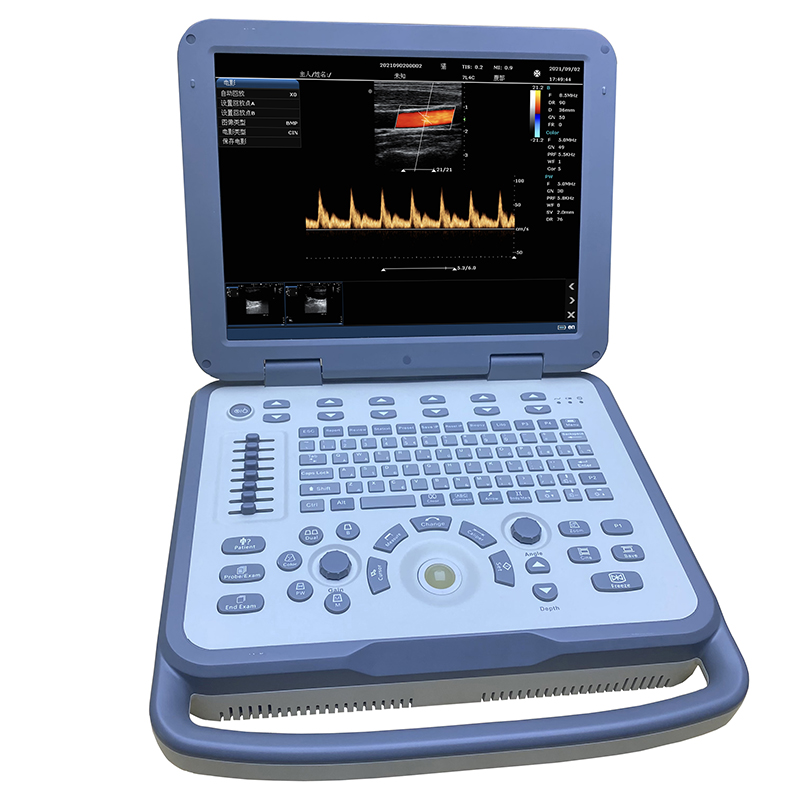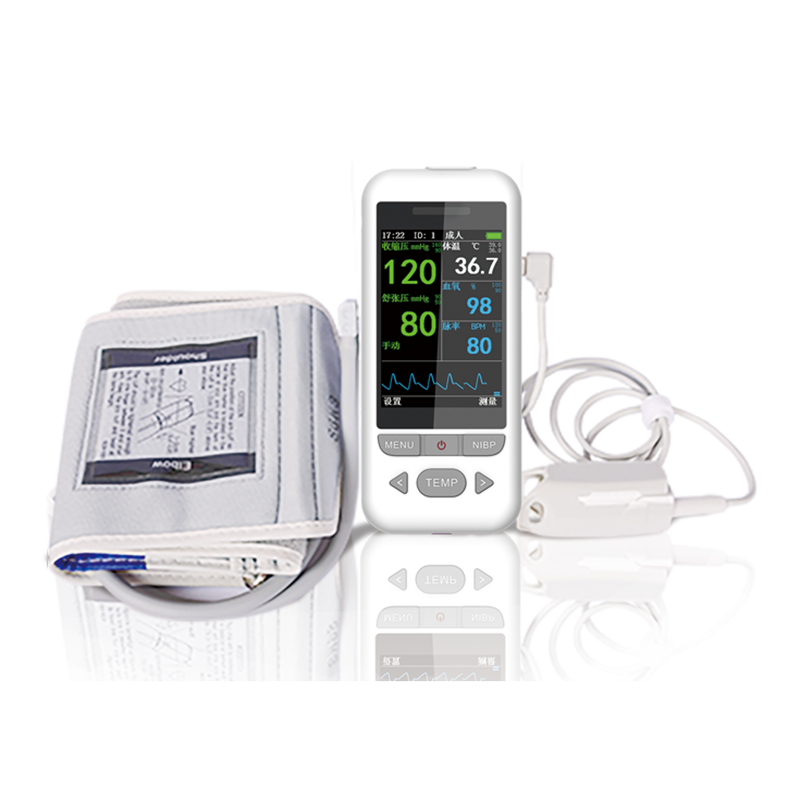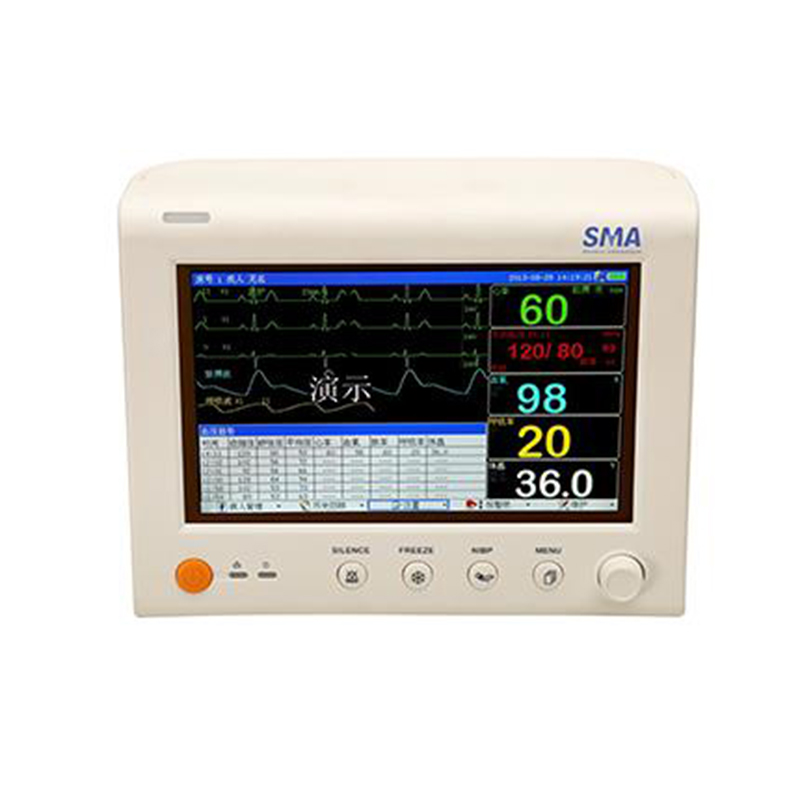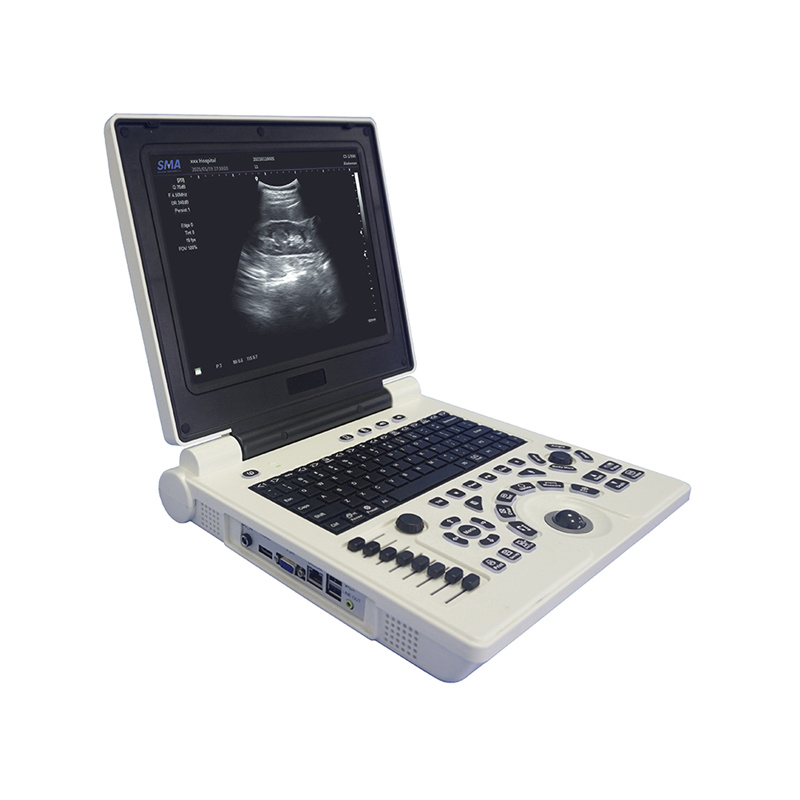 Elastomeric Infusion Pump Manufacturer: High Quality and Reliable Medical Devices
Reviews
Related Videos
Introducing the Elastomeric Infusion Pump - the perfect solution for patients in need of continual medication delivery. This state-of-the-art pump is an innovative and reliable choice for anyone requiring regular intravenous therapy. Our Elastomeric Infusion Pump features a unique elastomeric membrane that is easy to use and allows for accurate drug delivery rates. The pump is designed to be portable and lightweight, making it ideal for patients who require ambulatory or home-based treatment. With its advanced design and technology, the Elastomeric Infusion Pump is an excellent option for those seeking a cost-effective and easy-to-use solution for their medical needs. At the same time, our pump is highly durable and can withstand extended periods of use, providing an added level of reliability and safety for patients. We understand the need to maintain patient comfort and convenience, and our Elastomeric Infusion Pump meets this demand, allowing patients to continue with their daily activities while receiving their medication therapy. With its compact size and ease of use, our pump offers patients newfound freedom and flexibility. In conclusion, our Elastomeric Infusion Pump provides a reliable and convenient solution for patients in need of long-term medication delivery. We are committed to delivering innovative and effective healthcare solutions to our customers, and the Elastomeric Infusion Pump is no exception. Trust us to take care of your intravenous therapy needs.
The Elastomeric Infusion Pump is an incredible medical device that is reliable, efficient and easy to use. It is designed to support patients who need continuous medication administration over an extended period. The pump is compact and durable, which makes it highly portable and user-friendly. It can be easily carried around without any discomfort, and its design ensures that the infusion is administered accurately. If you are looking for an infusion pump that can help with your medication management, the Elastomeric Infusion pump is the best choice. It's reliable, user-friendly, and ensures a smooth and efficient infusion process. I highly recommend this product!
The Elastomeric Infusion Pump is a fantastic product that has helped me manage my medical needs with ease. The pump is small and lightweight, making it easy to carry with me wherever I go. Its elastomeric design allows for a consistent medication flow rate, giving me peace of mind that I'm receiving my medication as needed. The pump's easy-to-use controls and clear labels make it simple to adjust my dosage as necessary. I appreciate that the pump is disposable, eliminating the need for cleaning or maintenance. Overall, I highly recommend the Elastomeric Infusion Pump to anyone looking for a reliable and effective infusion pump.
Contact us
Please feel free to give your inquiry in the form below We will reply you in 24 hours