Electrocardiograph Portable Ecg Machine
Top Portable ECG Machine Manufacturer and Exporter from China
Introducing the highly advanced and portable Electrocardiograph machine from Shenzhen Shimai Medical Equipment Co., Ltd. The device is designed to provide an accurate and consistent ECG diagnosis for patients in remote areas and emergency cases. The product is made with the latest technology, allowing for real-time data analysis and interpretation, making it easier for healthcare professionals to identify any cardiac abnormalities.

With its easy-to-use interface and compact design, our portable ECG machine is perfect for use in clinics, hospitals, and even homes. The device is lightweight, wireless, and highly portable, making it convenient to carry around and use on-the-go.

At Shenzhen Shimai Medical Equipment Co., Ltd., we pride ourselves as being one of the leading manufacturers, suppliers, and factories of medical equipment in China. We have a team of professionals dedicated to ensuring that our products are of the highest quality and meet the needs of our customers.

In conclusion, if you're looking for a reliable, accurate, and portable ECG machine, then look no further than Shenzhen Shimai Medical Equipment Co. Ltd's offering. Invest in our portable ECG machine today for an efficient and effective diagnostic tool.
Shenzhen Shimai Medical Equipment Co., Ltd.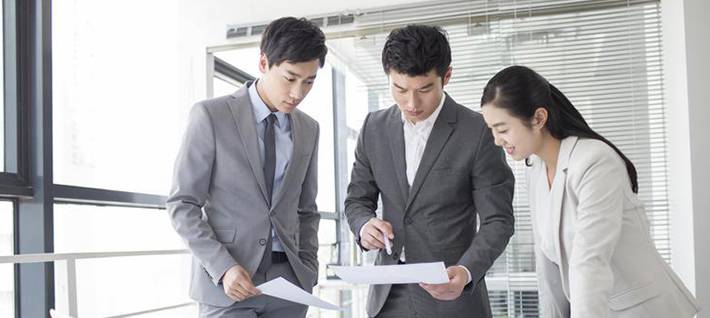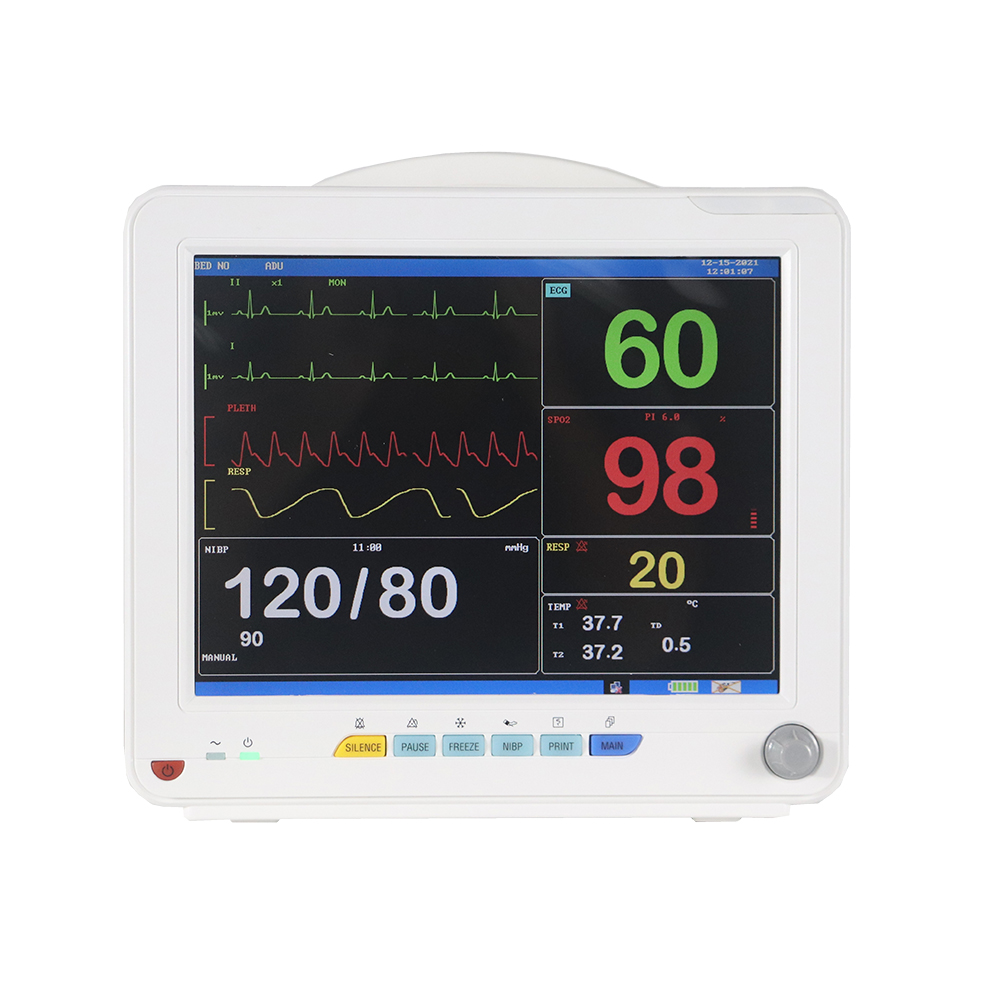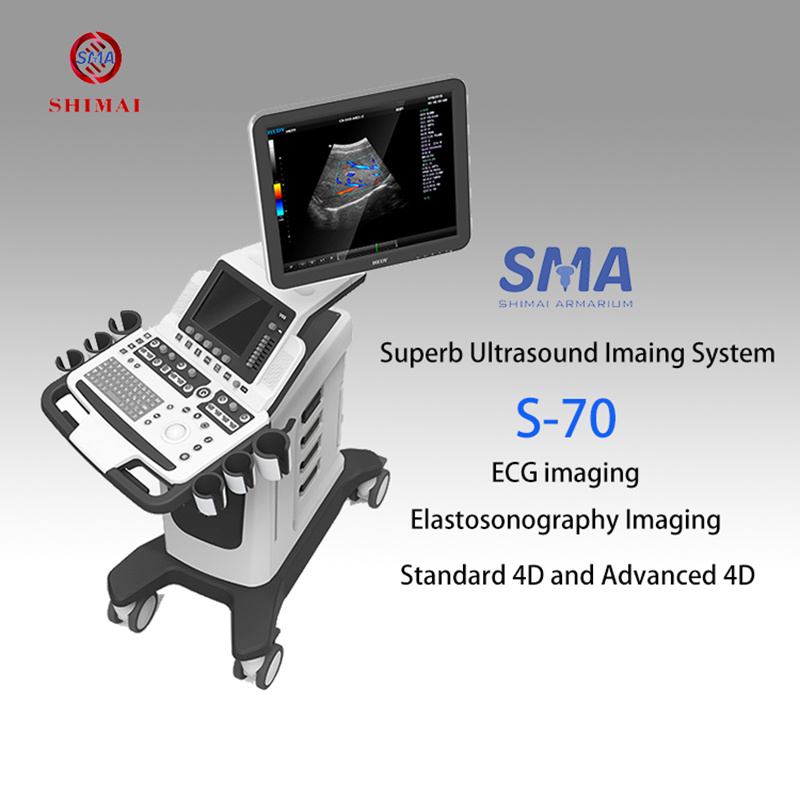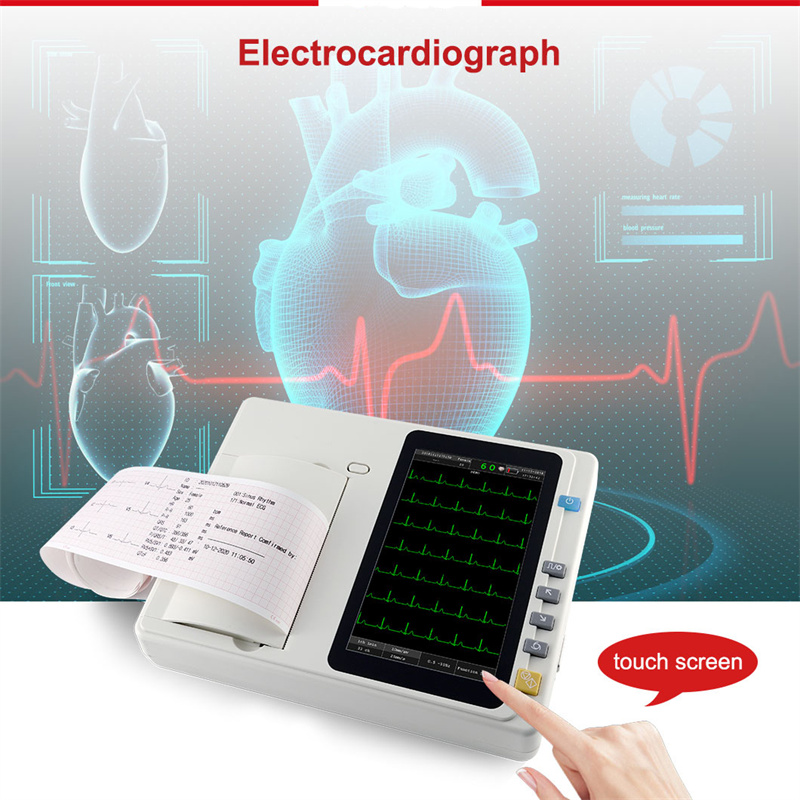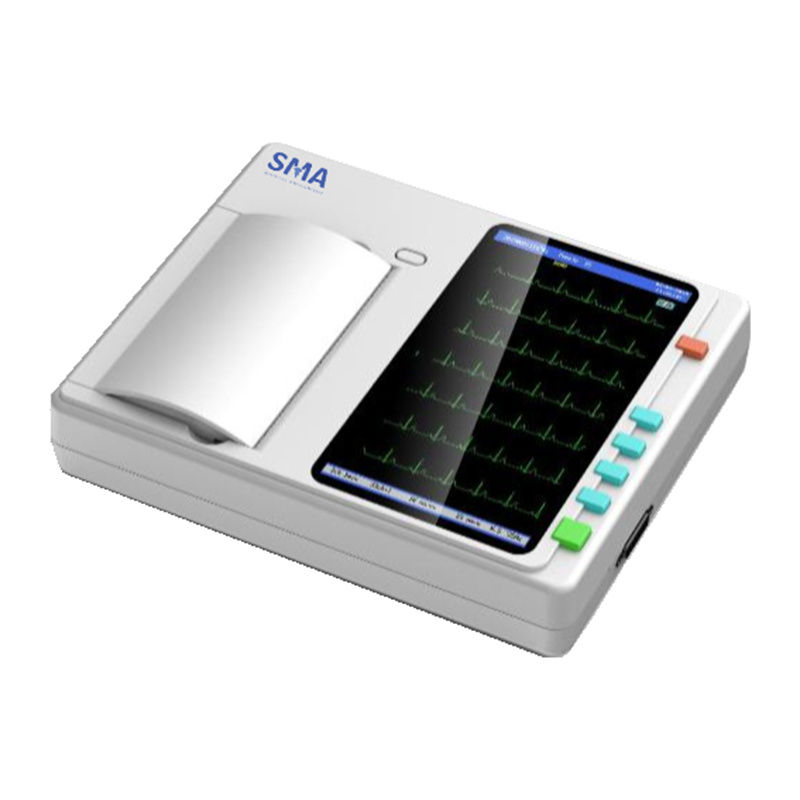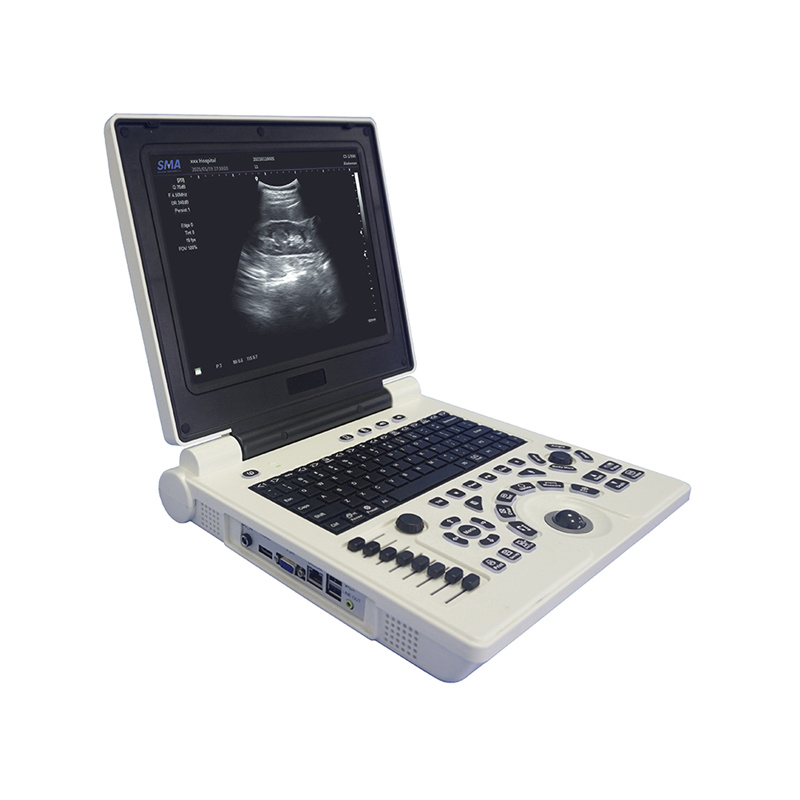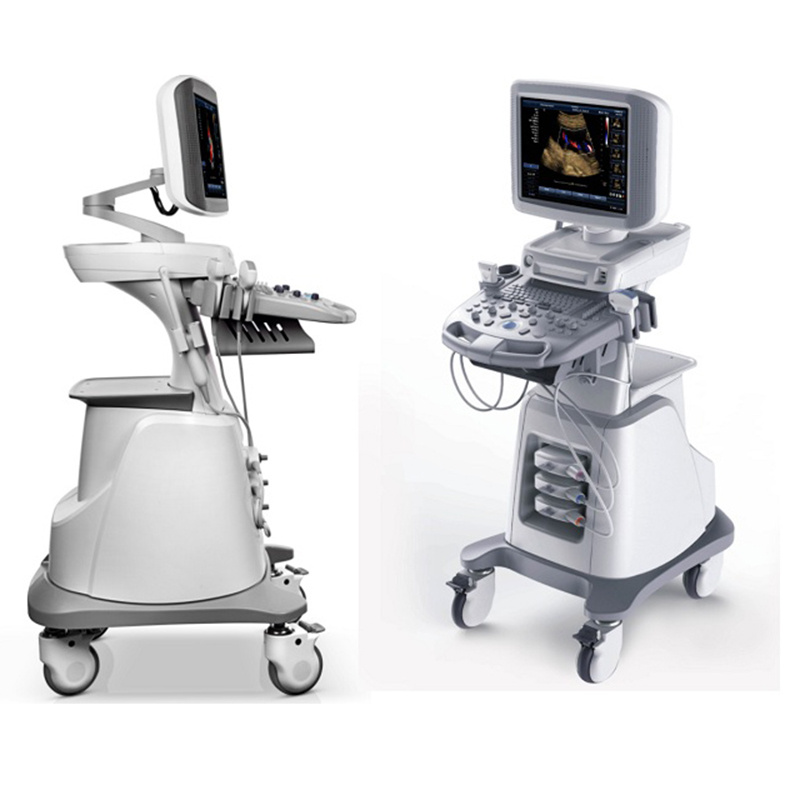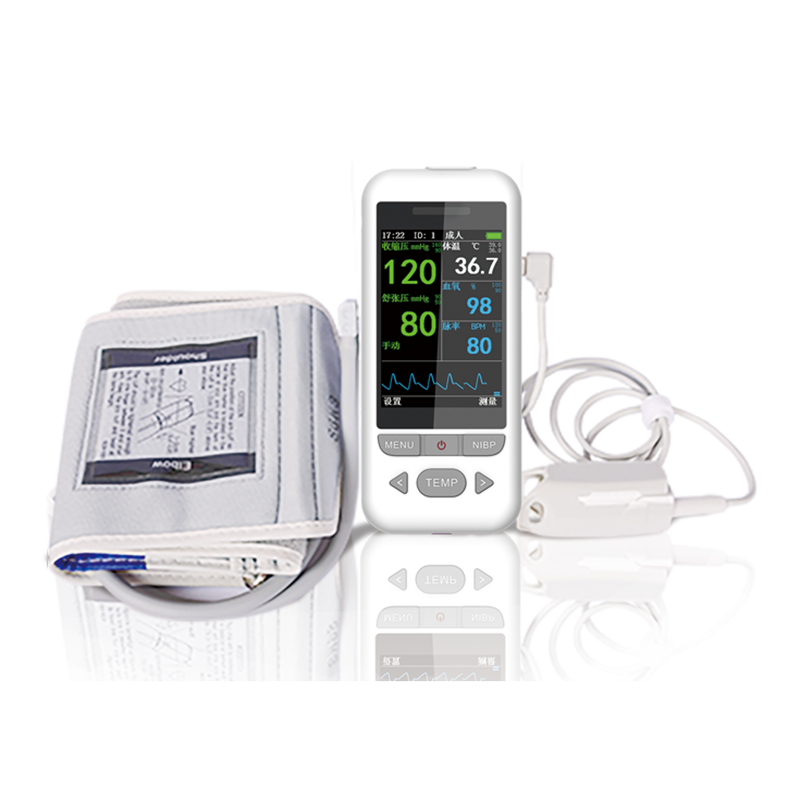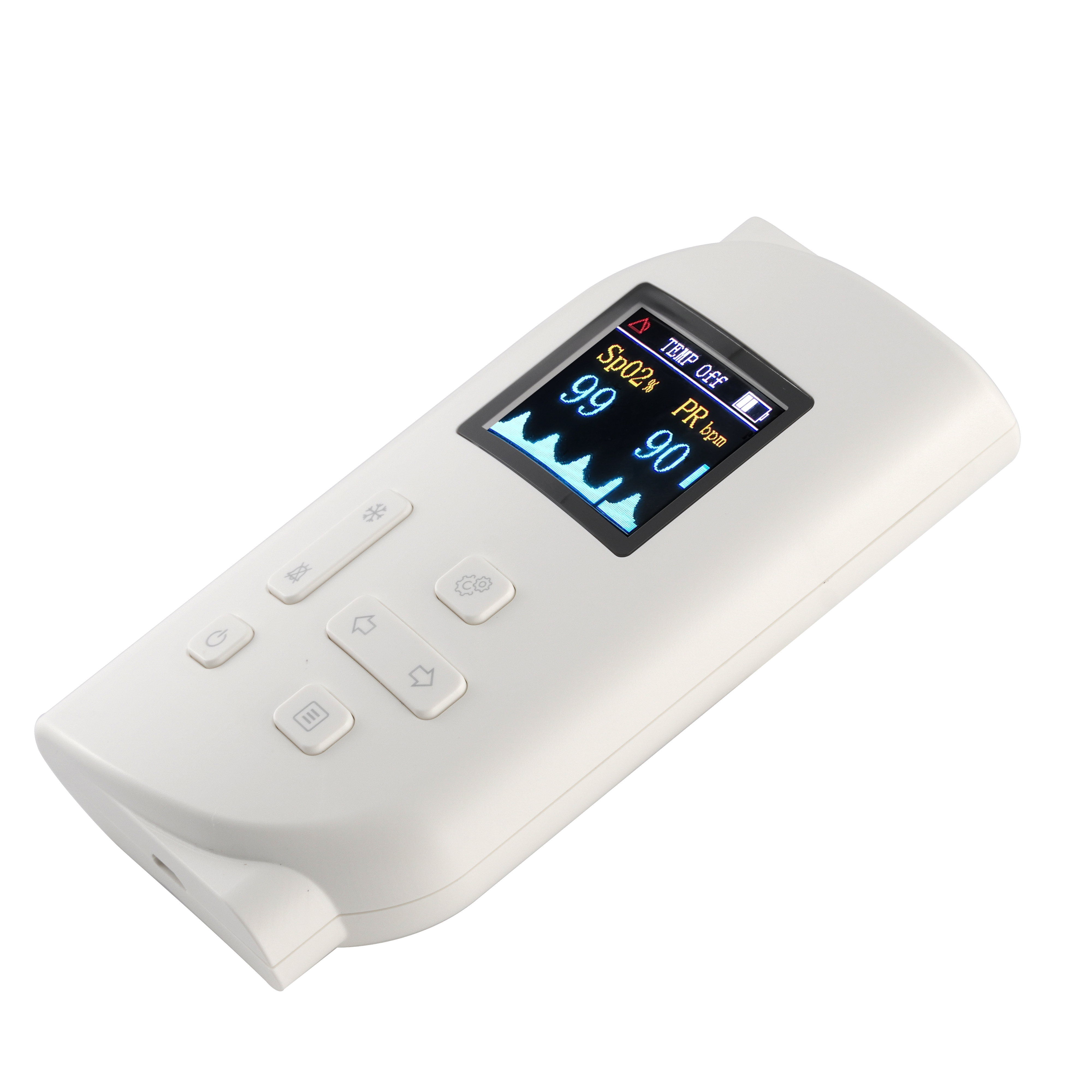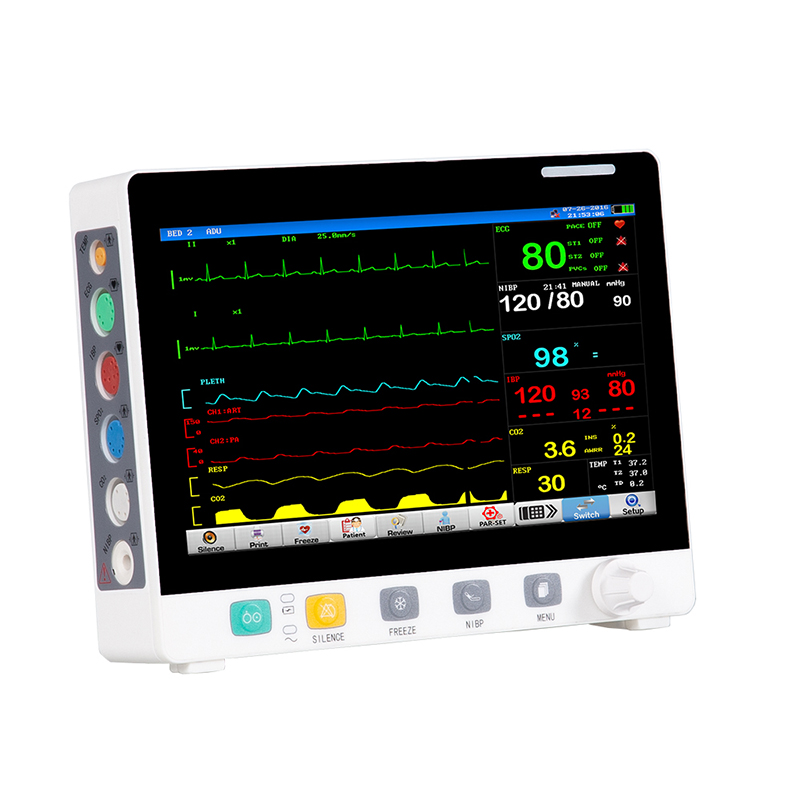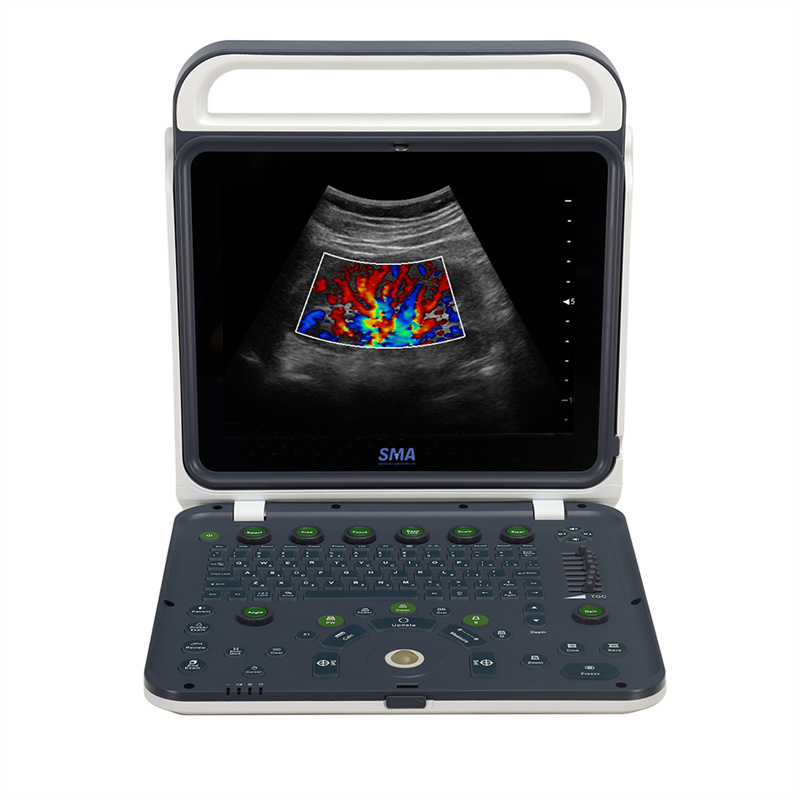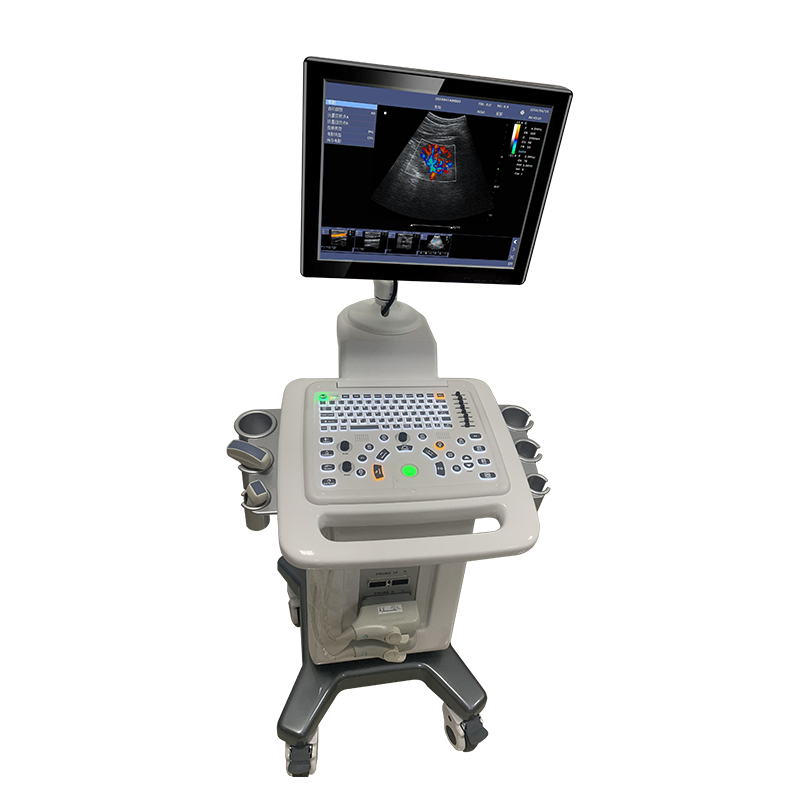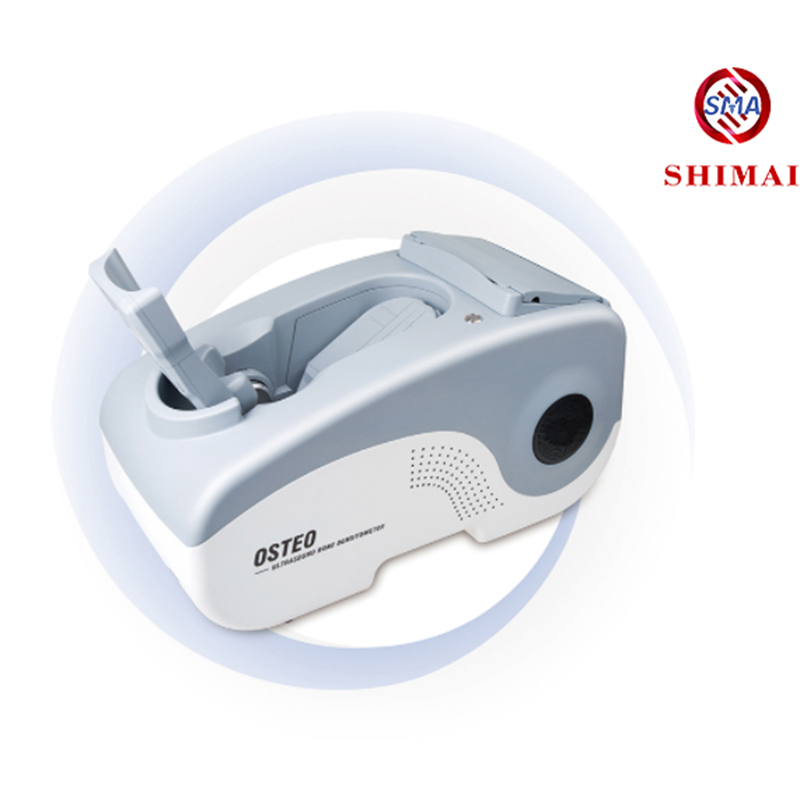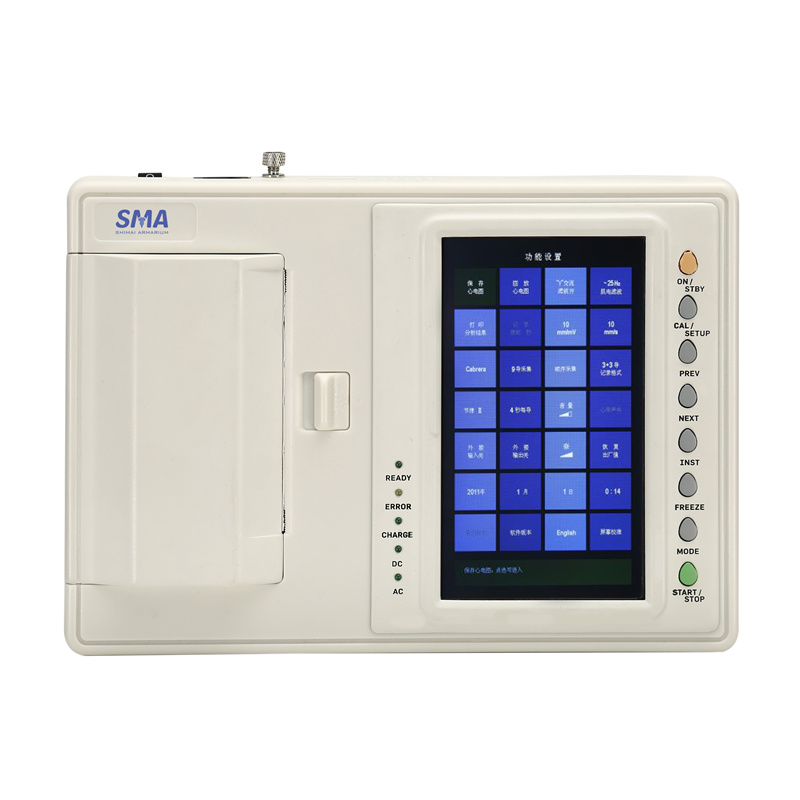 China Manufacturer Wholesale Portable Electrocardiograph Ecg Machine
Reviews
Related Videos
Introducing our cutting-edge Electrocardiograph Portable Ecg Machine! This compact and highly efficient device is designed to help people keep their heart health in check. It boasts a lightweight and portable design, making it easy to carry around and use on-the-go. Our Electrocardiograph Portable Ecg Machine is user-friendly, featuring a clear screen display that showcases readings in real-time. It features state-of-the-art technology that guarantees accurate results, capturing the slightest of abnormalities in your heart's electrical activity. The device is suitable for both clinical and personal use, making it an excellent investment for doctors, medical professionals, and individuals who want to monitor their heart's health regularly. Its wireless connectivity allows users to transfer readings to their smartphones or tablets for easy tracking and sharing. With this easy-to-use device, you can rest assured knowing that your heart health is safe and secure. Additionally, it provides quick and accurate results, making it a convenient and reliable way to access your heart's overall condition. Our Electrocardiograph Portable Ecg Machine is designed to help you take control of your heart health, no matter where you are. Why wait? Get yours now and keep track of your heart's health anytime, anywhere!
The Electrocardiograph Portable ECG Machine is an incredible device that has changed the game in the medical industry. This compact device allows doctors and medical practitioners to monitor and diagnose heart conditions on-the-go. The ECG machine is easy to use and is packed with advanced features that make it an extremely valuable tool for medical professionals. The sleek and portable design of this machine makes it a must-have in every medical professional's tool kit. With its accurate readings and instant results, patients can have their heart conditions quickly diagnosed and managed. Overall, the Electrocardiograph Portable ECG Machine is a game-changer and a must-have for every medical professional looking to provide efficient and effective healthcare.
The Electrocardiograph Portable Ecg Machine is an excellent product for those who want accurate heart monitoring on-the-go. This machine is compact and portable, making it easy to carry around. It comes with a user-friendly interface that makes it easy for individuals to read and understand their ECG results. The device is battery-operated, ensuring that it can be used anywhere, anytime, without the need for an electric socket. Also, the high-quality display screen ensures that users can read the results even in low light conditions. Overall, I highly recommend the Electrocardiograph Portable Ecg Machine for individuals who want to take control of their heart health without the added hassle of visiting a clinic.
Contact us
Please feel free to give your inquiry in the form below We will reply you in 24 hours