Mini Syringe Pump - Top Manufacturer and Exporter from China
Shenzhen Shimai Medical Equipment Co., Ltd. is a leading manufacturer, supplier, and factory of medical equipment in China. The Mini Syringe Pump is one of the essential products in our portfolio. This compact-sized syringe pump is designed to deliver precise and accurate medication doses in clinical settings. Its user-friendly interface allows for easy programming of infusion rates, volume limits, and bolus doses.

Our Mini Syringe Pump is perfect for administering various medications, including analgesics, antibiotics, and chemotherapy drugs. Its slim and lightweight design makes it easy to carry and transfer, giving healthcare providers flexibility in hospital settings and ambulatory care. The device's unique low power consumption feature ensures that the batteries last for prolonged use.

Our Mini Syringe Pump is made with high-quality materials, ensuring its durability and safety. It is built with advanced technology, allowing for customization of the device's settings and adjustable alarm sound to suit the user's needs. If you are looking for a reliable Mini Syringe Pump, Shenzhen Shimai Medical Equipment Co., Ltd. is the trusted manufacturer and supplier you need.
Shenzhen Shimai Medical Equipment Co., Ltd.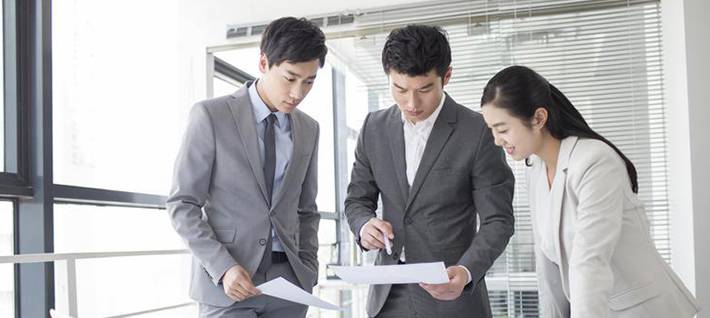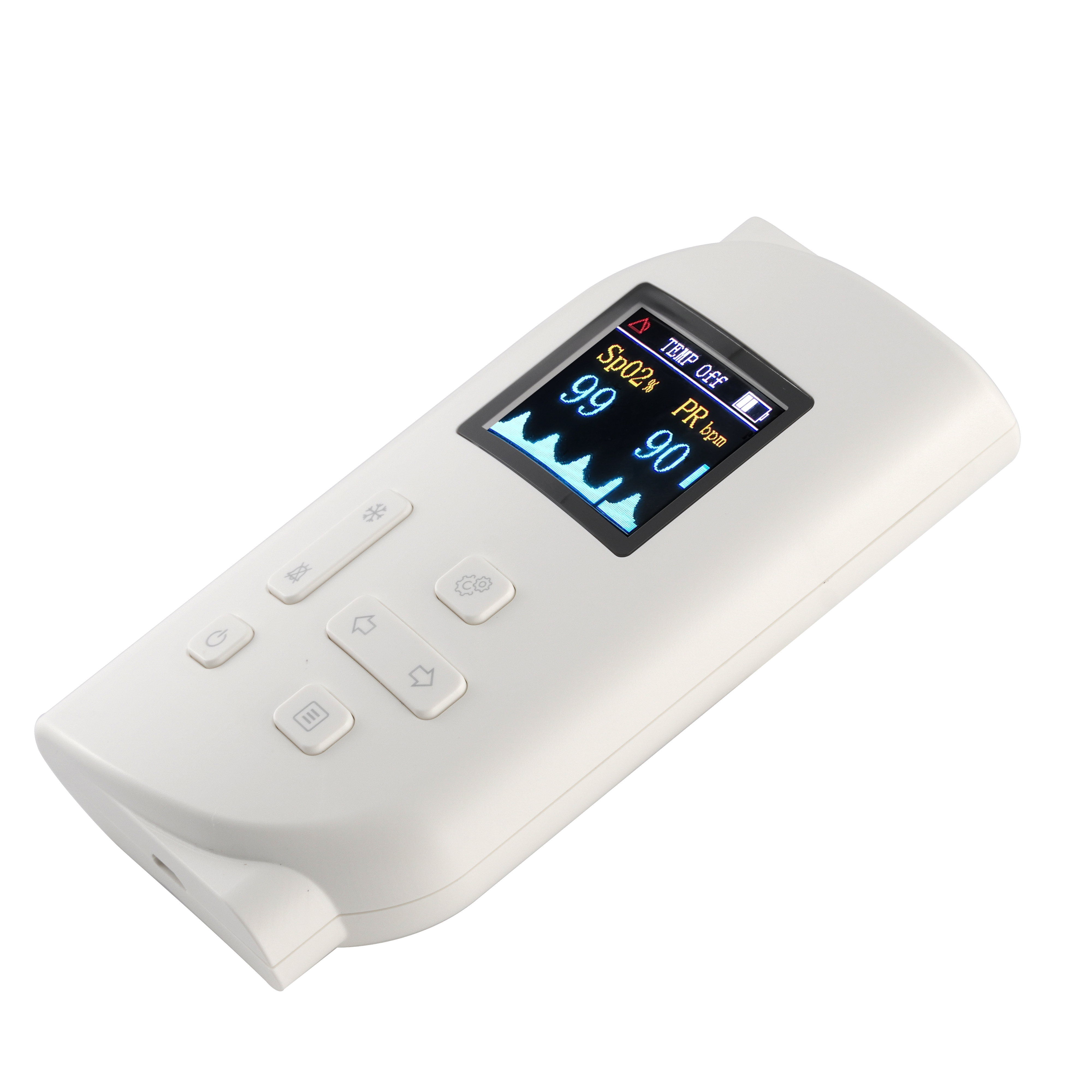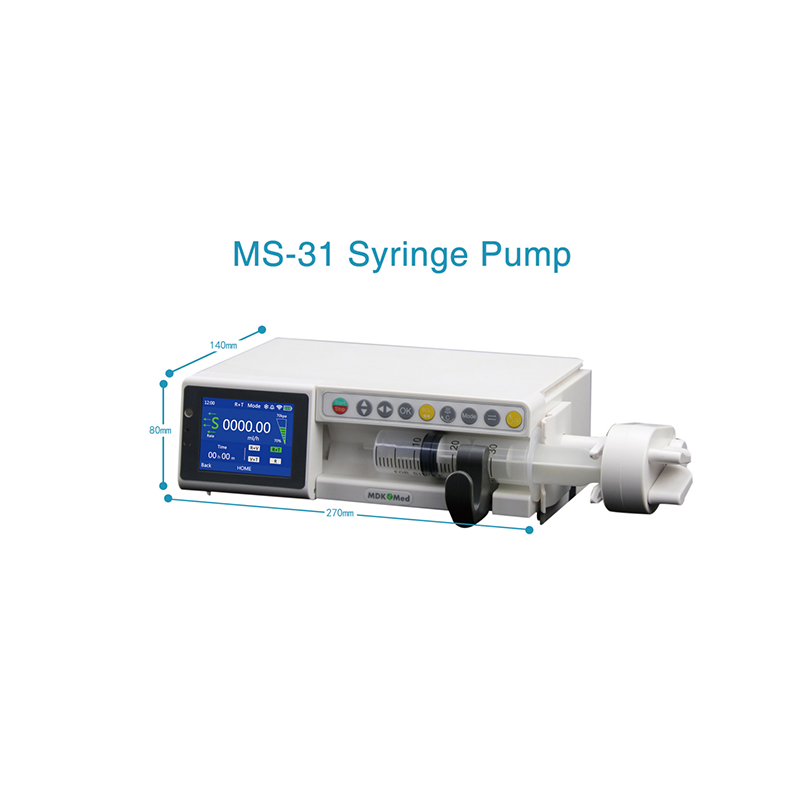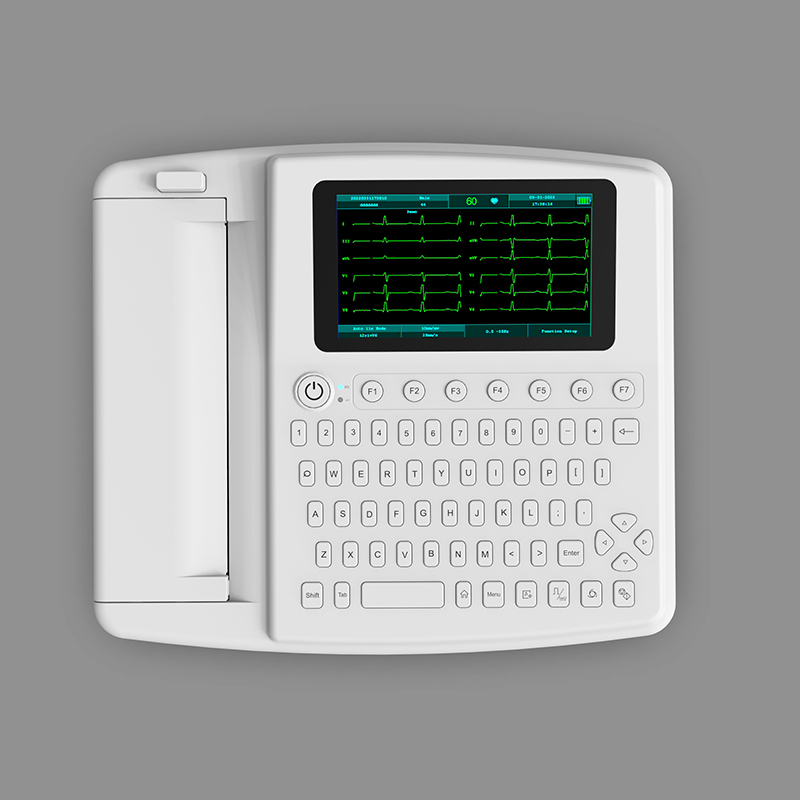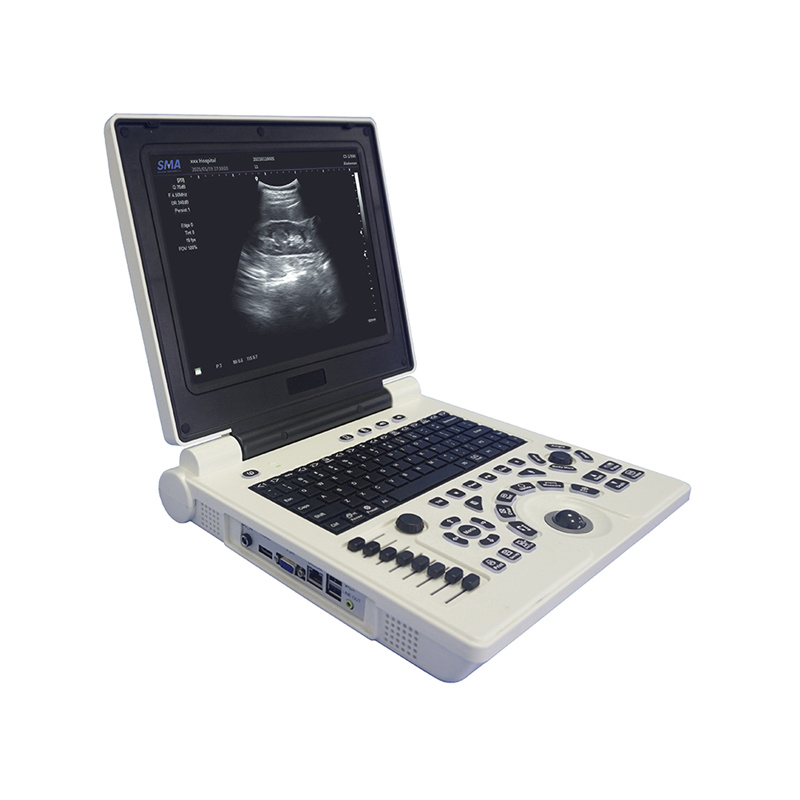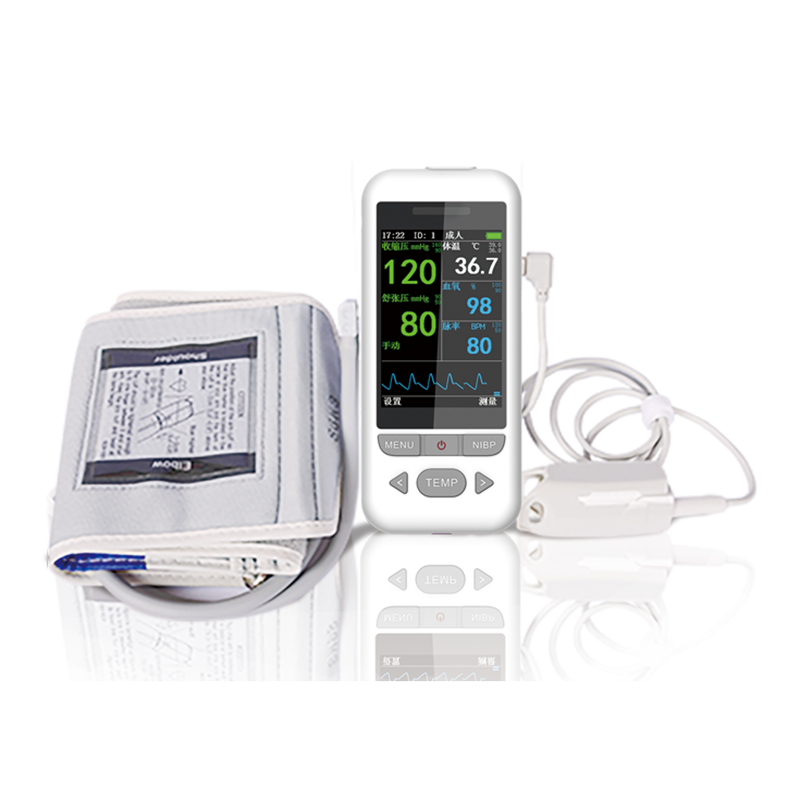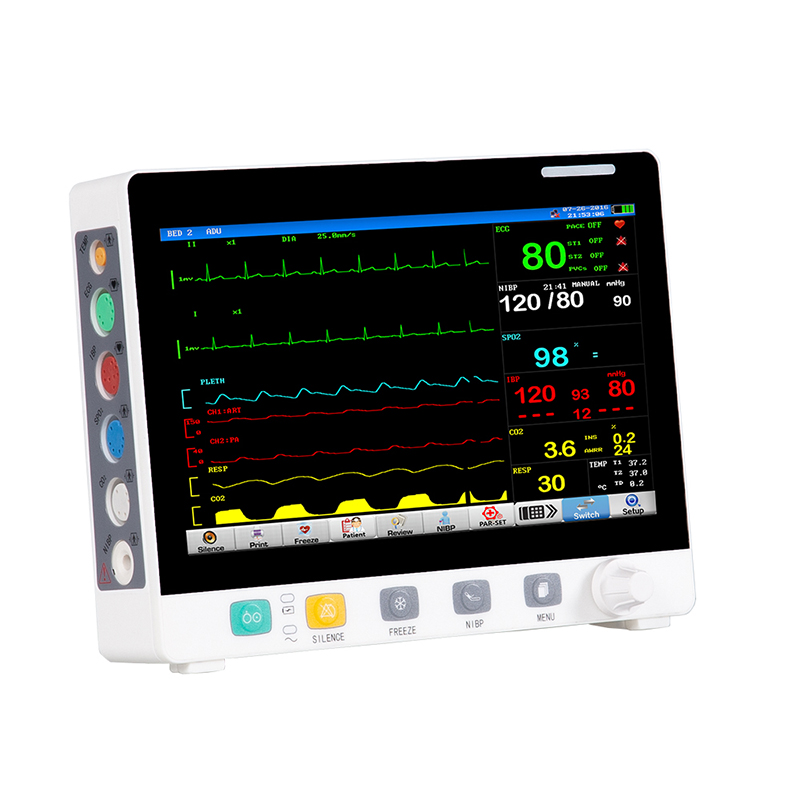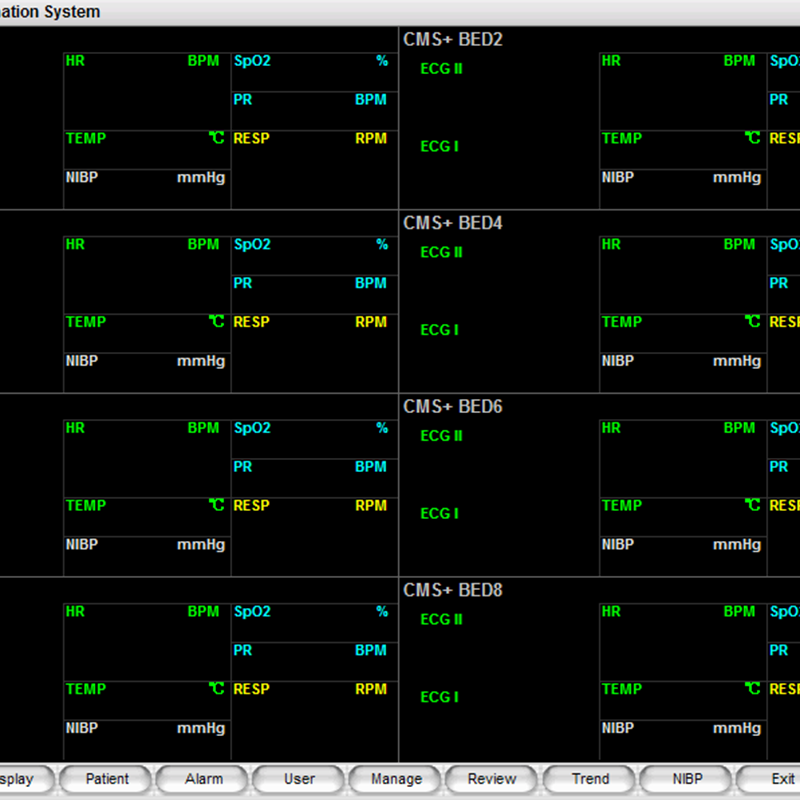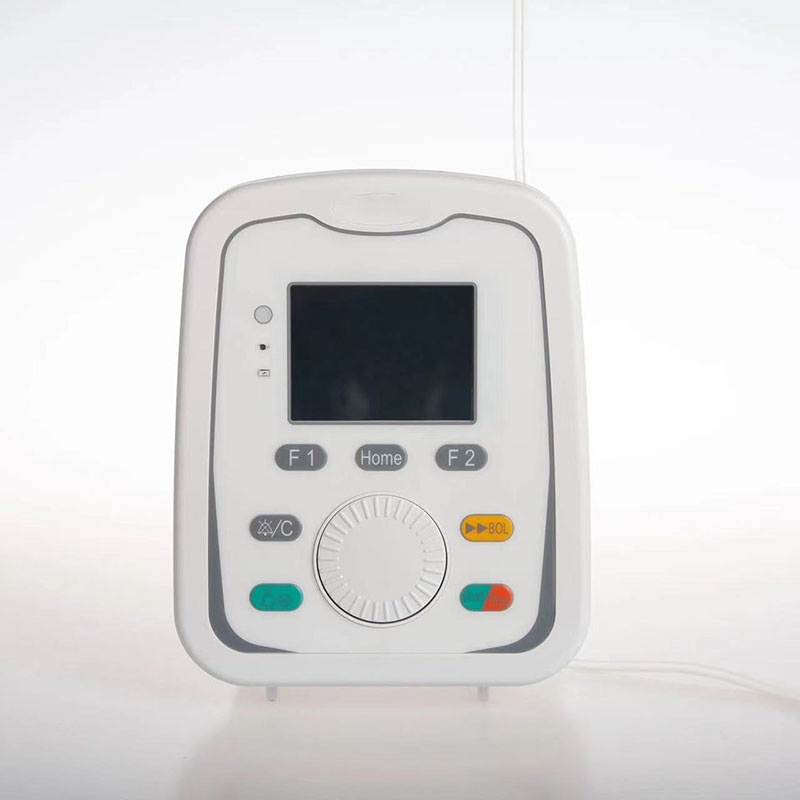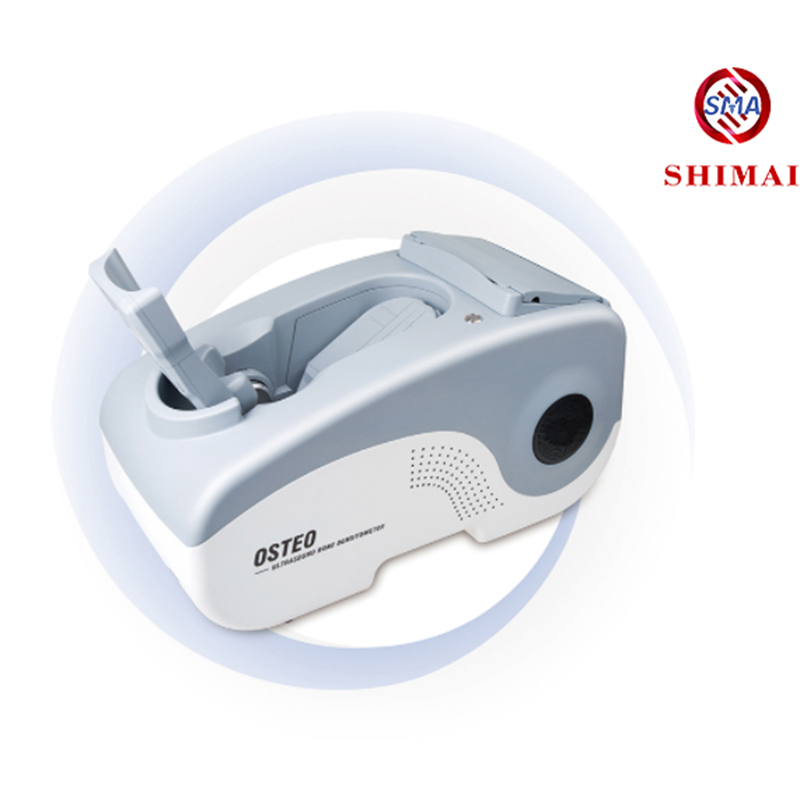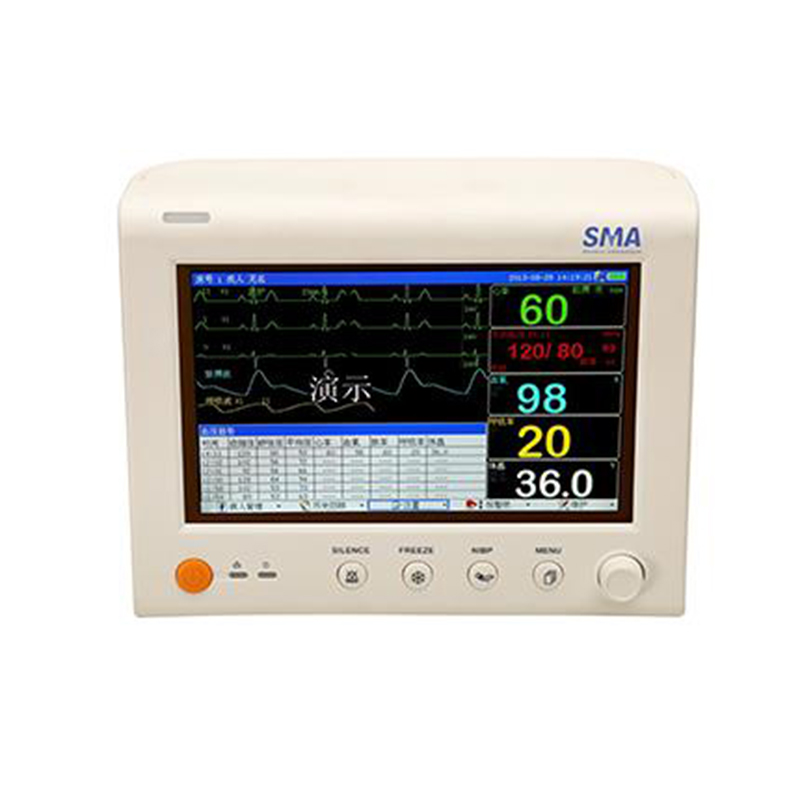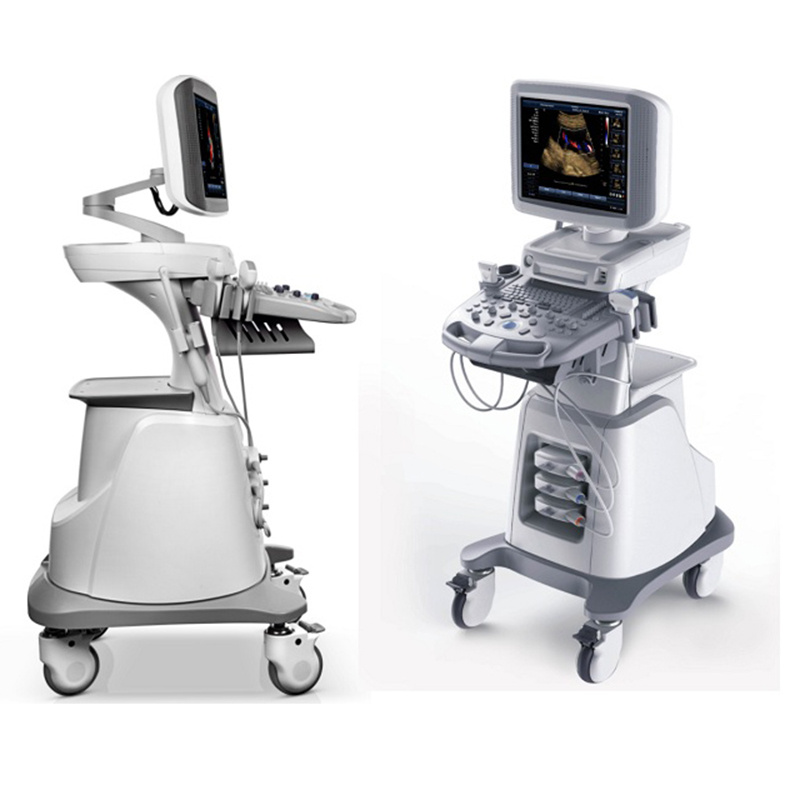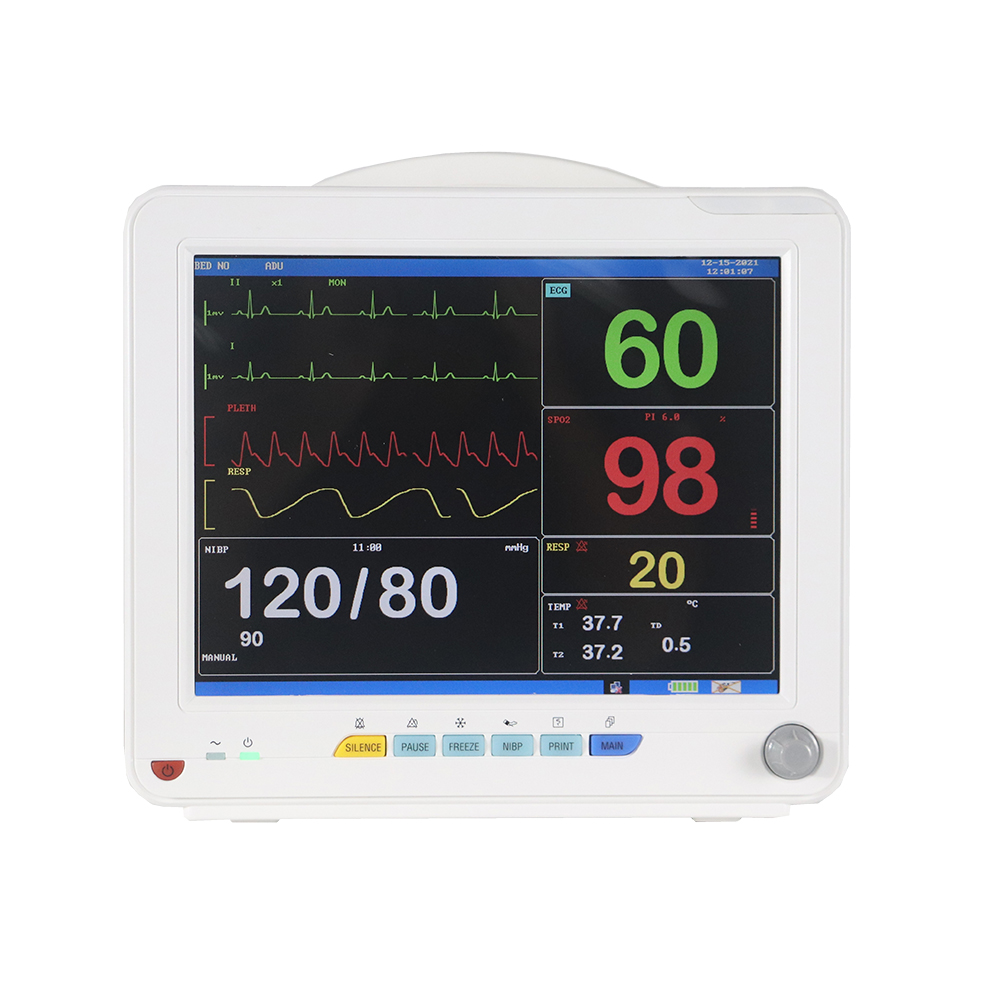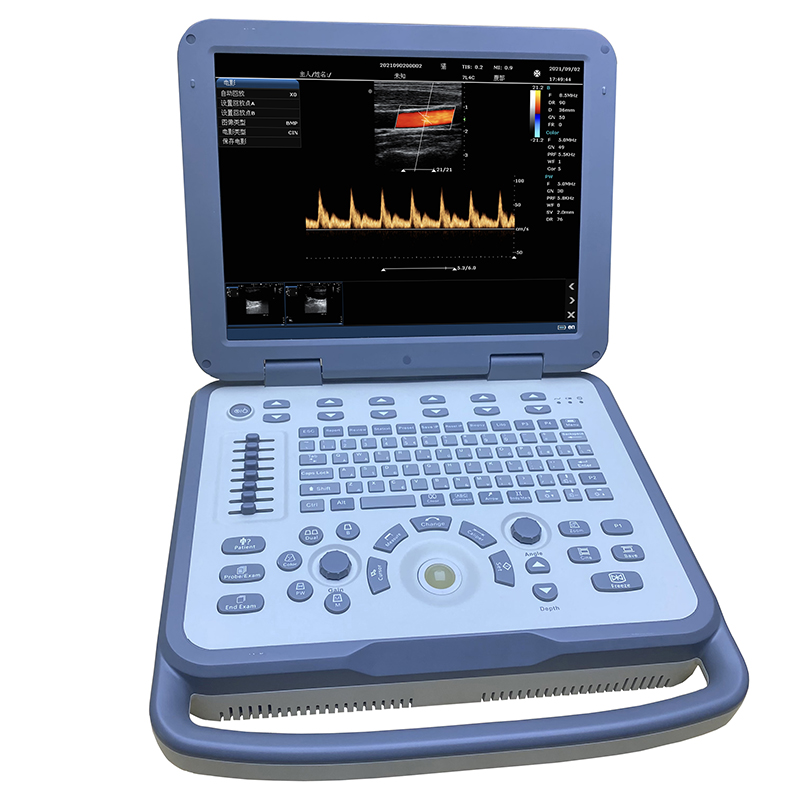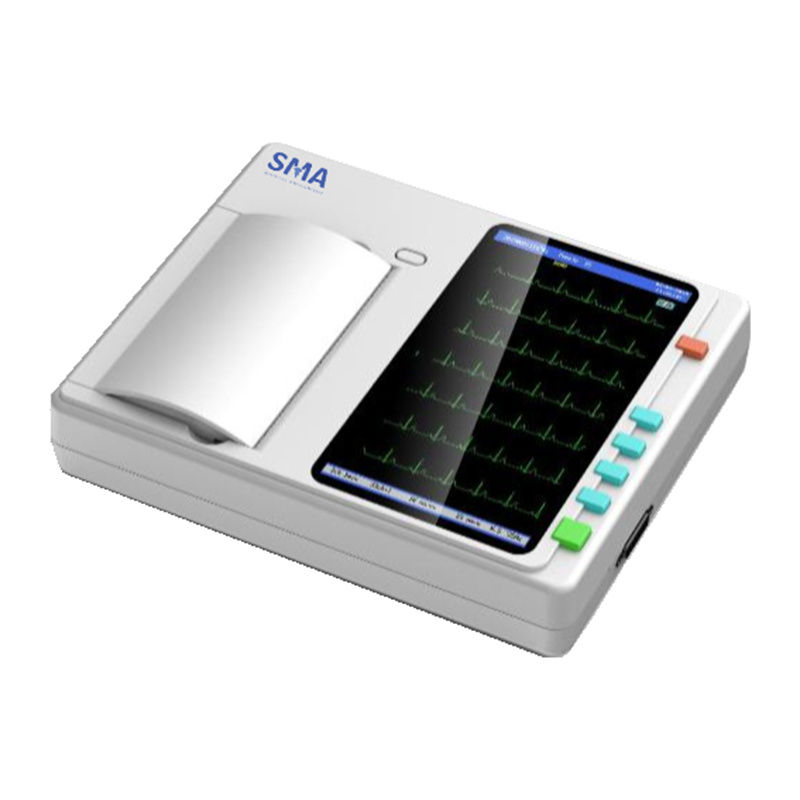 Mini Syringe Pump Manufacturer: High-Quality Supplies for Wholesale and OEM Export from China
Reviews
Related Videos
The Mini Syringe Pump is a compact and reliable device that can be used in various applications, including medical research and drug delivery. With its small size, the Mini Syringe Pump is easy to transport and use in both laboratory and field settings. The device features a precise and accurate motor that controls the delivery of fluids such as medication, chemicals, and reagents through a syringe. The Mini Syringe Pump can hold syringe sizes ranging from 10 µL to 10 mL, making it versatile and adaptable to different research needs. The Mini Syringe Pump is also equipped with a user-friendly interface that enables users to adjust the flow rate, dispensing volume, and operating modes according to their requirements. Additionally, the device has an alarm system that alerts users of any malfunction or error during operation. With its durable and robust construction, the Mini Syringe Pump ensures long-term reliable performance. It is designed to withstand harsh laboratory conditions and is made of high-quality materials that are resistant to corrosion and chemical exposure. In summary, the Mini Syringe Pump is a versatile and reliable device that is suitable for a wide range of applications. Its compact size, accurate motor, user-friendly interface, and robust construction make it an ideal investment for any researcher or medical professional searching for a reliable syringe pump.
The Mini Syringe Pump is an excellent product for those who need accurate and precise control over fluids for medical testing, research, or other laboratory applications. With its compact size and easy-to-use design, this pump is perfect for both novice and experienced users. It has a clear and easy-to-read display that shows the infusion rate, volume, and other important data. Additionally, the Mini Syringe Pump is durable and made to last, it is also easy to maintain and clean. Overall, I am highly satisfied with this product's performance, and I recommend it to anyone who requires precise fluid control in their laboratory or medical work.
The Mini Syringe Pump is a fantastic product! It's small, easy to use, and very efficient. I was able to quickly set my desired flow rate and it worked perfectly. The pump is also very quiet, which is great for use in a lab environment. The display screen is clear and easy to read, and the pump is very easy to clean and maintain. The build quality of the Mini Syringe Pump is also impressive - it feels very solid and I have no doubt that it will last for a long time. Overall, I'm very happy with this purchase and would definitely recommend this product to anyone in need of a reliable and efficient syringe pump.
Contact us
Please feel free to give your inquiry in the form below We will reply you in 24 hours